Out Teach STEM Survival Club
Master Teachers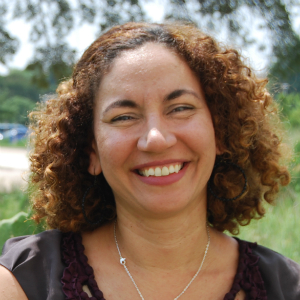 Luisa Aviles
Luisa currently provides training and coaching to partner schools in MD, VA and DC, and has also worked with teachers and students in North Carolina, Atlanta, and Texas. In addition to providing her expertise to teachers one-on-one, Luisa empowers teachers in experiential outdoor STEM education through her extensive work with groups such as 100kin10 and the 21st Century Learning Academy. She also raises awareness about the importance of experiential STEM education through conference presentations for school districts and administrators.
Luisa first encountered Out Teach when she was the co-chair for the Junior Master Gardener Club for L.K. Hall Elementary. She brings with her nine years of teaching experience in North Texas elementary schools. Luisa ran a project-based-learning module centered on the school's garden, and has plenty of experience to share with the teachers she trains.
Before becoming a teacher, Luisa worked in the food and airlines businesses and holds a Bachelor degree in Business Administration and a Master's degree in Special Education.
Jarri Goodman
Before joining the Out Teach community, Jarri worked as an elementary science teacher in a Title 1 school where he implemented engaging STEM activities, coordinated elementary science fairs, and served as his school co-science chair. Jarri served as his school lead student support teacher, coordinating and supervising the instructional support programs for the district.
As a school lead science teacher, he has created and implemented three-dimensional science assessments for grades K-5 and modeled interactive, engaging, and experimental science lessons. Jarri has been selected to present at various conferences and universities covering topics relating to classroom management and the Next Generations Science Standards.
In 2012, he earned a dual Bachelor's degree in Early Childhood/Special Education with a minor in general science from Mercer University. He received a Master degree in Curriculum and Instruction from Nova Southeastern University. Jarri has also obtained an Educational Specialist degree from Mercer University in Early Childhood Education with a concentration in Science Education, magna cum laude. Jarri continued to further his education by receiving educational endorsements in elementary science and cultural proficient instructional coaching.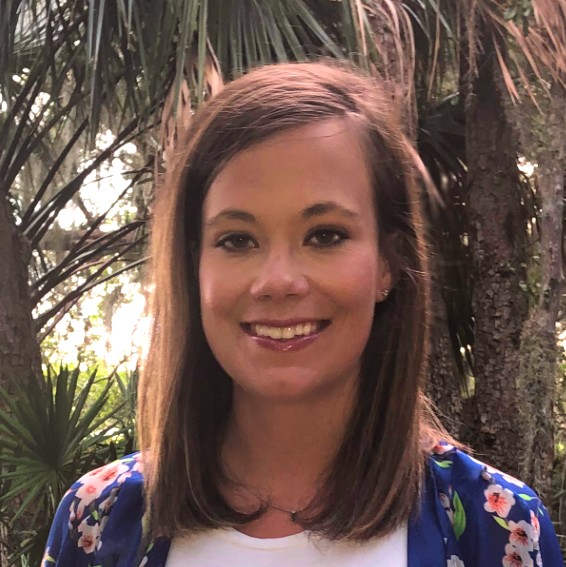 Allie Graybeal
Before joining Out Teach, Allie worked as a 5th grade teacher in Title 1 schools for eight years where she created engaging science lessons, coordinated school-wide science events, and coached VEX Robotics.
As a county curriculum writer, Allie has created and revised science curriculum documents and resources supplied to all elementary teachers that were adapted to state essential standards. Allie lead district professional development and served as a model classroom for educators. She has been honored as a "Highly Effective" Math and Science educator in North Carolina's teacher evaluation program.
In 2011, Allie earned a Bachelor's degree in Elementary Education with a concentration in psychology from Appalachian State University. Since graduation, she has sought out and been selected for highly competitive local, national, and international professional development opportunities such as Discovery Place STEM Fellows, UNC Institute for the Environment EGRET Fellow, Mickelson Exxon Mobil Academy, and Honeywell Educators Space Academy.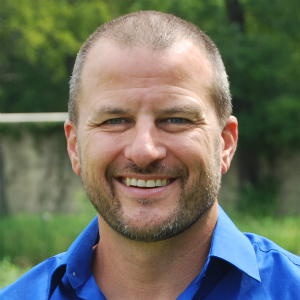 Sammy Wren
Sammy grew up in urban Oklahoma, joined the military, and traveled the world. When he returned to the U.S., Sammy dedicated himself to giving children experiential lessons through teaching in the garden and bringing the classroom outdoors, or sometimes bringing the outdoors in.
Before joining Out Teach, Sammy taught in Grand Prairie for 18 years. He also wrote science curriculum for the district and provided professional development with a concentration on utilizing the outdoors to enhance instruction. He has helped to install two such outdoor classrooms at Sally Moore Elementary and Robert E. Lee. Sammy won the Sadie Ray Graff Award for exceptional work in environmental education. He enjoys square foot gardening at home and traveling with his family.