Thank you for helping to #SaveScience, a national campaign to ensure students get the Science instruction they need to succeed!
Let your networks know that you're working to #SaveScience!  Together, we can inspire thousands of teachers across the country to give children the Science instruction they need to succeed.  As a supporter, you've earned:
•     #SaveScience logos to celebrate your participation on social media —  Large logo, Small logo
•     Sharable infographics on Science education
•     Only 18 minutes of Science per day
                 •     Teachers don't fee prepared
                 •     Not enough Science Professional Development
                 •     School facilities aren't adequate
                 •     4th Graders aren't proficient
                 •     6th Graders choose career path
                 •     High paying STEM jobs going unfilled
•     Customizable "Picture Frame" template to celebrate your dedication to #SaveScience!
•     I#SaveScience block graphics to celebrate your commitment in social media posts —  Large block, Small block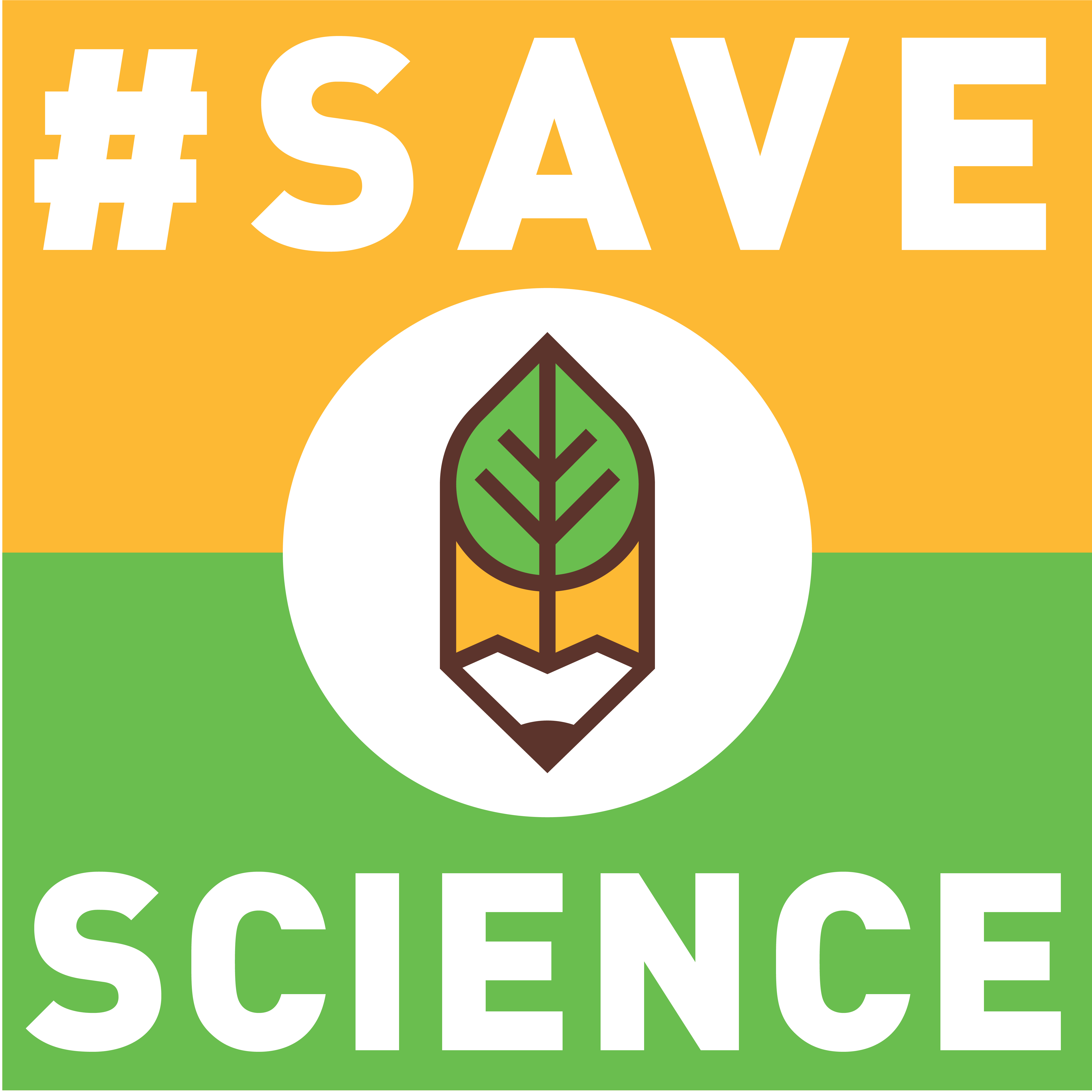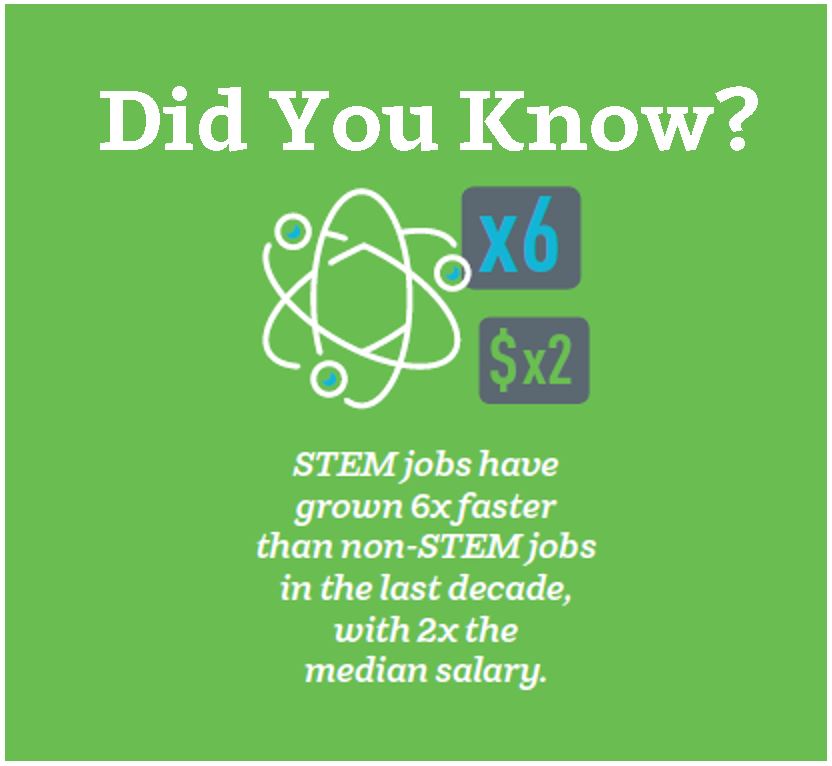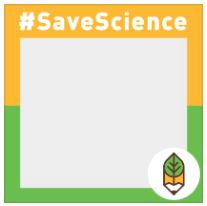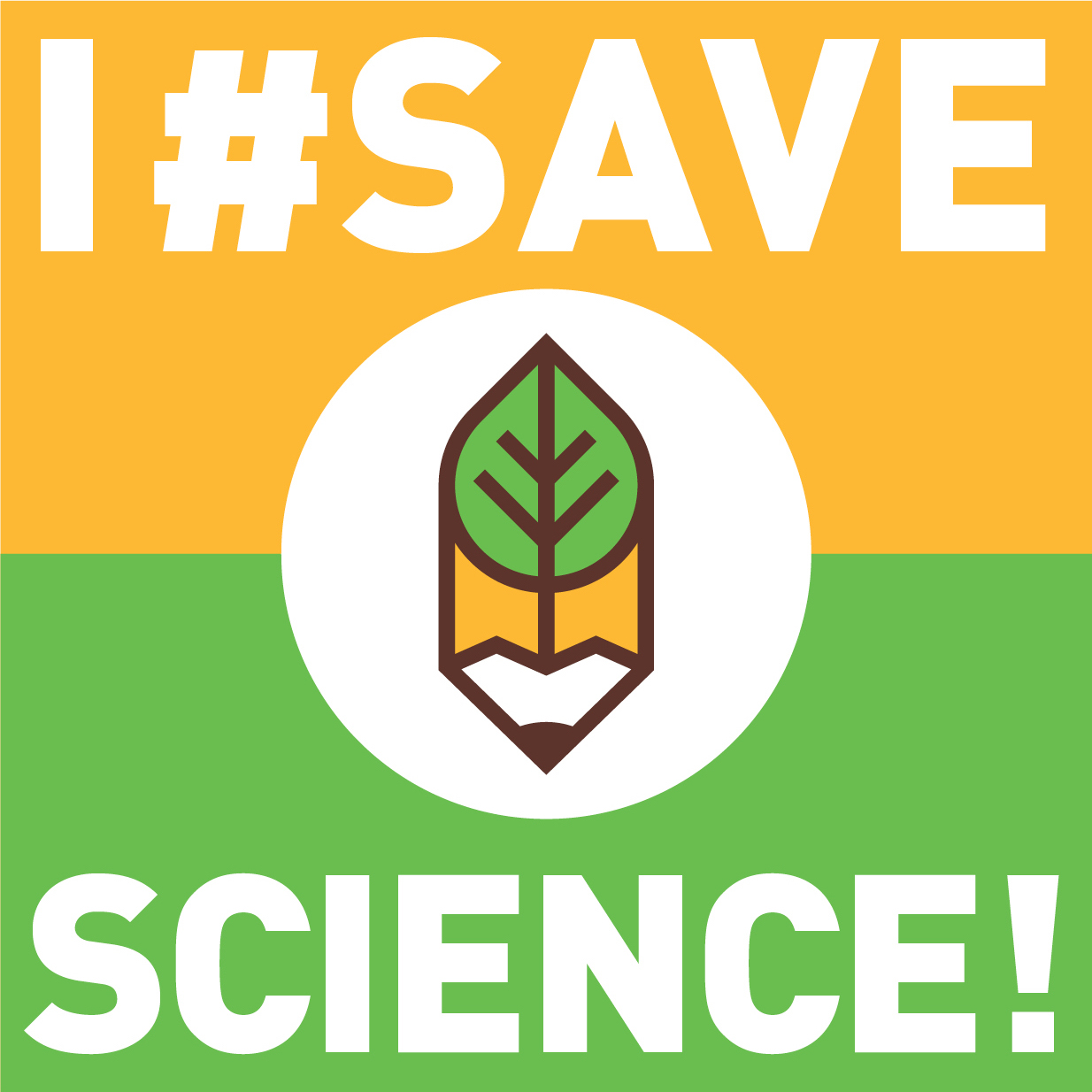 •     #SaveScience banner, for partner websites or to print&hold in photos   


•     Recognition on the Save Science website as an official partner
•     Opportunity to profile individuals you know who #SaveScience everyday.   Email us your nominee!
•     Volunteer-ready building plans for new science learning stations in outdoor classrooms
•     In September, school partners will receive a 1 foot square metal lobby sign to share their achievements with visitors!
Thank you for your commitment to #SaveScience!   Thanks to you, students across the country will receive 4 million hours of exciting and engaging Science instruction.