Spark Summer Excitement AND STEM Learning with Virtual Project-Based Camp
Banish boredom and survive the summer with exciting and engaging outdoor STEM projects that put your young scientists and explorers to the test. Led by Out Teach master teachers, teams of young STEM pioneers will select a real-world challenge, and engage in a week of real-world science and engineering tests that build 21st Century skills and balance hands-on time with virtual learning.
Each week, twice a day, budding scientists and explorers ages 9 – 12 will attend interactive virtual sessions that include peer collaboration, Out Teach Think Tanks, and plenty of time for creativity and collaborative problem-solving. In between sessions, attendees will independently think, explore, and design to create their chosen project, with continuous opportunity for instructor feedback. Parents and guardians are welcome to join in the fun, or step back and let students have their own adventure.  Each week culminates in a student-led presentation of their project to celebrate their accomplishments.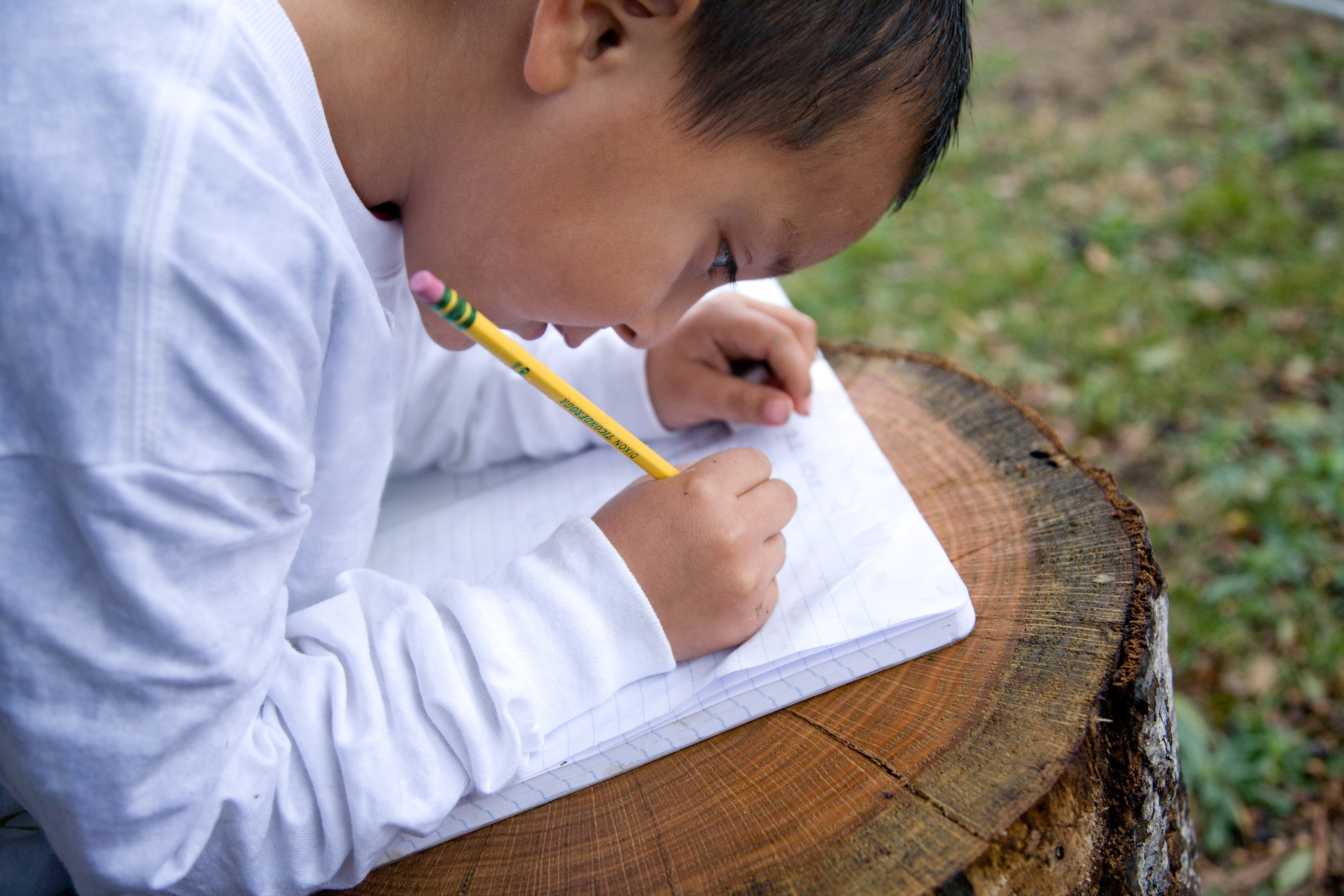 Out Teach STEM Survival Camp
Dates and Times
Session A: Virtual Group Meetings 8:30am – 9:30am ET and 2pm – 3pm ET
Session B: Virtual Group Meetings 9:30am – 10:30am ET and 3pm – 4pm ET
All sessions feature an additional small group meeting with the master teacher each day, as well as student-led activities in between morning and afternoon group meetings. Click on the session you're interested in to register now.
Additional dates and times available for large groups and schools.
Contact us for more information.
Inquiry-Driven Project-Based Learning
To deepen engagement while students learn from home, our expert educators begin each week of instruction by giving each student a choice of critical survival problems humans have had to solve for thousands of years —  How to effectively capture, clean, and use WATER.
More than securing food and shelter, the ability to control water has been the key to population survival and building civilizations.  Our master  teachers built these authentic hands-on problem-solving challenges on common state standards that students will encounter when school is back in session, combining the fun of camp with engaging and rigorous learning to prevent summer learning loss.  Activities are also specifically designed to be done remotely, with students' available resources in mind.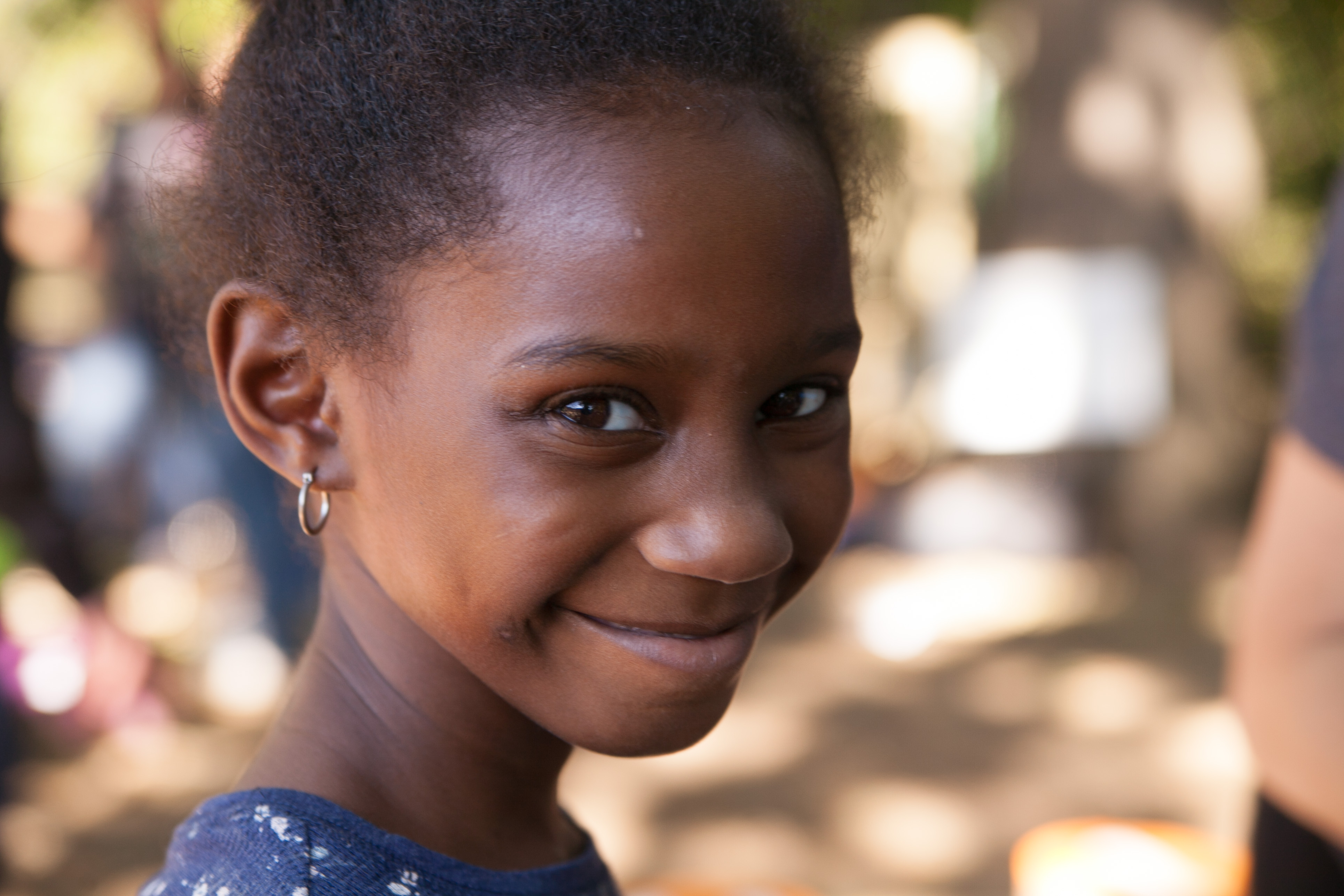 Parents also have access to our online resources to help continue real-world learning for students all summer long.
Call us at 202.621.2375 for more information and program availability.