Grow Your Company – Grow Your Community
Out Teach works with companies to create meaningful long-term impact in their communities. In addition to improving academic, health, and environmental outcomes for students, corporate partners see long-term benefits of their own.
• What are the benefits?
• Can we list them here?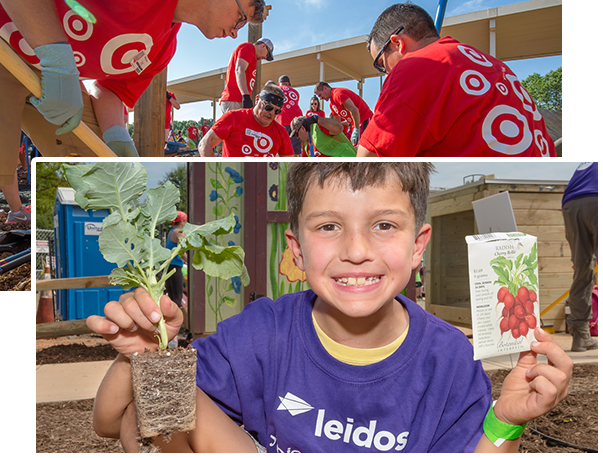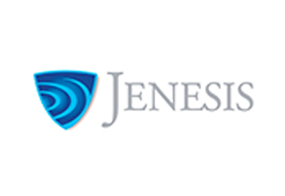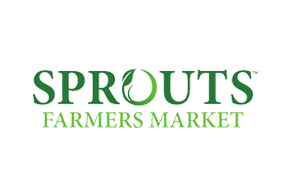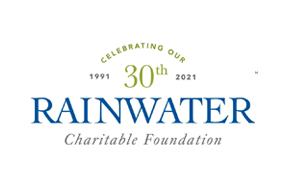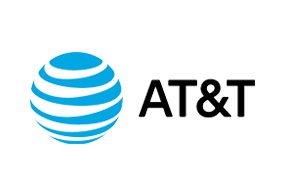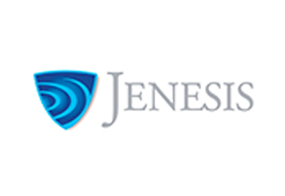 The Jenesis Group
The Jenesis Group is a Lead Investor in REAL School Gardens growth plan, investing $2M to support expansion to 12 new markets by 2020.
The Jenesis Group aspires to improve the quality of life for our nation's young people by investing in opportunities for youth and young adults to realize their full potential. Established in 1987, the Jenesis Group is a private family foundation bringing innovation and an entrepreneurial philosophy to philanthropy. In addition to REAL School Gardens, they have invested in scaling leading organizations, including PlayWorks, City Year, and KIPP.
Website: http://www.google.com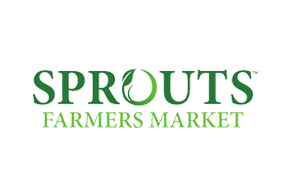 Sprouts
Funding from the Sprouts Healthy Communities Foundation is supporting outdoor classroom projects in Atlanta, Dallas, and Charlotte, and the development of a nutrition education curriculum to be integrated into our teacher training programs.
Website: https://www.sprouts.com/foundation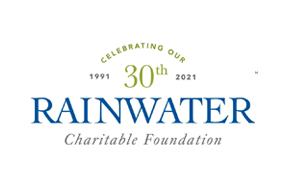 Rainwater Charitable Foundation
The Rainwater Charitable Foundation has invested in REAL School Gardens' 2020 growth plan, helping to expand the organization to the Carolinas and Southeast Regions.
Since its founding in the early 1990s, the Rainwater Charitable Foundation has focused on helping children in the United States; specifically, those with the greatest needs. Believing that a high-quality education can transform the life trajectories of children and families, The Rainwater Charitable Foundation currently focuses on improving public education for children from birth through 12th grade by concentrating our efforts on early childhood education and school leadership. The Foundation incubated and then launched REAL School Gardens as an independent nonprofit organization in 2007 and remains a strong supporter 10 years later.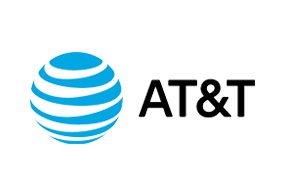 AT&T
Partnership information coming soon