Shape tomorrow's generation of fearless innovators
We are so excited to welcome educators from Clayton County Public Schools!
The Out Teach Professional Learning Community (PLC) brings together educators committed to opening up new possibilities for students through hands-on experiences. With access to the Out Teach PLC, every teacher can find new ways to be that teacher for students—the one who moves from inspiration to action and lights that first spark of understanding that makes the world click into place.
The PLC meets three times virtually and will start in January.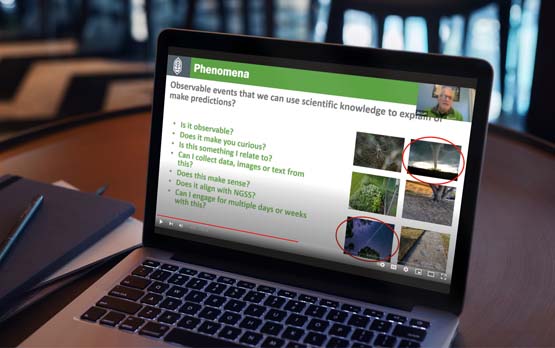 Clayton County Scholarship Application