Posted by: Alison Risso
Wednesday, September 9, 2015
As REAL School Gardens expands its garden-building and teacher-training mission nationally, it has added two key positions.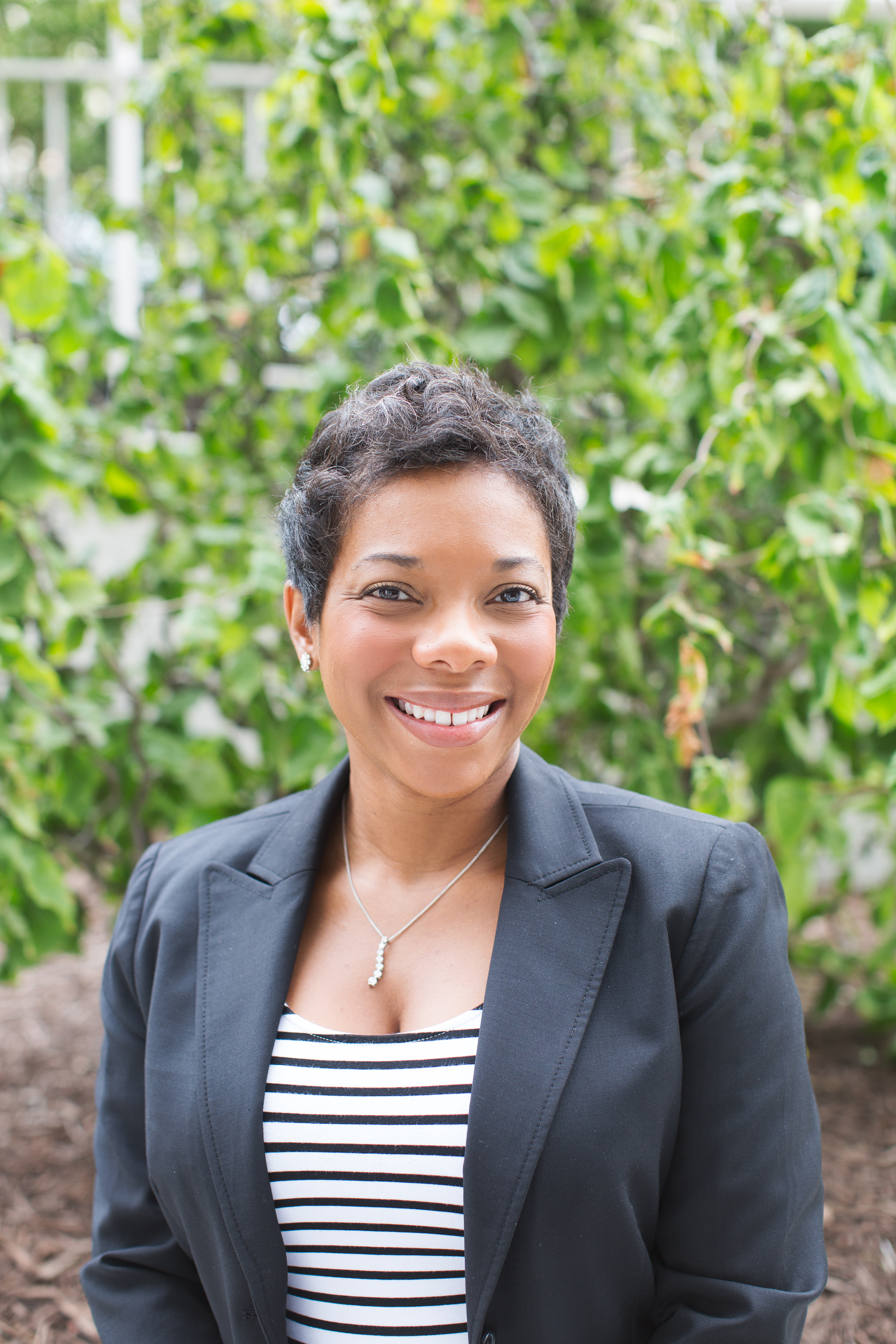 April Martin has been named Mid-Atlantic Regional Director and Leigh Cleaver is the Director, Strategic Partnerships. Two years ago, REAL School Gardens relocated its headquarters to Washington D.C. as part of national expansion, and now serves the Mid-Atlantic Region in addition to Texas.
Before joining REAL School Gardens, April served as the Director for Washington Youth Garden, where she managed the fundraising and development operations. While working for Living Classrooms, April managed multiple environmental education programs that provided hands-on educational services to over 10,000 students a year. For Martha's Table, a nonprofit that provides low-income, low-resourced communities with the resources needed to help break the cycle of poverty, April facilitated the Children's Department.
April sits on the board of DC EcoWomen as Vice President of Membership and Outreach.
She earned her BA in International Business from Notre Dame of Maryland University. After working in the financial sector, she entered graduate school at Johns Hopkins University where she received a Master's in Liberal Arts. She later served as an instructor of African and African American History for Harvard University.
Leigh Cleaver has also done extensive work in the nonprofit field.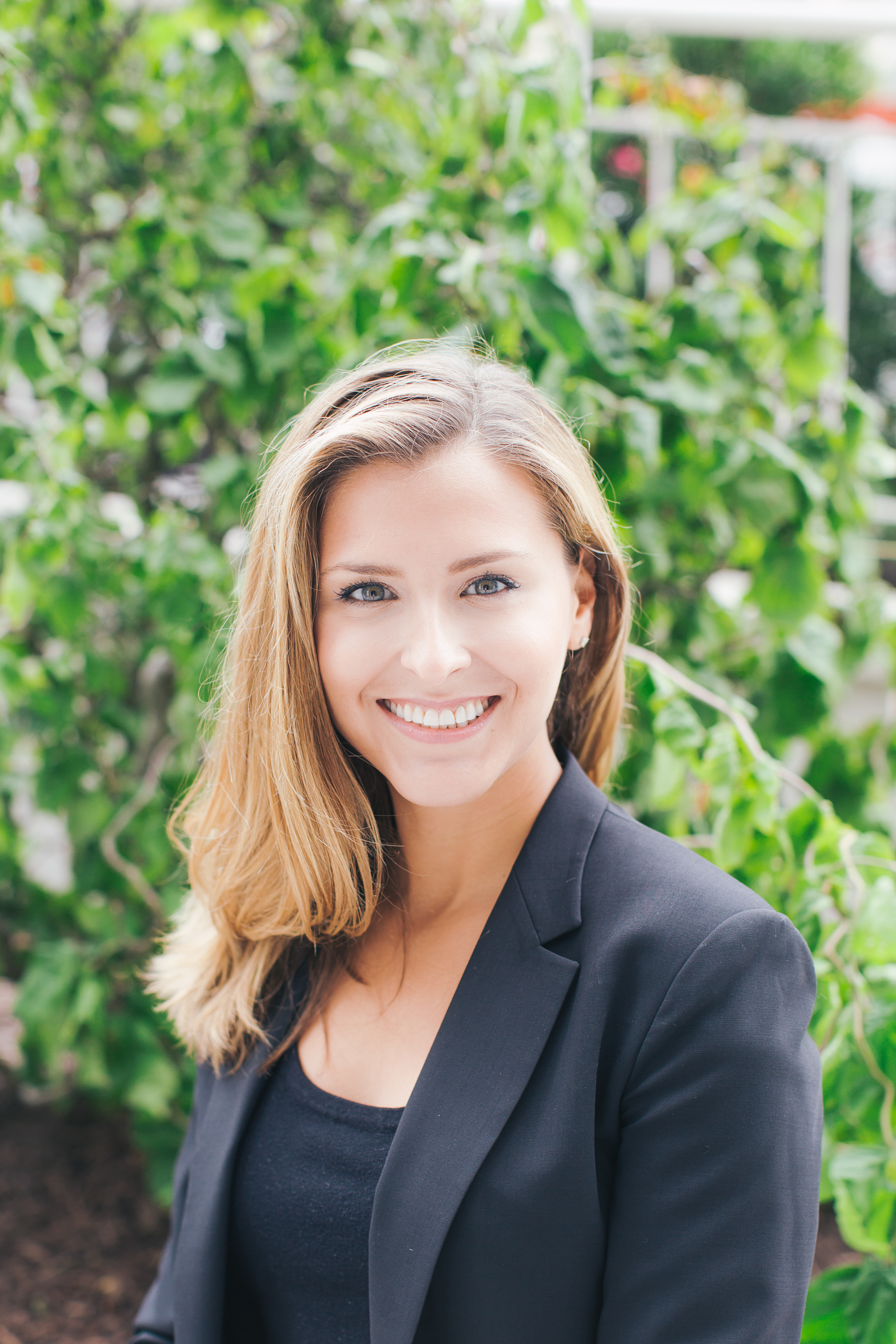 In her new role for REAL School Gardens, she forges long-term, meaningful partnerships to boost the impact of the program nationally, and will also forge corporate and corporate foundation partnerships for the organization. Previously, Leigh worked with Share our Strength and their No Kid Hungry campaign to build enterprising partnerships with Fortune 500 corporations, associations, and media organizations, which fueled the movement to end childhood hunger in America. Before Share Our Strength, she managed key business development and marketing activities for WomenHeart, a national patient advocacy organization devoted to advancing women's heart health. Leigh holds a BA in History from Middlebury College. She currently lives in Washington, D.C., with her husband where they are active in volunteer efforts supporting the Leukemia & Lymphoma Society.