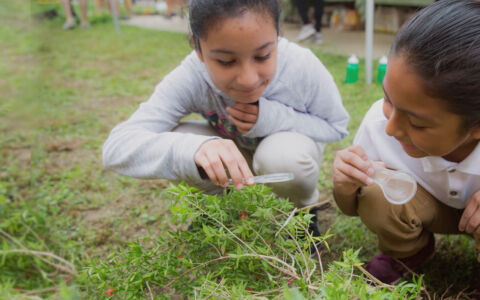 Inspire the next generation of fearless innovators
We help teachers in schools across the country transform the outdoors into active learning labs that unlock the wonder of science for students.
Get to know us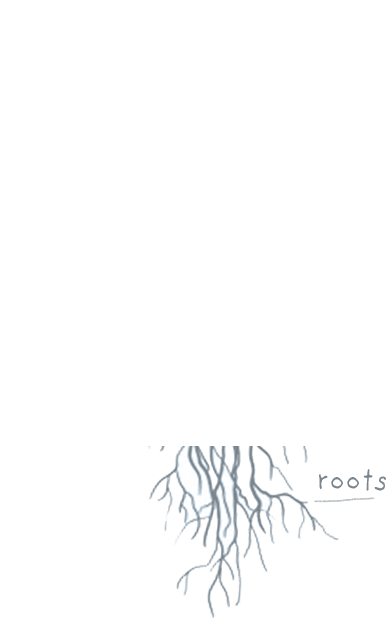 Future-ready skills for future-ready students
In STEM, science education unlocks the problem solving, critical thinking, and collaboration skills that carry over into real life–for life. Still, across the US, the average elementary school student receives only 18 minutes of science instruction per day. At Out Teach, we're changing that–helping teachers make science come alive in everyday outdoor spaces so younger students can unlock a whole new way of understanding and navigating the world around them.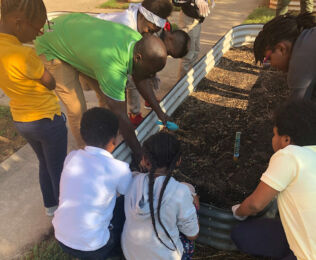 The Out Teach Change
We're building the foundation for science and STEM learning that empowers both teachers and students to expand tomorrow's possibilities.
of teachers improved overall instruction
of teachers were more prepared to teach science
of teachers saw increased student engagement
of teachers saw increases in student knowledge
Our Impact
The Out Teach Experience
We're focused on an ambitious vision to empower more than 10,000 teachers to make real-world science a part of every school day in order to inspire and prepare elementary school students to become tomorrow's fearless innovators. By partnering with district and school leaders, teachers, neighborhoods, and local influencers, we create new paths to opportunity, and change what's possible for students.
Together We Can Change What's Possible
Support Out Teach
Our partners and donors play a key role in making sure that every student–regardless of background or resources–experiences early science education in a way that not only inspires them to learn, but prepares them to move through the world undaunted by challenges and passionate about new possibilities.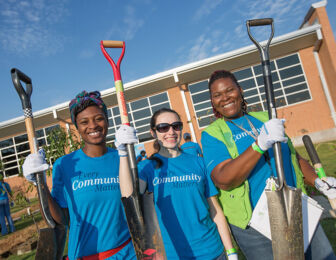 Partners