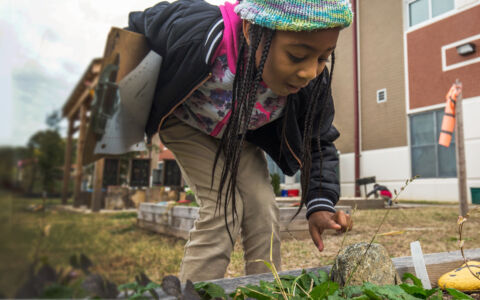 Every student has the potential to change the world
Designed by educators with real classroom experience, we deliver personalized hands-on training, collaborative partnerships, and easily accessible resources that help teachers recast everyday outdoor spaces into exciting labs where anything is possible. Together, we're creating a future where every student – regardless of background, resources, or learning differences – can experience the wonder of science first-hand.
Open the Outdoors. Change what's possible.
Bridging the Gap in Science Education
We believe in the power of real-world learning to bring the world into focus for students. By going outside of the classroom to create experiences that bring science and learning to life, we help every student nurture and grow a scientific mindset that forever empowers them to ask questions, expand learning, and move from theory to action to open new possibilities.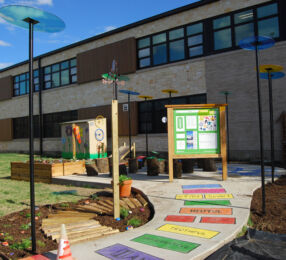 Bring science to life. Expand potential.
We believe that with the right support and tools, every teacher can be that teacher - the one who lights the first spark of understanding and makes the world click into place. From personalized, hands-on professional learning to collaborative resources, we help teachers unlock the power of science for students, so they can look to the future with confidence and thrive in a constantly changing world.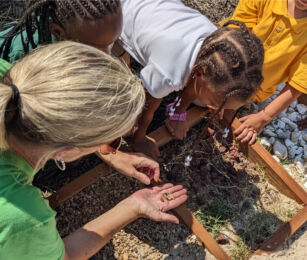 Education for a New Generation
Science has a long track record of making the impossible real. This type of transformation takes a fearless generation of dreamers, thinkers, and doers to set new ideas in motion. We help teachers, schools, districts, and communities step up for this new generation by transforming the world into a real lab where everything is an experiment waiting to happen. Together, we crack open the potential to solve for the unknown and set the stage for a future that should be, to become real.