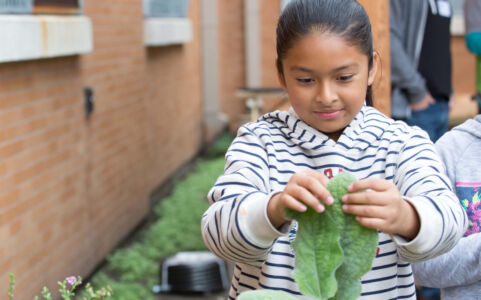 Invest in science. Change the world.
Be a part of shaping tomorrow's changemakers.
Our work would not be possible without the generous support of our donors and partners. We invite you to join our community and learn more about how you can help.
Ways to Give
We offer a variety of ways to put generosity into action – each with its own unique impact. There are many ways to support Out Teach, and every contribution is put to work right away.