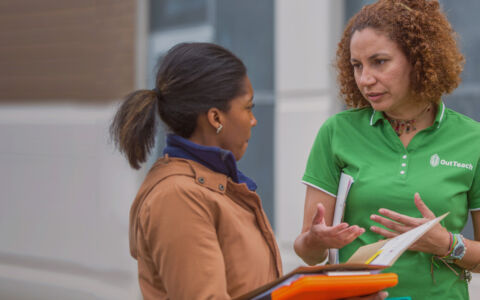 Ready. Set. Teach.
Only one-third of elementary school teachers nationwide report being prepared to teach science. We're changing that.
Our expert team works with districts and schools to integrate real-world, outdoor experiences into their broader, educational vision–establishing shared goals, metrics, and timelines at the start to demonstrate the transformative power of early science education.
Partnering for success with districts and schools
Empowered teachers, successful students, confident futures.
No two schools or districts are the same. We work to understand the goals and challenges of every school community that we support, and design partnerships that bring them closer to their vision of success. Our team of experts is on the ground to translate that vision into actionable strategies for teachers, students, and communities.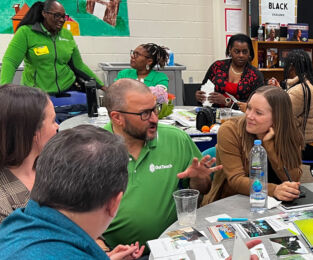 Invest In Science
Our work with districts helps them navigate funding options and optimize resources to achieve their goals.
Implement Standards
We collaborate with districts and states on new standards implementation and inquiry-based instruction.
Retain Teachers
Our professional learning programs inspire teachers and improve job satisfaction and engagement.
Professional Learning with a Purpose
We work together with district and school leaders to build a professional learning program with immediate and ongoing impact. By developing replicable models, we prioritize innovations that pave the way for greater impact and broader, national reach and scale. Working with Out Teach means being part of a movement that's shaping elementary education to meet the needs of tomorrow's biggest challenges.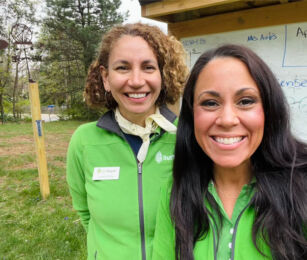 of teachers improved overall instruction
of teachers were more prepared to teach science
of teachers saw increased student engagement
of teachers saw increases in student knowledge
Our Impact