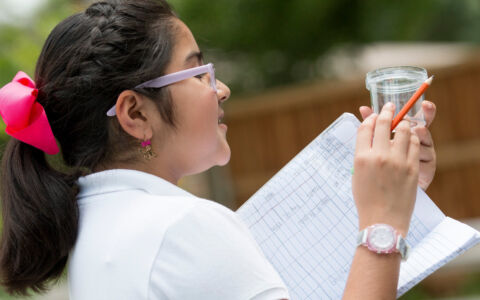 Innovation
Whether we're working with schools and districts to pilot new learning models or expanding our ability to support even more teachers with new digital tools, Out Teach is committed to adopting innovations that will transform science education for the next generation of thinkers, dreamers, and doers.
Digital Innovation
Meeting educators on their terms
We're pioneering new models for digital professional development that combine self-paced modules alongside 1:1 coaching to support every teacher at a school or district-wide. Comprehensive digital pathways and lighter-touch services like virtual planning sessions provide the support and tools educators need on a timeline that works for them.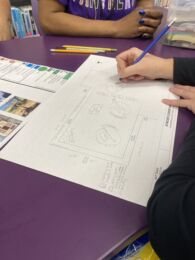 Model Provider Program
A whole-school approach
Partner schools activate a more innovative model for teaching and learning backed by:

Best-in-class opportunities for teacher development such as coaching and peer networks that open new ways of using science as a means to engage students across subject areas.
State-of-the-art learning spaces designed to transform the outdoors into real-world labs.
Educator resources, including culturally relevant content that improves and expands existing curricula, multimedia tools for collaboration, and live support opportunities.
Assessment and evidence building to demonstrate teacher outcomes and the impact of early, effective science instruction.