One of our new board members in the Carolinas Regions shared her experiences encountering Out Teach for the first time.
——————————————-
My Intro to Out Teach — Written by Helen Hope Kimbrough
My first introduction to Out Teach (formerly known as Real School Gardens) came as a surprise. While visiting Tuckaseegee Elementary School to conduct a reading program, I stumbled across this amazing outdoor learning space in the Spring of 2018. While delving closely and indulging peacefully, I began to take photographs of the mounted signage describing the official names and images of leaves, herbs, roots, flowers, and seeds. I noticed painted tree stumps and a wonderful covered space for teachable moments, and to my amazement, I was startled to see a chicken coop.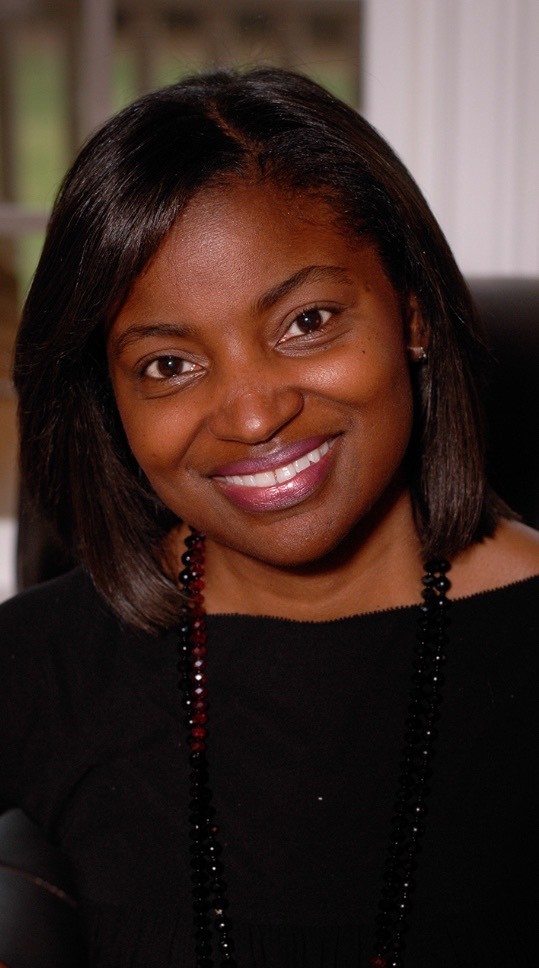 As a child growing up in Georgia, I had the experience of working in my grandparents' garden and seeing how the neighborhood would come together during planting and harvest time. At Tuckaseegee, I envisioned that students would hopefully learn unique things about planting and gardening in general enhanced with experiential learning through science, math, and reading coupled with essential skills like teamwork. Additionally, I hoped that their curiosity would flourish in knowing where food comes from, how it grows, and ways to prepare it. And with this knowledge, to further obtain the tangible elements to enrich and empower themselves and their community.
As lovely as the "Outdoor Learning Lab" is, the main focus of Out Teach is providing coaching to teachers to improve classroom instruction with experiential learning. Thankfully, I got a chance to witness up close a teacher and his students journey from an indoor classroom to the outdoor learning space with laptops in tow to complete a period of instruction. The students resumed their work in a calm manner and were focused and engaged. Plus, I'd like to think that the fresh air served as a nice reprieve on that beautiful day.
My second introduction to Out Teach was through a "Big Dig" at Walter G. Byers Elementary School sponsored by Duke Energy. Duke Energy provided tons of employees to develop another outdoor instructional space for teachers and students in the Charlotte community. At one moment, there were mounds of dirt and fertilizer, piles of shovels and garden utensils, and cans of paint to liven up the space. After a few hours of intentional design, creativity and hard work, magic appeared and a sense of accomplishment enveloped the school atmosphere! Staff and students from Walter G. Byers were joyous and pleased, and their reaction confirmed that I needed to learn more about this transformational organization.
In March 2019, I joined the Regional Board of Advisors at Out Teach, and I look forward to sharing its impact in the Carolinas (and nationally) through a monthly blog