The weather in North Carolina is pretty warm year-round, which makes for an excellent climate for lizards. When Michelle McElhiney's fifth-grade students started noticing the lizards running around on the paved pathways in their outdoor classroom, where younger children sometimes ran without paying attention, the fifth-graders became concerned for the lizards' safety.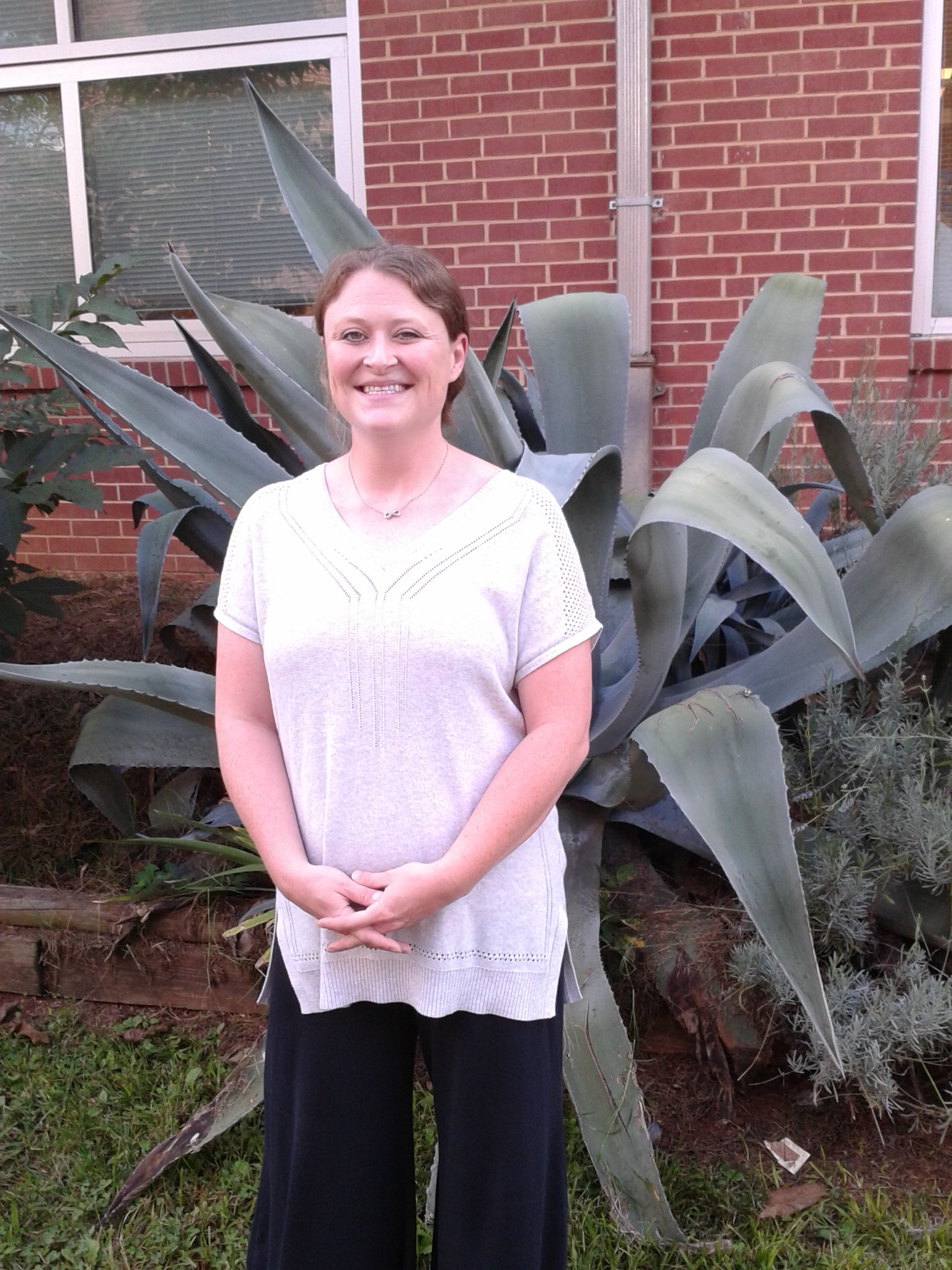 Some teachers would see this concern as a potential distraction, but Ms. McElhiney took the students' "natural" interest and had the students connect their observations to a recent animal habitat lesson.
The children eagerly contributed what they'd learned, connecting it with what they'd observed. The lizards had food and water already, but would need more shelter.
Soon the class began brainstorming ways to build a "Lizard Hotel," or some sort of space that would protect the creatures from running feet or curious Pre-K student hands. Protecting the lizards became a priority, and to do so, her students needed to work together as a team to find the solution to a real-world problem. For these students, what might have felt like just a fun activity was actually a hands-on lesson in Life and Environmental Science. For Ms. McElhiney, getting her students outdoors goes hand-in-hand with teaching Science, and that's one reason why she's excited to join the Out Teach campaign to #SaveScience.
Interestingly enough, Ms. McElhiney started out as a middle school teacher, but decided to switch to elementary when she saw how unprepared her middle school students were when it came to Science topics. She is now dedicated to teaching Science to younger students and has found great success using the outdoors as a tool to access real-world scientific content.
Many Science units in elementary school, such as the fifth grade Ecosystems unit, simply make more sense when taught outside because they involve the natural world. Ms. McElhiney finds that the outdoors helps better demonstrate some of the abstract concepts in state standards. For example, ESL students may struggle with certain vocabulary, but being able to teach them – outside – increases comprehension, and the hands-on setting helps it sink in. Not only is Science fun and exciting for curious kids, it is also a natural way to work as a group and to practice Social & Emotional Learning (SEL) and 21st Century Skills.
Though Ms. McElhiney had often heard students complaining that going outside is "too hot" or there are "too many bugs," the activity was deeply engaging for her whole class, and they quickly forgot their old concerns. For kids who struggled to pay attention indoors, or those who were always begging for screentime, going outdoors could have been a challenge. However, Ms. McElhiney has found that once her students step into the outdoor classroom, they transform. Becoming more "in-tune" with themselves and with nature sparked a shift that immediately boosted the students' academic engagement and behavior.
The whole staff here at Out Teach would like to thank Ms. McElhiney for her work to #SaveScience, and make sure students have access to the 21st Century and STEM skills they'll need to succeed in school and in life!