Center City Charter Schools, located in Washington, DC, is a unique charter school network focused on continual improvement. Though data-driven, Center City doesn't set numeric goals for teachers or students, but rather prioritizes long-term growth. This approach has led to increased test scores and student achievement. Much of their success can be attributed to infusing instruction with student-driven learning to help increase critical thinking and problem-solving skills.
Out Teach partners with Center City's Brightwood Campus which serves Pre-K through Eighth Grade students, half of which are Hispanic, and the other half are African and African American . In total, 53% of the students at Center City Brightwood are English Language Learners.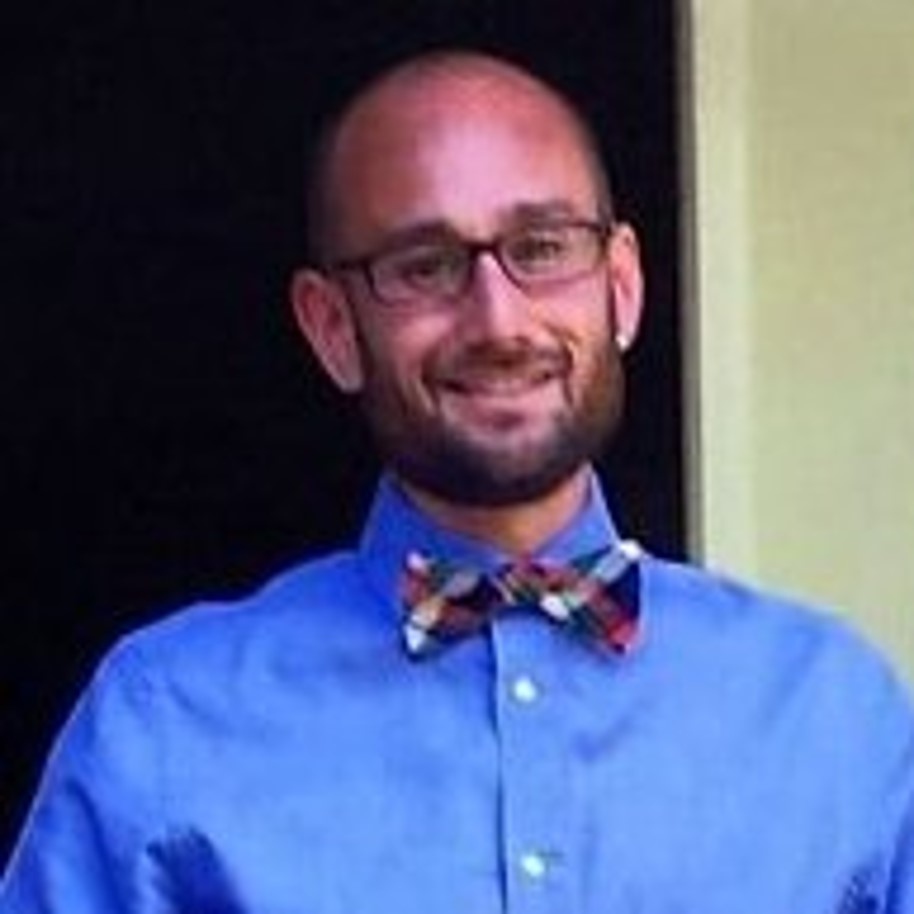 Assistant Principal Micah Westerman recently joined Out Teach on our first #SaveScience webinar where he expressed the importance of empowering teachers and creating an engaging, challenging, and supportive environment where teachers and students feel welcomed and supported. He also shared some Center City Brightwood's future goals:
"As a leader, some of the goals for my campus focus on creating an environment of teacher empowerment and increasing academic rigor, both of which would benefit from building a culture of outdoor learning."
Teachers at Center City Brightwood see their students improving year-after-year with this student-driven and inquiry-based approach. Not only do they develop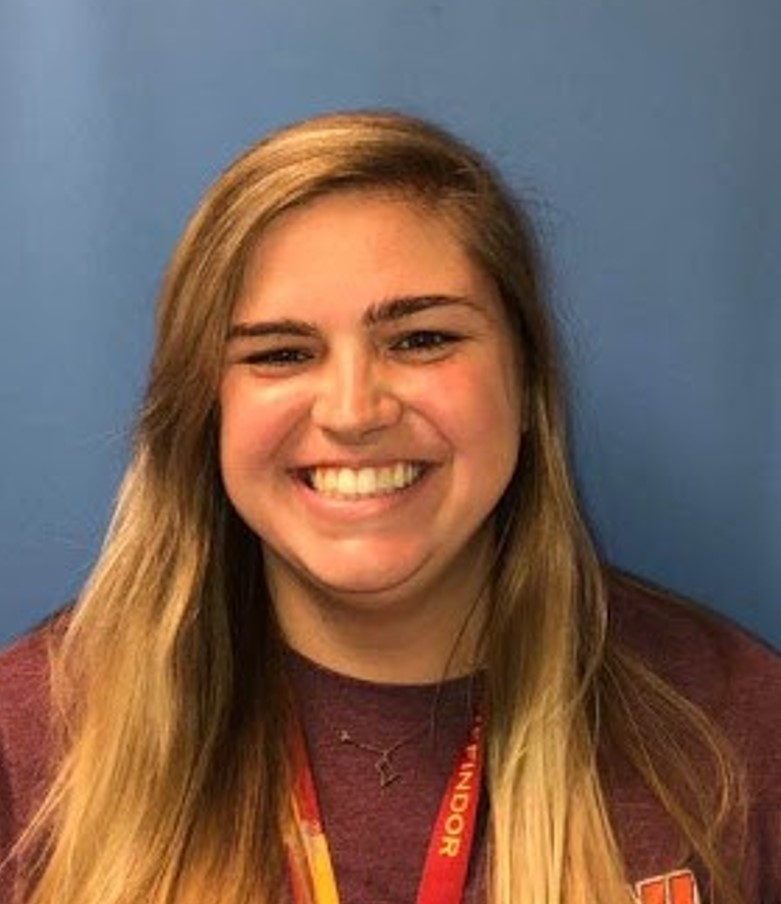 a scientific mindset, but also build up an enthusiasm for Science. Looking ahead, teachers are looking forward to giving students more project and place-based learning opportunities, which they've really enjoyed and have been really effective in terms of comprehension and retention.
Out Teach is proud to partner with Center City Brightwood and we applaud their continued efforts to bring experiential, outdoor learning to their students and teachers. Their successes are inspiring and can serve as a model for campuses who are looking to diversity the ways in which we approach science instruction.