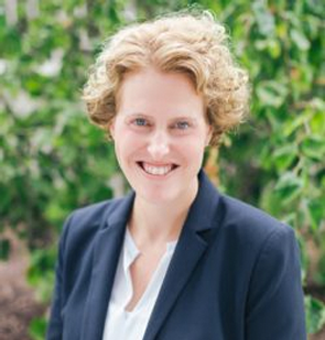 Jeanne McCarty, Out Teach CEO
Supporting Education, Equity, and Science through COVID and Beyond
We believe that we are now in a unique moment in time to drive home the power and promise of more hands-on, student-driven outdoor instruction. It's time to:
Re-imagine and re-engineer teaching and learning into something fundamentally more effective and equitable for all students.
Equip teachers to move away from traditional lecture-style teaching, and become facilitators of active, student-driven learning.
Ensure science education is a fundamental part of every child's early education.
Key Initiatives in 2020-21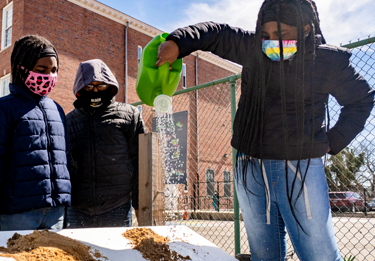 Responding
to the Pandemic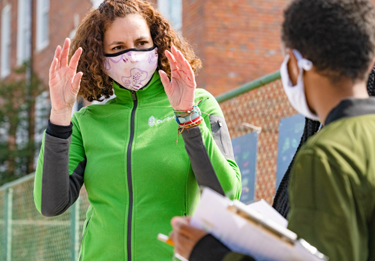 Advancing
Educational Equity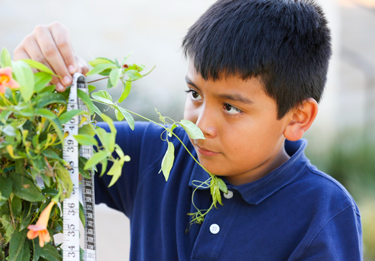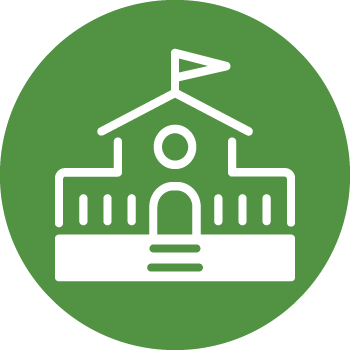 School partners served in 21 districts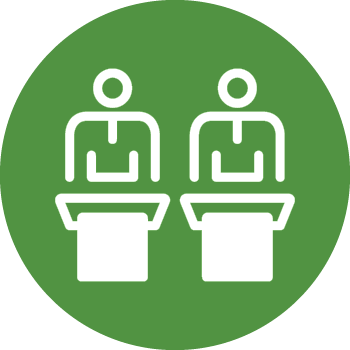 Teachers and instructional leaders supported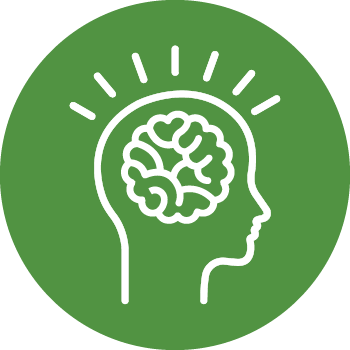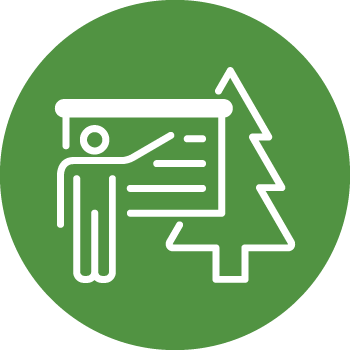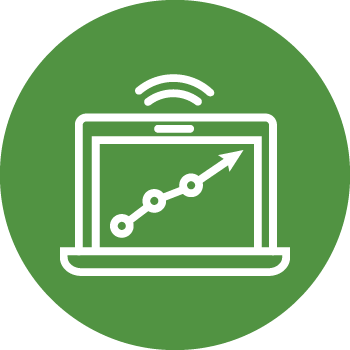 Open educational resources provided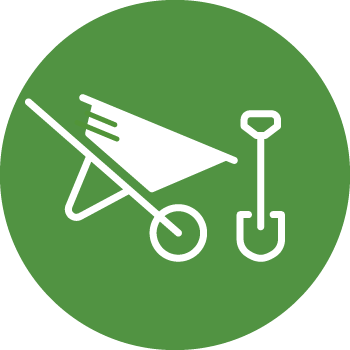 2020-21 Audited Financials
Out Teach 2020-21 Form 990