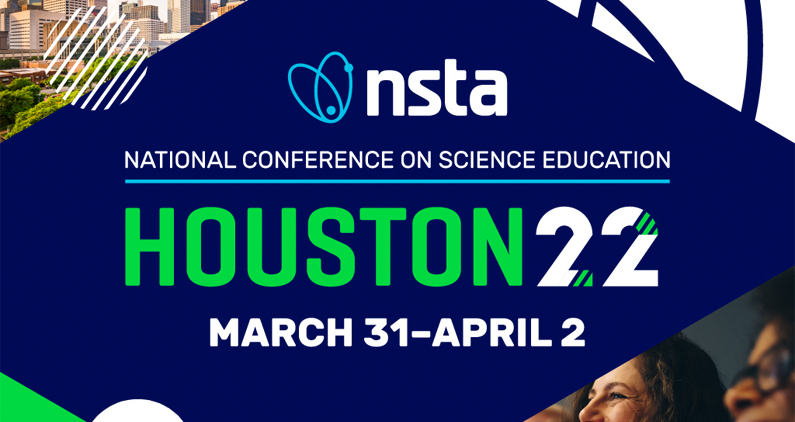 Engage students of all backgrounds in more meaningful and authentic hands-on inquiry-based science
At NSTA 2022 in Houston, Out Teach Instructional Coaches Dr. Jarri Goodman and Wendy Kelly will share how outdoor spaces bring more culturally responsive and student-driven pedagogical approaches to real-world phenomena/project/place based learning. By creating more engaging and challenging learning experiences, these cross-curricular lessons boost academics across the board, while improving access to SEL, STEM, and 21st Century skill-building opportunities.
All schools, no matter the setting, have outdoor spaces that can include all students in deeply engaging Science learning experiences, improving economic mobility for students furthest from opportunity, and ensuring America's STEM talent pool is larger, more inclusive, diverse, and effective in tackling the challenges tomorrow will bring.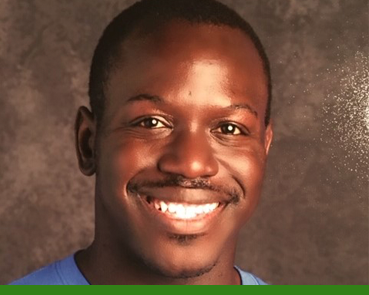 Dr. Jarri Goodman
Before joining the Out Teach community, Jarri worked as an elementary science teacher in a Title 1 school where he implemented engaging STEM activities, coordinated elementary science fairs, and served as his school co-science chair.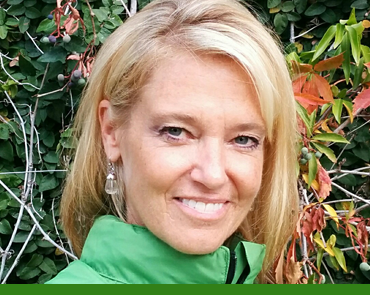 Wendy Kelly
As an Instructional Coach for Out Teach, Wendy develops and implements professional learning workshops at district and campus level, and creates standards-aligned lessons for our teachers in our Texas partner schools.
---
Register to attend the session at NSTA 2022
Attendees of the session will also receive access to new Open Educational Resources they can use to augment their curricula and shift daily practice, moving instruction outside and creating more engaging, equitable, and effective learning cultures. The overarching goal is to provide students with the knowledge of science and engineering so they can engage in public discussion on science-related issues that can be found outdoors and be careful consumers of science information to prepare elementary students to pursue further study in science and engineering.