Accelerate Learning Outdoors
Creating an outdoor classroom
Outdoor learning and hands-on STEM experiences are critical to accelerating learning through COVID and beyond. Out Teach helps school leaders and teachers with tools and expertise to help move instruction outdoors, equip every teacher to create engaging real-world learning experiences, and make science more real, relevant, and relatable to every student every day. Moving learning outside often raises questions for school leaders, including:
What kind of space is needed?
What about managing logistics?
What about the weather and safety?
What equipment/ supplies do we need?
Why it works
School districts across the country are investing in outdoor learning because it's:
Moving learning outside can be intimidating, so we break it down piece by piece to help school and district leaders overcome common challenges and give all students and teachers more time outside. Download the handbook to start getting students and teachers more time outside.
Decide on desired purpose and frequency of outdoor time
Map your space
Create a rotation schedule
Gather supplies and resources
Plan the lessons
Recruit volunteers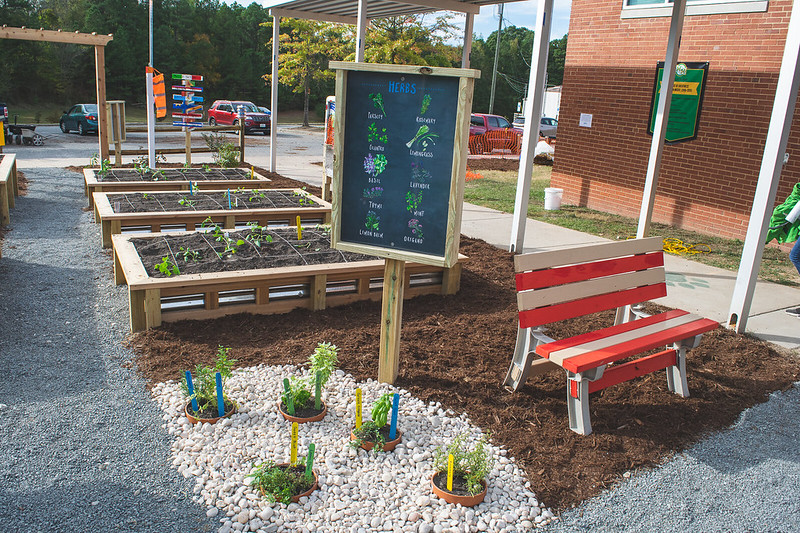 Creating an equitable learning environment for all students
Outdoor learning and hands-on STEM experiences are critical to overcoming learning loss and re-engaging students in their learning. During this recent Out Teach webinar, district and STEM leaders shared why school leaders should include outdoor learning into their reopening plans to achieve academic benefits as well as social-emotional and health benefits during COVID-recovery. This webinar focuses on the value of providing real-world experiences on every school campus that inspire students and deepen learning across the curriculum.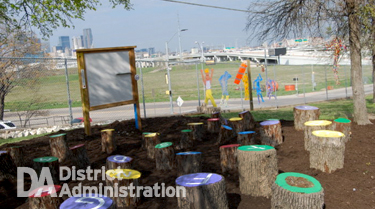 Key Ingredients for Outdoor Spaces
Out Teach recently provided District Administration with a list of important ingredients for school leaders to consider when creating more formal outdoor instructional spaces.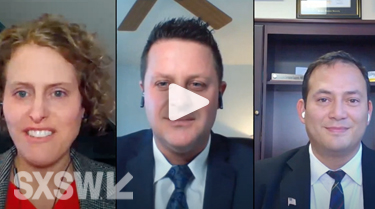 SXSW Session
At the most recent SXSWEdu conference, Out Teach CEO Jeanne McCarty brought together Principal Reymundo Cervantes and Outdoor STEM Instructor Sean Splawski to discuss how ANY school can use simple outdoor spaces to improve academics, especially Science.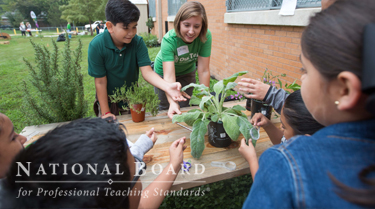 Teaching methods to support outdoor STEM instruction
The National Board of Professional Teaching Standards invited the head of the Out Teach instructional team, Scott Feille, to help teachers working remotely get students more engaged outdoors.