May 8th, 2023
For Your Impact Far Beyond Classroom Walls: Thank You
As we prepared for this year's Teacher Appreciation Week, we thought long and hard about how to ensure every teacher we work with feels truly valued and appreciated for the commitment and sacrifice they make every day for students. With so many of our staff being former teachers themselves, we decided to give the teachers we work with what so often made us feel valued as educators – a note from those we have taught.

This is from all of us at Out Teach. As teachers, you invite us into your classrooms and welcome our coaching and instruction, but what you may not know is that you also help us grow and learn daily. You each have had a direct impact on us in transformative ways.

Our hope is that this will be something you can save as a 'pick-me-up' on a tough day. We hope it serves as a reminder to you that you are making a difference in the lives of all the people you reach – students and grown-ups alike. Here are just a few of the ways that you have impacted us at Out Teach: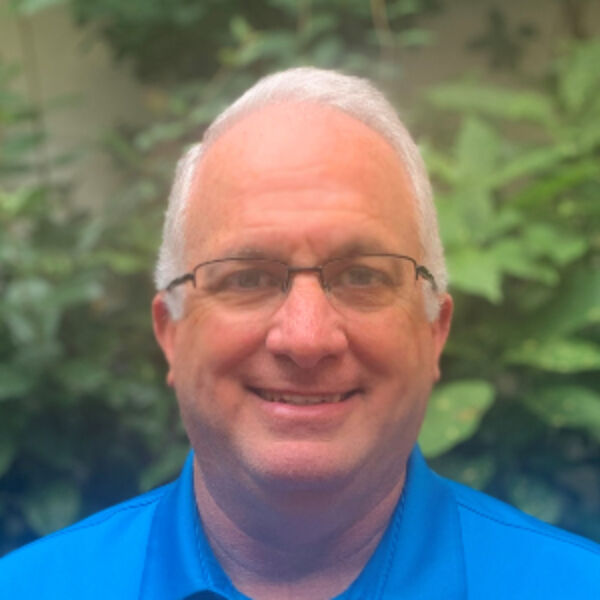 Instructional Coach Jim Luft
Former elementary and middle school educator of 18 years (private, public, and charter schools)
"What the public sees a teacher doing is akin to an iceberg and the small tip above the water that we see. There's so much more than what is visible, heard or understood. Teachers are ultimately on the front lines every day – they are educators, innovators, motivators, coaches, disciplinarians, champions, encouragers, listeners, problem solvers and empathizers. I want to thank the teachers I get to work with for the reminder every time I see them engage with kindness when working with their students. As a parent, a former teacher, and coach, there is no greater gift than being able to see another person's humanity and goodness. I want teachers to know that their positive energy and empathy have not only impacted me, but they also allow their students to feel known and loved."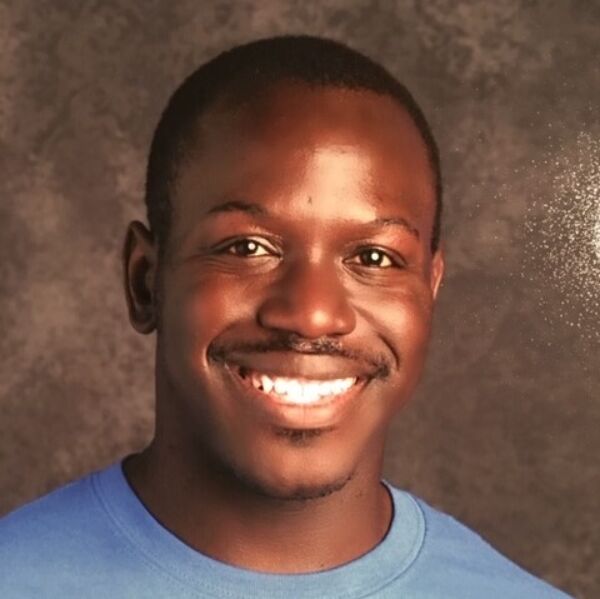 Instructional Coach Jarri Goodman
Former educator of 5 years 
"There was a teacher in a cohort who always inspired me to further my interest and knowledge in scientific inquiry. She told me about a doctoral program that would be great for me. When I signed up for the program, she would always send encouraging words. The best moment of my graduation was getting a chance to thank her in person before we both walked across the stage. I want to thank her for encouraging and inspiring me to further my interest in science education. She taught me that in this work, I don't only give information. I so often receive knowledge from teachers that will help me grow professionally."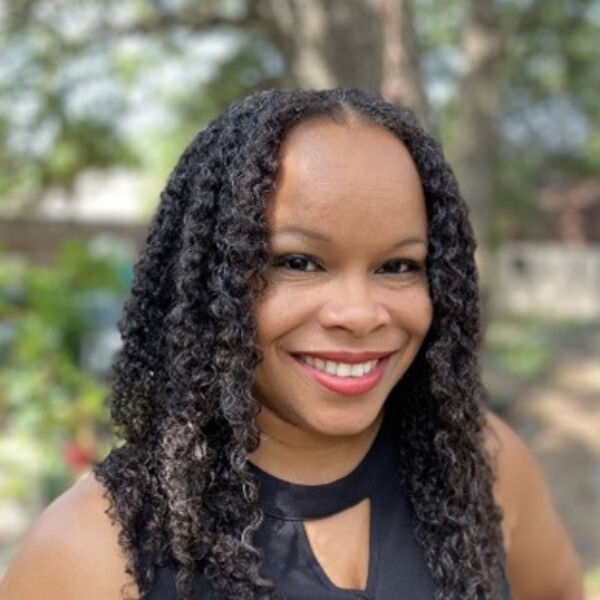 Instructional Coach Natalie Dhanoolal Rubio
Former elementary educator of 16 years (2nd & 3rd)
"One teacher has taught me so much by allowing me to witness how he seamlessly integrates technology into the outdoor learning space without sacrificing the many benefits of hands-on interaction with nature. He has curated resources that allow even his youngest students to use technology (something that they are always excited about) to learn in authentic ways outdoors. The students are afforded the opportunity to take ownership in maintaining and learning in the space. I want to thank him for providing me with an opportunity to witness the impact of the outdoor learning lab in a new way. Witnessing him teach always makes me excited for the future generations of boys who will be touched through his teaching."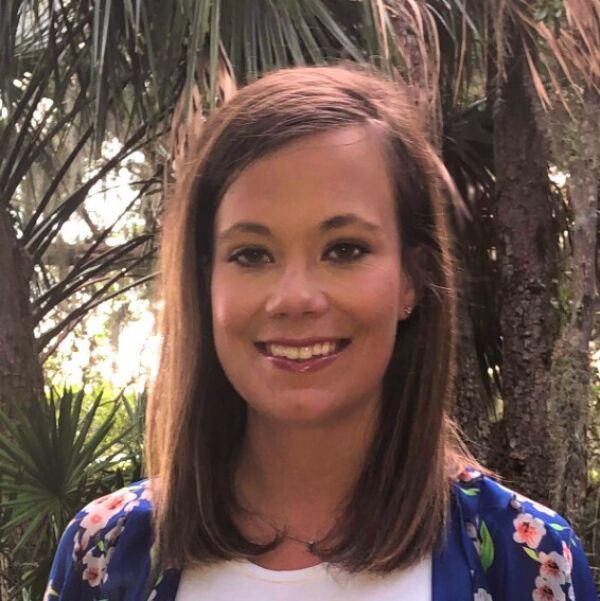 Instructional Coach Allie Graybeal
Former Title I elementary educator of 8 years (math & science
"I want to thank teachers for all that they bring into education every day. I am impacted by your positivity. I have learned that maintaining enthusiasm, keeping a positive mindset, and remembering why you became a teacher is contagious. This is the attitude needed to spark change throughout the school and in your classroom. I have seen firsthand the power of outdoor learning and how students carry over their learning into recess explorations and wonderings while transitioning between the indoors and outdoors when arriving and departing school. I have witnessed students choose 'outdoor learning activities' as an end-of-year reward for displaying excellent character – even over a movie or treat."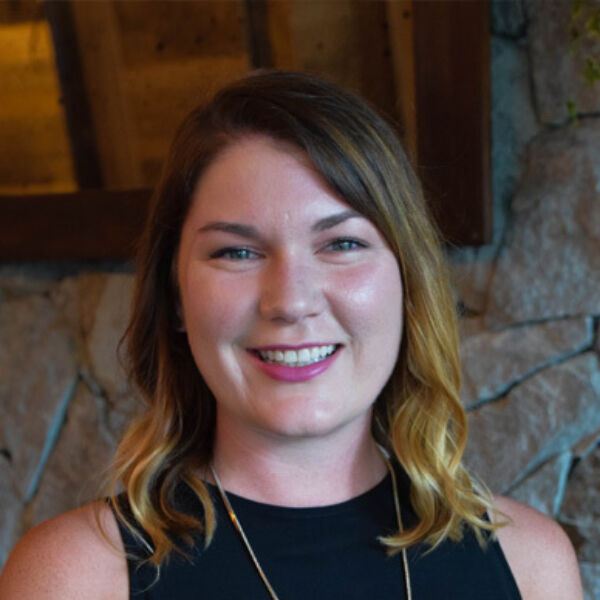 Instructional Coach Sarah Compher
Former elementary educators of 10 years (3rd, 4th, & STEM)
"There is so much that goes into teaching that goes beyond academic learning. I watch teachers be menders of relationships, fixers of clothes, tenders to 'booboos', and providers of food -- all needs that must be addressed before our students can even consider learning. I would like to thank teachers for pouring their heart and soul into what they do. I am always excited to see teachers grow and try new things, and I never stop learning when I get to watch them implement on their own."
These short reflections are not nearly sufficient to express the appreciation and admiration that we have for the work you do, but we hope it reaffirms your impact far beyond the walls of your classroom. If you are not an educator, we encourage you to speak up for the teachers in your community. They need our voices advocating for increased salaries, better benefits, and paid time off that reflects the challenging and incredibly important work they do to support whole learners. Support local measures that would increase teacher pay and trust them to do what's best for their classes. They hold the best ideas to improve our education system, and we need to create the space to listen to them in earnest. Above all, they need to know without a shadow of doubt that they are seen, heard, valued, and deeply appreciated.
Thank you, teachers. It is our honor and privilege to get to work with you.
How has a teacher done good by you, your family or community? Share with us on social media using #DoGoodByTeachers