February 4th, 2022
Out Teach Lessons: Inspiring Women in STEM
Out Teach works to inspire young women to pursue STEM careers
Female scientists, especially those of color, are underrepresented in STEM fields. So the Lyda Hill Philanthropies created the IF/THEN collection to spotlight their important work.
To get more young women inspired to pursue a STEM career, Out Teach added these scientists' profiles to some of our favorite lessons so students can see how the real-world learning they're doing today can help build a bright STEM future. Check out some of our favorites below or view the full collection of (free!) lessons that use If/Then profiles here.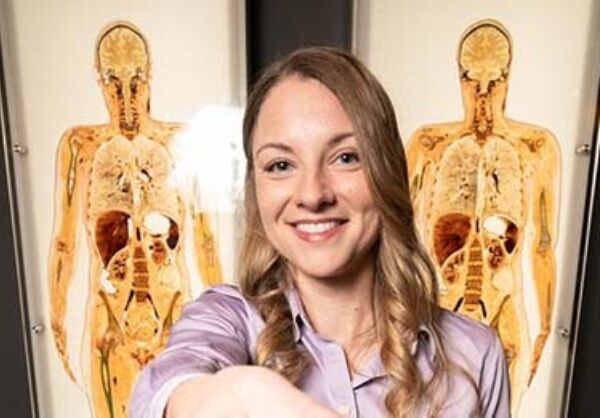 Dr. Jessica Fagerstrom
Medical Physicist
Lesson: You Take My Breath Away
This lesson asks students to monitor their heart rate and breathing during outdoor activities, and then come up with an exercise and mindfulness plan that will keep their circulatory and respiratory systems healthy. For inspiration to learn more about human biology and health, students can hear from Dr. Jessica Fagerstrom, a Medical Physicist who specializes in radiation therapy physics. She helps treat patients who have cancer, making sure radiation is delivered safely and effectively.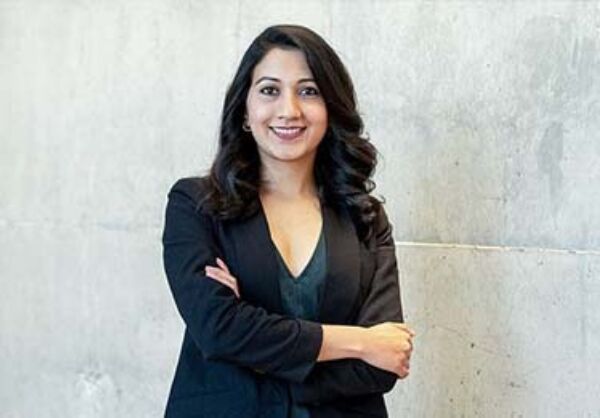 Shyla Raghav
Climate Change Lead
Lesson: Erosion Text
This lesson challenges students to find real-world examples of erosion, based on what they've understood after reading a complex text. After discovering areas where erosion is causing problems, students can hear from Shyla Raghav, Conservation International's leading expert on climate change. Shyla is one of the youngest and one of the few minority women at the forefront of the movement in the U.S.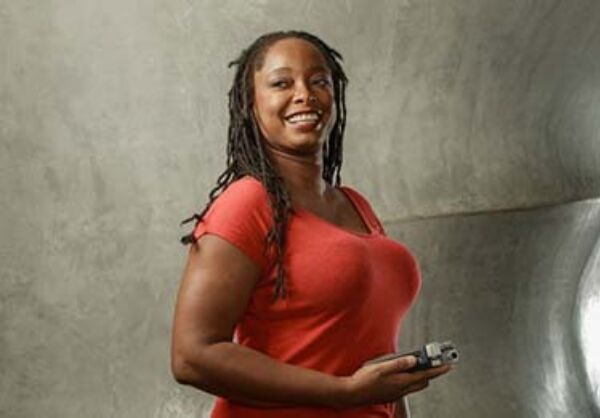 Lekelia "Kiki" Jenkins
Marine Conservation Scientist
Lesson: Animal Survival
This lesson asks students to think about the needs of animals and how different environments can serve as habitats to different types of living things. To understand the career connections of studying the relationship between animals and their habitats, students can learn more about Lekelia "Kiki" Jenkins, a marine conservation scientist, dancer, choreographer, and associate professor at Arizona State University. Her research makes fisheries more sustainable and helps protect sea turtles from fishing equipment.
Keeping Young Women Inspired by STEM
Women hold only 27% of available STEM positions. Long-standing biases and gender stereotypes have been shown to discourage women from pursuing science related fields. But studies show that early outdoor experiences are one of the most effective ways to encourage young women to pursue science and STEM careers. Girls engaged in hands-on real-world science tend to outperform boys, unlike more lecture-style instruction, which has been shown to discourage female participation.
We cannot afford to leave this pool of potential STEM leaders and innovative problem-solvers untapped.
Interested in learning more about how Out Teach can help your school? Contact Us