February 7th, 2022
Out Teach Welcomes James Ferri and Merianne Roth to its Board of Directors
Out Teach is pleased to announce it has elected two new members to its board of directors.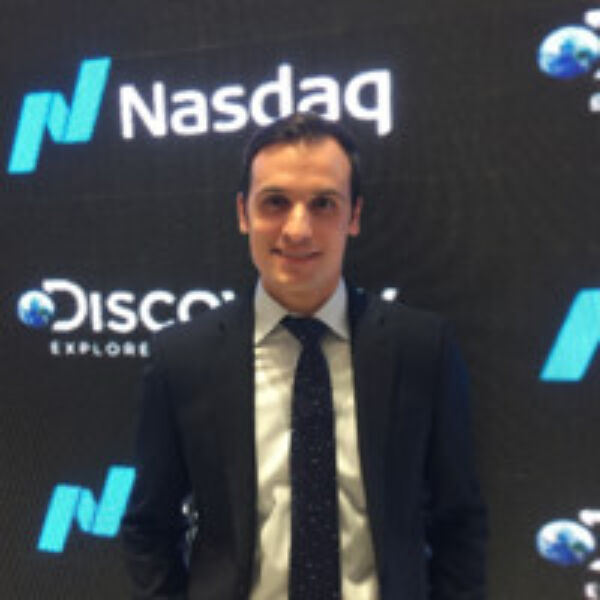 James Ferri
Vice President of Product and Tech FP&A Discovery, Inc
James is a strategic finance leader and currently the Vice President of FP&A for Product & Technology at Discovery, Inc., where his team supports a growing direct-to-consumer business. Previously at Discovery, he led a team providing finance support for global corporate functions and operations, and conducted financial analysis for several strategic projects. Prior to his work at Discovery, James worked at Booz Allen Hamilton (strategy / innovation), PwC (consulting), and JetBlue Airways (FP&A / Corporate Finance). James is also dedicated to nonprofit service, providing financial guidance while serving as Treasurer and Board Member for the Garrett Park Nursery School.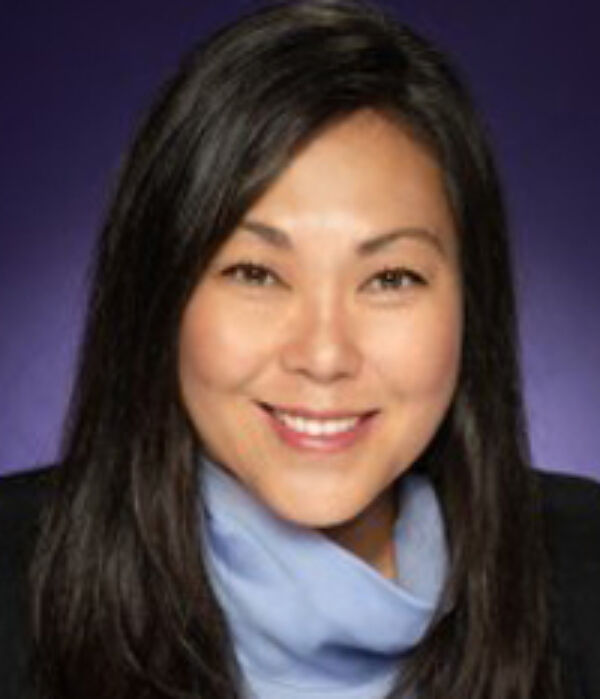 Merianne Roth
Associate Vice Chancellor of Communications Texas Christian University
Merianne is a strategic communication and brand marketing leader with experience in higher education, consumer retail, hospitality, health care, and nonprofit sectors. Merianne currently serves as the Associate Vice Chancellor of Communications at Texas Christian University. Previously, Merianne served as the Vice President, Chief Strategy Officer at JPS Health Network; Vice President of Strategic Communications at RadioShack; Vice President of Marketing & Communications at Visit Fort Worth; and served in leadership positions at retailers JCPenney and Pier 1 Imports. She is a longtime Fort Worth resident, is involved in many community and professional organizations, and is a Leadership Fort Worth graduate.
Out Teach Board Chair Shally Stanley added, "Building a board with talented and committed leaders is key for nonprofits to scale their impact, so I'm delighted James and Merianne have joined our board of directors and I look forward to working with them."
About Out Teach
Out Teach is a nonprofit working to ensure that all students, no matter their resources, have access to an engaging, hands-on education that transforms their lives. We inspire and equip teachers to use outdoor spaces for cross-curricular experiences to make Science real, relevant, and relatable for every student every day. Partnering with school districts, we coach teachers to use outdoor phenomena to spark a passion for Science, accelerate learning in all subjects, and help students build the STEM, 21st Century, and SEL skills needed to forge pathways toward exciting and rewarding careers.
Contact:
Alison Risso
202.425.9794
arisso@out-teach.org