October 17th, 2022
Out Teach Welcomes New Board Members
Out Teach is pleased to announce four new members to join our Board of Directors. Bringing diverse and extensive experience, the new Board members share in Out Teach's mission to inspire the next generation of leaders and innovators.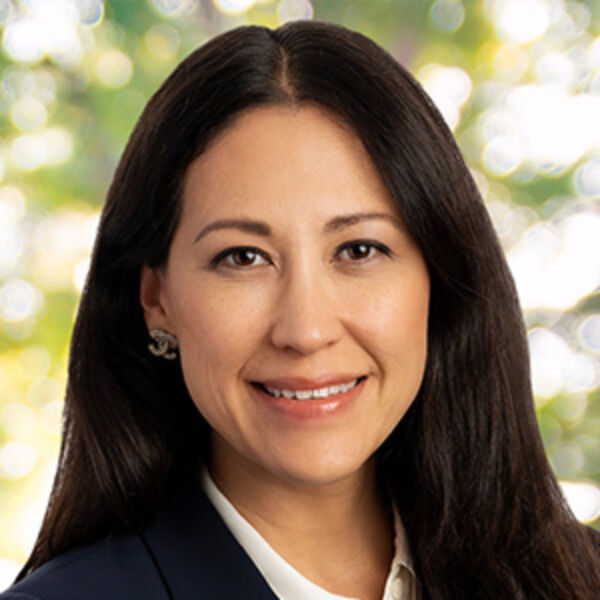 Teresa Young Bernstein
Chief Operating Officer, General Counsel, & Chief Compliance Officer ACON Investments
Teresa Y. Bernstein is the Chief Operating Officer, General Counsel, and Chief Compliance Officer of ACON Investments, a private equity investment firm based in Washington, D.C. that invests in middle market companies across the United States, Latin America, and Southern Europe. ACON is responsible for managing over $6.9 billion of assets.
Prior to joining ACON in 2013, Ms. Bernstein worked at Perseus, a $1.5 billion Washington, D.C.-based middle-market private equity firm, where she was also Chief Legal Officer and Chief Compliance Officer. Ms. Bernstein joined Perseus in 2006 as Vice President for Legal Affairs. Prior to Perseus, Ms. Bernstein was in private legal practice and worked at Paul Weiss in New York City and Pillsbury in Washington, D.C. At both firms, she focused on M&A and private equity investments, fund formation, and regulatory matters relating to private and public pooled investment vehicles. Ms. Bernstein has devoted numerous service hours volunteering with non-profit organizations focused on, among others, early childhood development, food insecurity, and aiding the homeless and victims of domestic violence. Ms. Bernstein received a B.A., magna cum laude, in Comparative Literature from Cornell University and a J.D., magna cum laude, from American University Washington College of Law. Ms. Bernstein is admitted to practice law in the State of New York and the District of Columbia.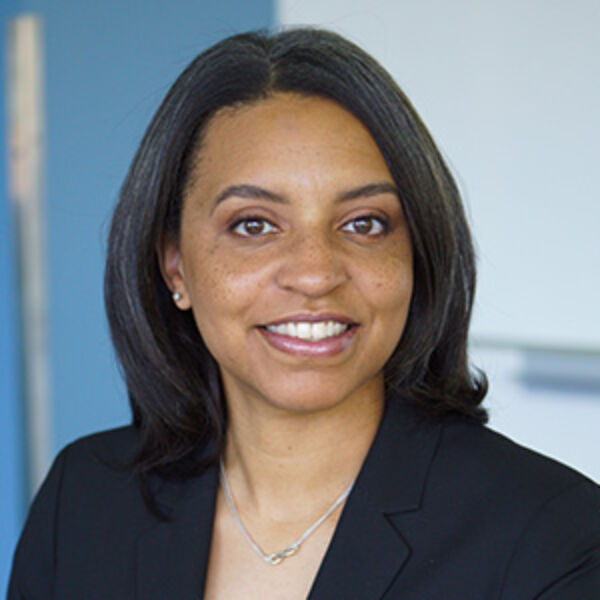 Kelly Hatcher Turner
Senior Director, Clinical Program Management Lung Biotechnology PBC, United Therapeutics
Kelly Hatcher Turner is a Senior Director at Lung Biotechnology PBC, a research and development-focused subsidiary of United Therapeutics Corporation PBC that is focused on addressing the unmet medical needs of patients with rare diseases. In her current role, Kelly leads Project Management, Contracts & Budgets, and Clinical Supply Chain. Previously, Kelly was the Head of Global Marketing Strategy for AstraZeneca's Oncology Business Unit, and a strategy consultant with The Boston Consulting Group and Booz Allen Hamilton.
Kelly holds an MBA from Harvard Business School and a BSBA in International Finance from American University. Kelly is National Board Member for Compass Pro Bono. Kelly's been supporting education-focused nonprofits since high school.
Cynthia Wilson
Consultant, Retired Superintendent & C-Suite Leader Large School Districts in Texas and South Carolina
Cynthia was most recently the Chief of Human Capital Management at Dallas Independent School District, as part of her 30-year career in public education. Prior, she served as Chief of Staff for Houston ISD and Superintendent of Schools in Orangeburg Consolidated School District 5 in South Carolina. She's been a teacher, principal, and executive leader, spending most of her time with the two largest school districts in Texas. She's highly regarded for her support of diverse and multilingual student enrollment, earning high marks through that district's performance pay system. Cynthia knows Out Teach well through our partnership with Dallas ISD and is personally committed to our mission.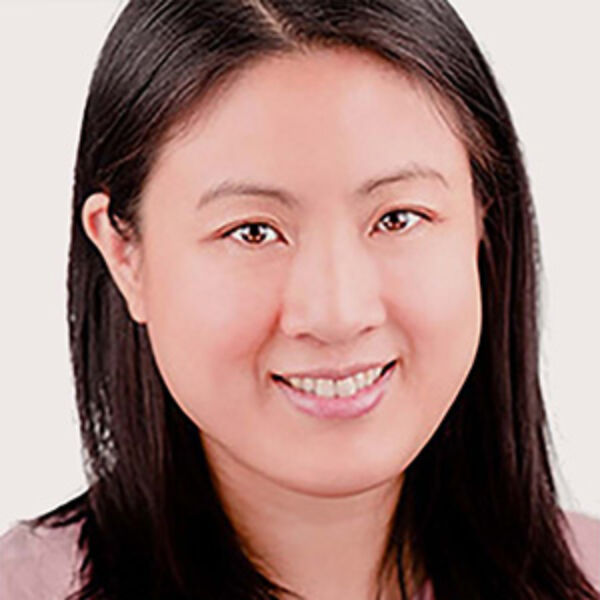 Amy Wong
Finance Director — Americas Bregal Investments, Inc.
Amy is currently the Finance Director of Bregal Investments, Inc. Bregal Investments is an international private equity firm providing a platform for four direct investment teams and a fund-of-funds team across the US and Europe. Collectively, this represents more than €12 billion of assets under management.
Prior to joining Bregal, Amy Wong managed the middle office group in the Alternative Investments business at JPMorgan Chase. Previously, she worked in the Finance and Accounting area at Gen Re where she was responsible for the accounting of all entities in the Corporate Finance business. In addition, she has prior experience in various auditing functions. She started her career in the Ernst & Young financial services assurance group. Amy received a BS degree from NYU Stern School of Business for accounting and information systems. She is a CPA (Certified Public Accountant, CFA (Chartered Financial Analyst) charter holder, and CISA (Certified Information Systems Auditor).
Diverse and Extensive Experience
Jeanne McCarty, the CEO of Out Teach welcomed the new Board and said "Our new class of Board members bring such a wide range of experiences and expertise that are invaluable as we focus on innovation and growth over the next few years. In addition to expertise in educational leadership, strategy, and finance, each new Board member is personally committed to inspiring and preparing today's elementary students to be the innovators we need by bringing real-world science to schools across the country."
Out Teach Board Chair Shally Stanley added, "Building a board with talented and committed leaders is key for nonprofits to scale their impact, so I'm delighted to welcome Teresa, Kelly, Cynthia, and Amy to our board of directors, and I look forward to working with them."
Out Teach is excited to partner with our new Board members to expand our reach and deepen our impact in our partner schools. Please join us in welcoming them.