April 25th, 2022
Teaching and Learning Outdoors Webinar
The US Department of Education, Out Teach, district leaders, and teachers share expertise to help everyone accelerate learning outdoors.
During the pandemic, thousands of educators across the country began exploring the possibilities of outdoor learning to improve safety. Now that schools have returned to in-person instruction, teachers are looking to outdoor learning to help students get healthier and happier while making lessons more engaging and effective. On April 27th, district leaders, teachers, and other experts from across the country gathered to share how they've successfully implemented outdoor learning programs to unlock student performance. You can view the video and read the speaker transcripts, and bios below, and view other resources to help you begin using the outdoors for instruction.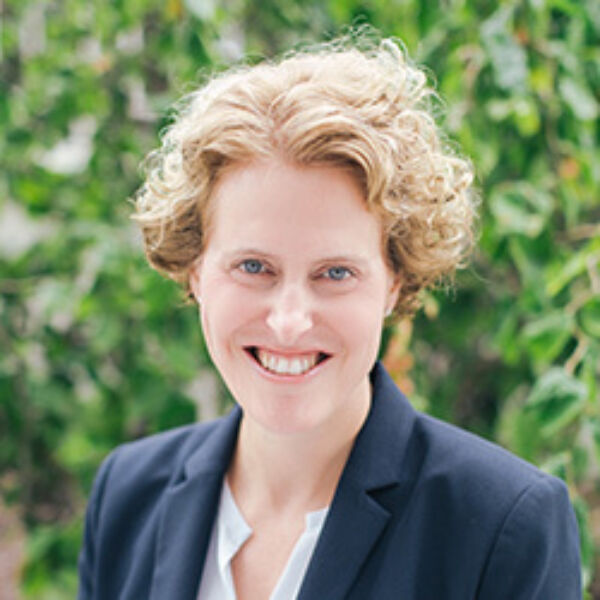 Jeanne McCarty
CEO, Out Teach
Science transforms lives, so Out Teach transforms science education for students furthest from opportunity. Out Teach unlocks the full potential of science outdoors, and re-imagines education to inspire a fearless generation of dreamers, thinkers, and doers. With thirty years of experience in the field of education, Jeanne McCarty serves as a thought leader in reimaging learning in schools to promote real-world, experiential learning that improves academic, social, and emotional development.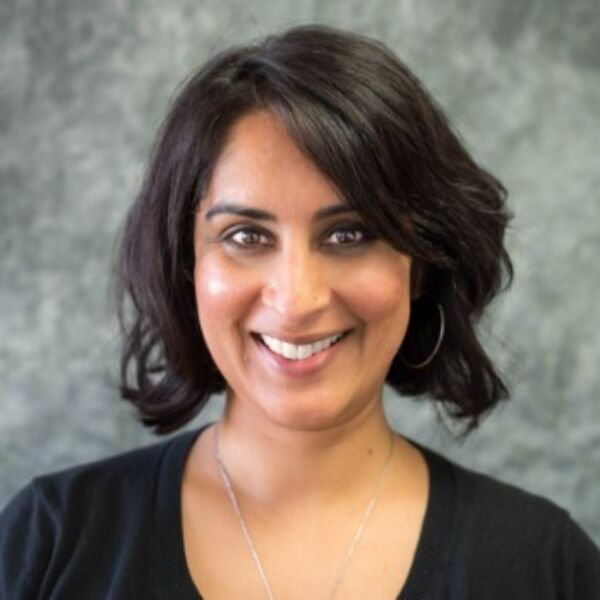 Shital Shah
Director of Strategic Partnerships, Office of the Secretary, U.S. Department of Education
Prior to joining the Office of the Secretary at the US Department of Education as Director of Strategic Partnerships, Shital was the Director of Philanthropic Engagement at the American Federation of Teachers and also served on the 2020 Biden-Harris Transition Team for the US Department of Education. While at the AFT, she cultivated and strengthened relationships with philanthropic and education industry partners to garner support for improving children's well-being, creating powerful learning, building teacher capacity, and fostering school and community collaboration.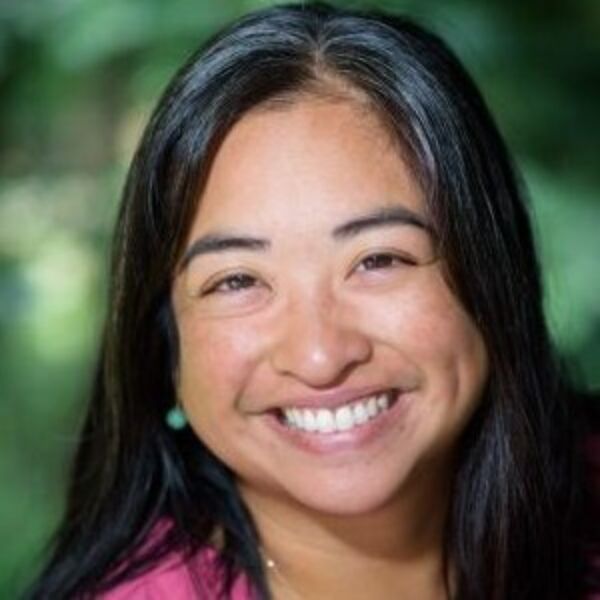 Grace Manubay
Environmental Literacy Coordinator, DC's Office of the State Superintendent of Education
Grace Manubay is an established leader in the DC environmental education community. Her experience ranges from non-formal classroom teaching, conducting professional development workshops, and curriculum design. She created the DC Office of the State Superintendent of Education's (OSSE) first environmental literacy program, and has led the development and implementation of DC's state environmental literacy and sustainability plans. Grace has held leadership positions with the DC Environmental Education Consortium and is a member of the Chesapeake Bay Education Workgroup Leadership Team and the North American Association for Environmental Education Affiliate Network.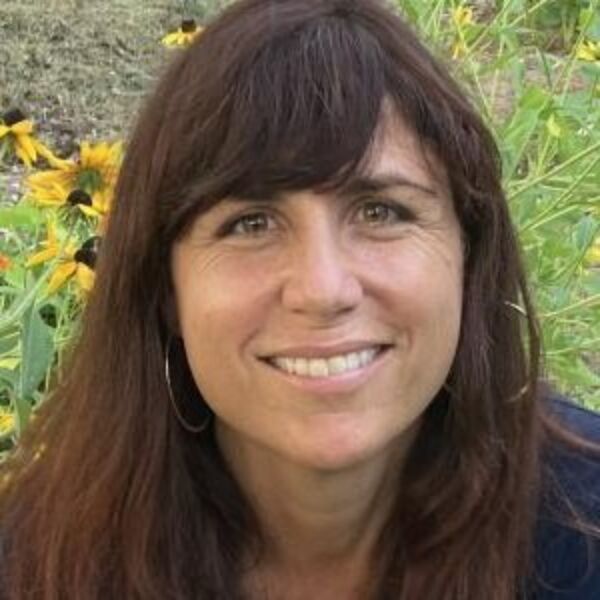 Katie West
Outdoor & Experiential Learning Coordinator, Portland Public Schools, Maine
Katie West is the Outdoor and Experiential Learning Coordinator for the Portland Public Schools in Maine and has been teaching in the field and in the classroom for more than 20 years. Last year, at the height of the pandemic she taught outside with urban K-5 students in the Northeast for all but six days in the sun, snow, wind, and rain. She secured funding for a gear library to make outdoor clothing accessible to all students and a reading library to help teachers learn more about outdoor and experiential pedagogy. Now, she is working to do this on a district level in Portland. Email Katie for more.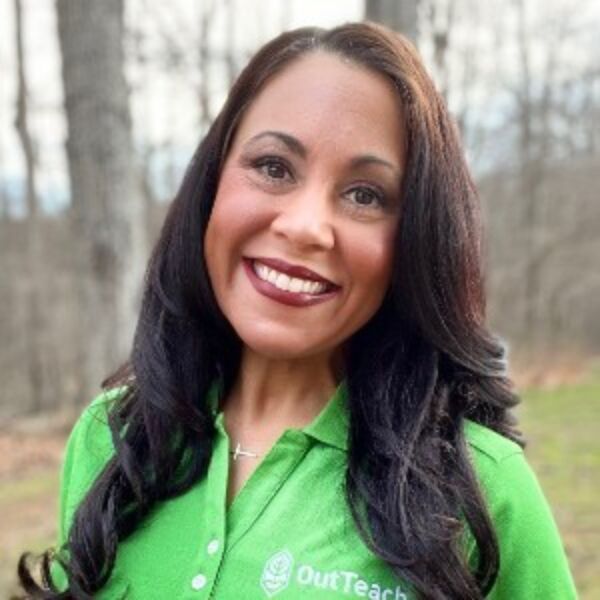 Teena Hine
Director of Professional Learning, Out Teach
As the Director of Professional Learning, Teena facilitates training and development in program implementations for Out Teach. Prior to joining Out Teach, she worked in education for 20 years, and has held the roles of Elementary Educator, Interventionist, Instructional Coach, and WV State Technology Coordinator. She is passionate about ensuring students are balancing "screen time" with "green time", infused with standards aligned outdoor science instruction.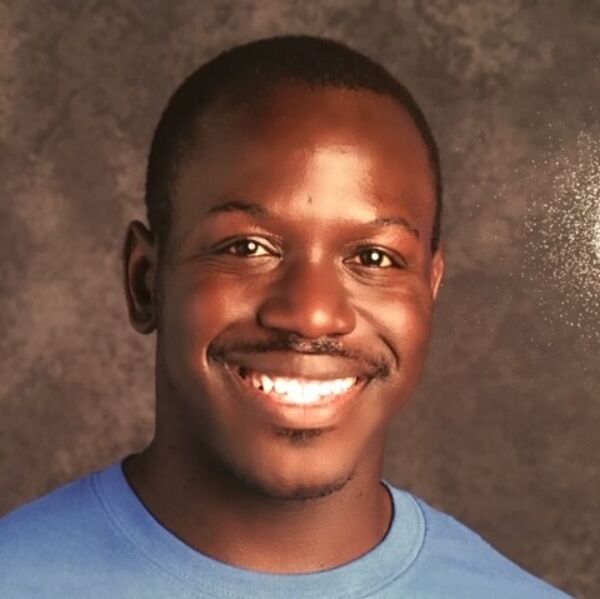 Dr. Jarri Goodman
Instructional Coach, Out Teach
Before joining the Out Teach community, Jarri worked as an elementary science teacher in a Title 1 school where he implemented engaging STEM activities, coordinated elementary science fairs, and served as his school co-science chair. Jarri served as his school lead student support teacher, coordinating and supervising the instructional support programs for the district.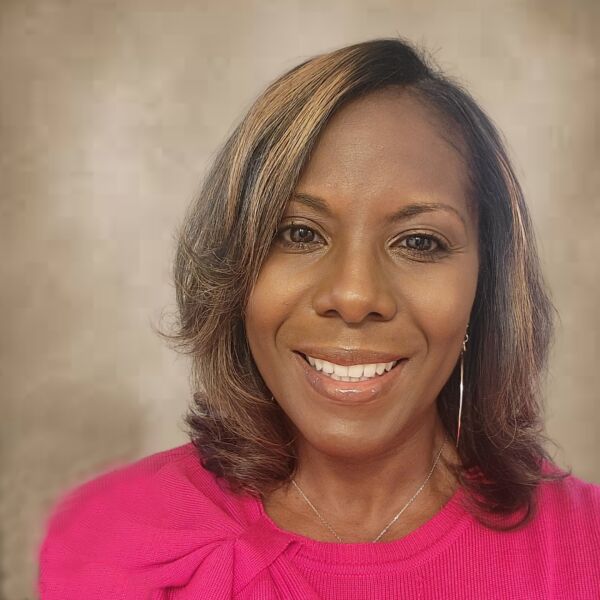 Janetta Greenwood
K-12 Science Coordinator for Clayton County Public Schools
Janetta Greenwood's core mission is to ensure that all students have access to authentic science learning experiences that fosters a healthy curiosity about the world. She is a firm believer that all students can do science and works to ensure that all students have the opportunity to engage in real world experiences to see science applied to life. With a mission to increase minority representation in science and STEM, she has designed unique summer opportunities through the lens of SummerT.I.M.E. (Thrive, Inspire, Motivate, Engage) STEM Camps and Advanced Learning for All to replace the traditional remediation summer school model to improve students' overall academic performance through experiential learning. Learn more about Clayton County's STEM offerings here: STEM Camps Highlight Video 2021, STEM Camps, and Advanced Learning for All.