March 6th, 2023
What's New at Out Teach
Our vision is to ensure that all students, no matter their resources, have access to an engaging, hands-on education that empowers them to become future problem-solvers and leaders. And while there is still much work to be done, we are excited to share some stepping stones of progress in these first two months of the new year. Thank you for continuing to cheer us on and for supporting us in this mission.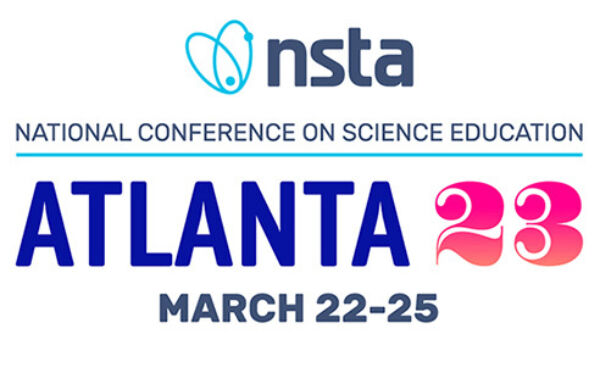 We were selected to lead a workshop at the National Science Teachers Association Conference (NSTA)
As one of the largest conferences for science teachers nationwide, the NSTA event is a tremendous opportunity to connect with science teachers from all grade levels and to build awareness about Out Teach's vision and mission. We are thrilled to have been selected to lead a hands-on workshop on Saturday, March 25 called "Inquire, Investigate, Inspire: Using Outdoor Phenomena to Promote 3 Dimensional Learning." We will be taking teachers outdoors to experience our lessons firsthand, and our hope is that they will leave this session with the tools and inspiration to facilitate their own inquiry-based lessons rooted in outdoor learning.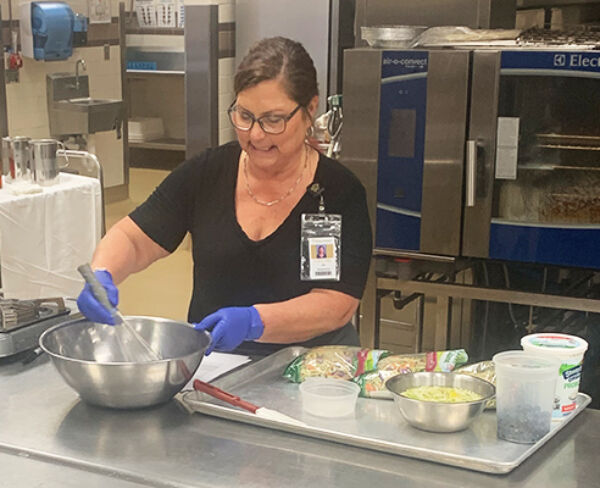 We trained teachers to integrate nutrition science into outdoor learning
On February 11 at Central Piedmont Community College's (CPCC) Culinary Studio, we partnered with Charlotte-Mecklenburg Schools to provide teachers with a dynamic workshop on integrating nutrition into learning opportunities. CPCC's culinary team led a cooking demonstration highlighting strategies for infusing science, literacy, and math with nutrition. To help teachers bring what they learned to their classrooms, Out Teach provided over sixty math, science and literacy lessons aligned with North Carolina standards and shared strategies on how to infuse health and wellness-focused experiential learning into their lessons.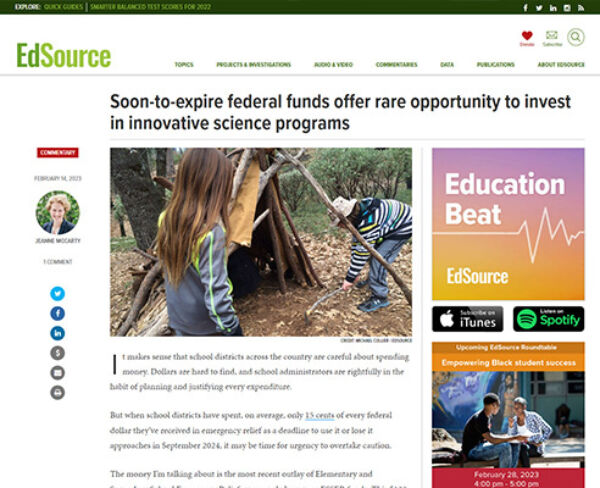 EdSource published an op-ed article written by our CEO about innovative science programs like Out Teach
Our CEO Jeanne McCarty wrote an op-ed article titled "Soon-to-expire federal funds offer rare opportunity to invest in innovative science programs", and EdSource published the article on February 14. With many districts facing a deadline to use their Elementary & Secondary School Emergency Relief funds (ESSER) by September 2024, this article encourages school districts to partner with innovative science programs like Out Teach as a way to build teacher and school capacity and to accelerate learning.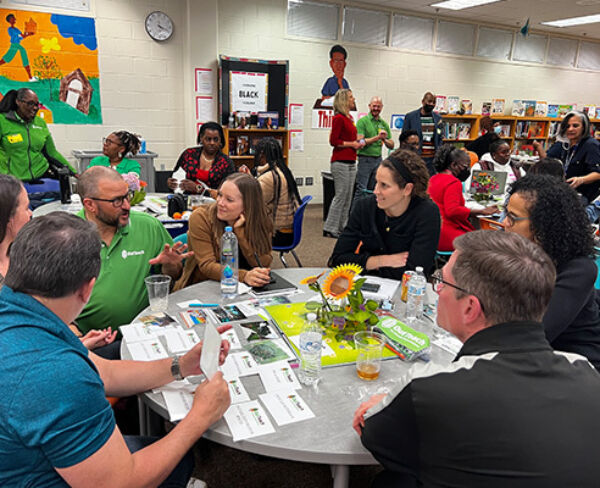 Mercedes-Benz USA and Takeda Pharmaceuticals sponsored Design & Dines at our partner schools
On January 31, Mercedes-Benz USA sponsored an "Out Teach Design & Dine" event at Dunbar Elementary School in Atlanta, and on February 1, Takeda Pharmaceuticals sponsored a "Design & Dine" event at Usher-Collier Elementary School in Atlanta. Both companies sent multiple team members to the dinner events to watch students present their outdoor lab designs and to work together with the elementary schools to generate additional ideas for designing outdoor learning labs that meet the teaching and learning goals of the schools. Thanks to both of these partnerships, hundreds of students in Atlanta will now have the opportunity to step into the wonder of science in their outdoor learning labs.

Stay tuned as this is only the beginning. There is so much more planned for the year ahead!