OUTDOOR LEARNING FOR EVERY SCHOOL
SXSW Session Support Materials
There is a call from the top-down that outdoor learning should be prioritized during in-person instruction. But very few public school leaders, especially those in under-served communities, feel they have the resources needed to successfully take learning outside. Hear from our panelists as they share how ANY school can use simple outdoor spaces to increase safety and improve academics.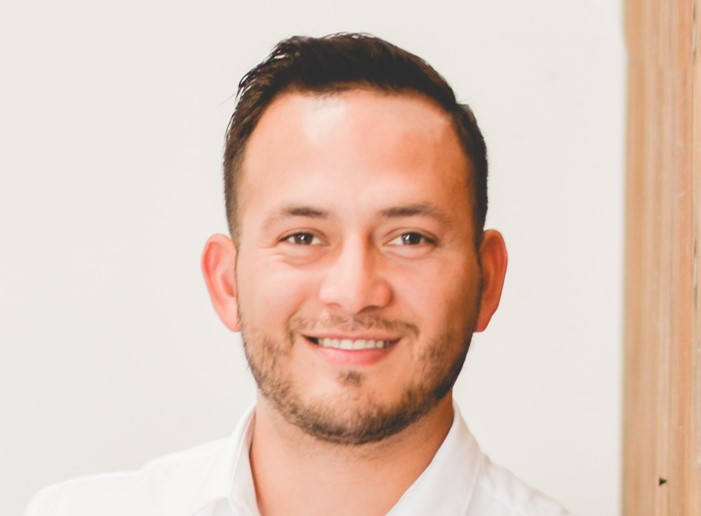 Principal Cervantes
Principal, Henry B. Gonzalez Personalized Learning Academy – Dallas ISD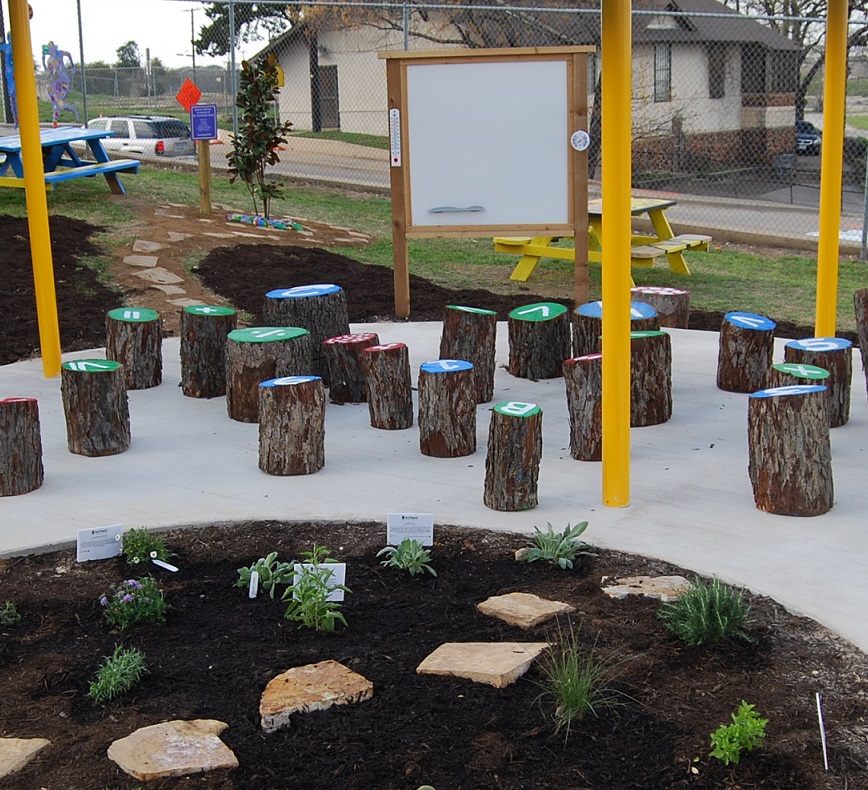 Why Move Outdoors?
As school districts make plans to return to in-person learning, experts including Dr. Anthony Fauci and The American Academy of Pediatrics recommend that schools should utilize the outdoors as much as possible. Not only does outdoor learning improve safety for students, teachers, and school communities, but outdoor instruction is proven to help close the learning gaps that COVID has exacerbated.
Spending time outdoors is proven to drastically decrease the potential for transmission, but few schools have the resources or bandwidth to spend all day outdoors. Fortunately, getting students outside for even a portion of the day can help improve indoor conditions by allowing indoor air more time to ventilate, and giving particles time to settle on cleanable surfaces, reducing the overall indoor viral load.  Learn more
Download the "Moving Learning Outdoors" Handbook Intro, FAQ, and Checklist
6 key ingredients to creating an outdoor classroom
Out Teach recently provided District Administration with a list of important ingredients for school leaders to consider when creating more formal outdoor instructional spaces. Teachers will be better equipped to use the outdoors regularly if leaders:
•      Carefully choose gathering locations
•      Provide seating and whiteboards
•      Identify shade and storage options
Read the full article          Watch the Edutopia video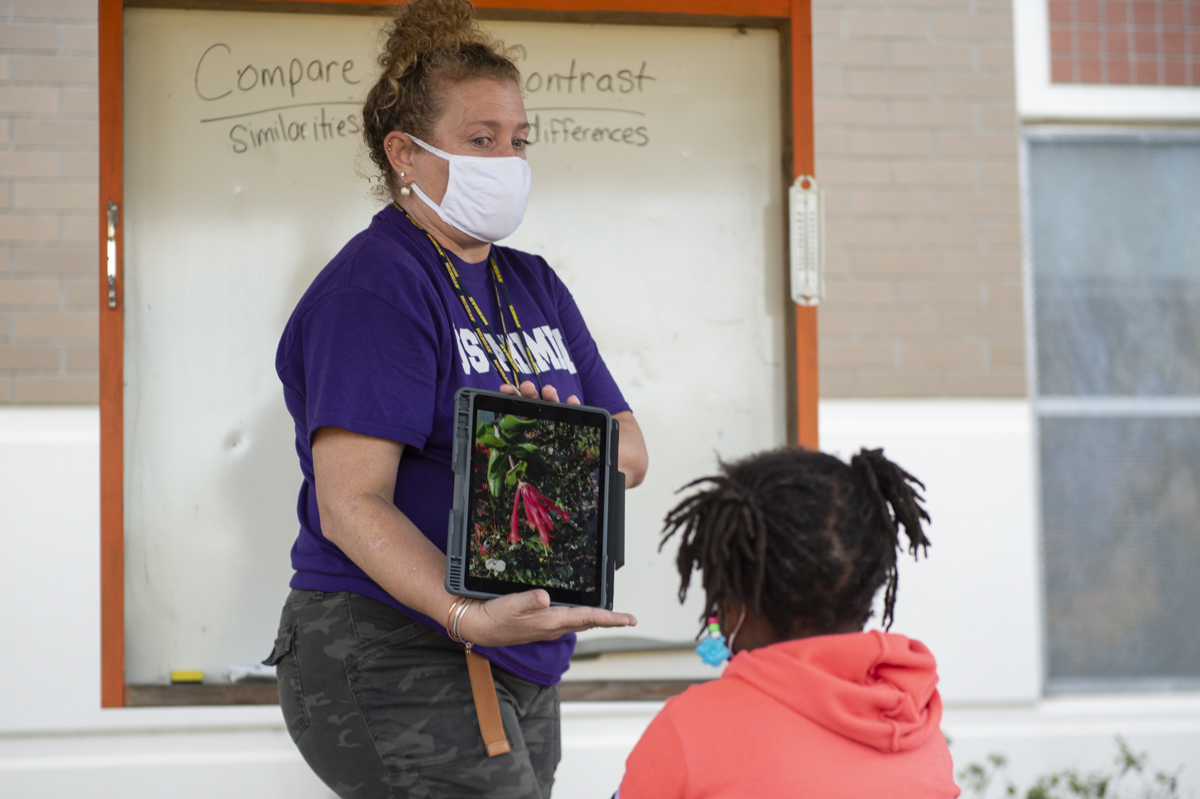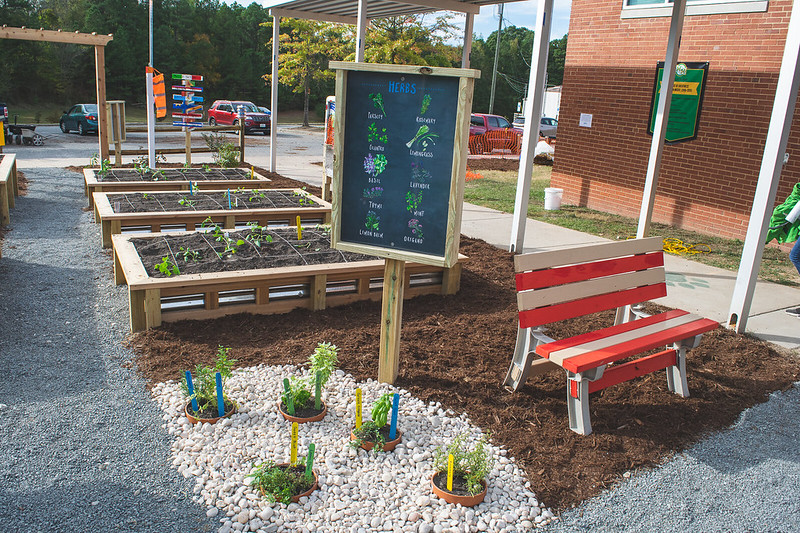 Checklist for Campus
Moving learning outside can be intimidating, so we break it down piece by piece to help school and district leaders overcome common challenges and give all students and teachers more time outside.  Follow the checklist below to start getting students and teachers more time outside.
•      Decide on desired purpose and frequency of outdoor time
•      Map your space
•      Create a rotation schedule
•      Gather supplies and resources
•      Plan the lessons
•      Recruit volunteers
Frequently Asked Questions
Moving learning outside often raises questions for school leaders, so we answer the most common ones we encounter here.  Download the full FAQ.
•      What kind of space is needed?
•      What about managing logistics?
•      What about the weather and safety?
•      What equipment/ supplies do we need?
•      How can teachers prepare?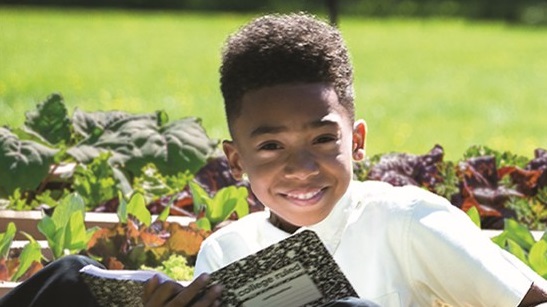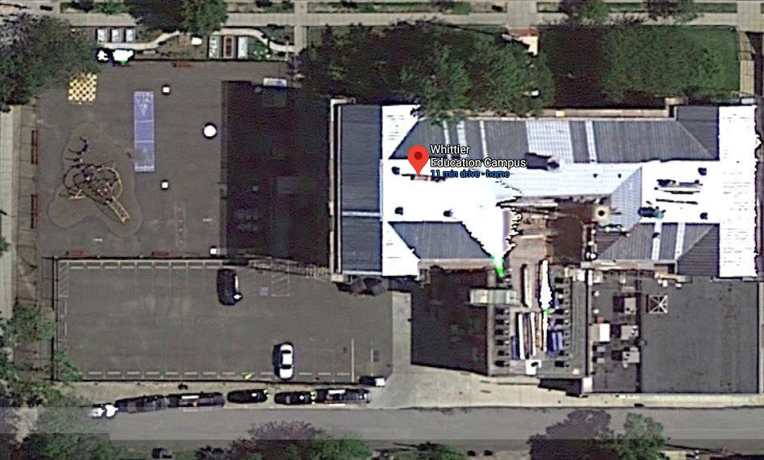 Maps, Schedules, and Resources
ANY school can provide the benefits of outdoor learning, even if it's just for part of the day.  View our sample campus maps from partner schools, as well as sample schedules to facilitate planning and make taking class outside less daunting.
Teaching methods to support outdoor learning
The National Board of Professional Teaching Standards invited the head of the Out Teach instructional team, Scott Feille, to help teachers working remotely get students more engaged outdoors.
Scott explains how the Synchronous / Asynchronous /Synchronous model helps teachers get students engaged in a topic, then lets them step outside for an independent exploration, and then has them come back to share their experiences.