Grow Your Company – Grow Your Community
Out Teach works with companies to create meaningful long-term impact in their communities. In addition to improving academic, health, and environmental outcomes for students, corporate partners see long-term benefits of their own.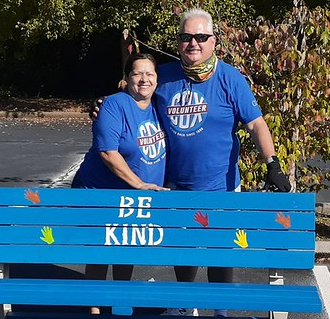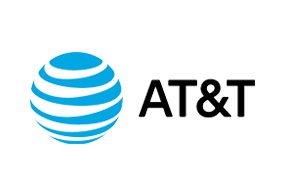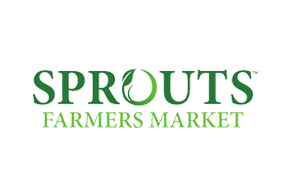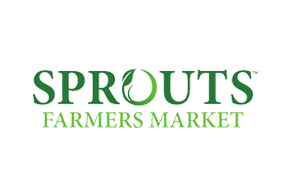 Sprouts
Funding from the Sprouts Healthy Communities Foundation is supporting outdoor classroom projects in Atlanta, Dallas, and Charlotte, and the development of a nutrition education curriculum to be integrated into our teacher training programs.
Website: https://www.sprouts.com/foundation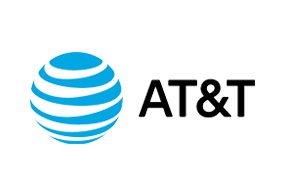 AT&T
Partnership information coming soon