Corporate Partnerships
that work together
The Out Teach corporate partnership model is 100% customized to help our partners
address their unique business needs while helping students and teachers be their best.
The partnership case studies below will show you how.

How We Work For You
Out Teach works with partners to leverage our programs for a variety of activities, including:
Employee and executive engagement
Public relations and paid media content production
Government affairs programs
Cause marketing campaigns
Each program is a strategic team effort that supports communities like Charlotte's West Mecklenburg neighborhood as a focal point. Hear more about how it comes together from Principal Anthony Calloway.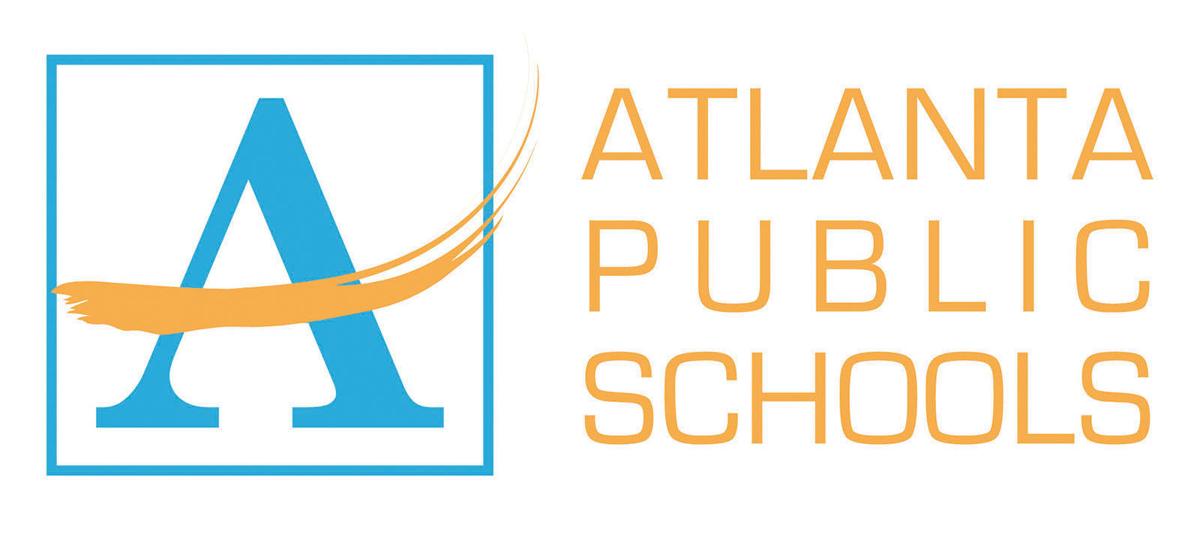 Employee Engagement
Mercedes-Benz Financial Services has made Out Teach a go-t0 provider to help execute its annual Week of Caring volunteer program. Read more…