Experiential learning is proven to accelerate learning for all students. And outdoor classrooms provide countless ways to connect Math, Science, and Language Arts to the real world, adding relevance, purpose, and meaning to daily instruction. By combining proven professional training with exciting outdoor spaces, Out Teach empowers teachers to create unforgettable learning experiences and measurable results.
Professional Learning
Through a multi-year professional learning program, our seasoned Instructional Coaches hold group trainings and one-on-one sessions to make it easy for any teacher to lead effective experiential lessons outdoors. Learn more.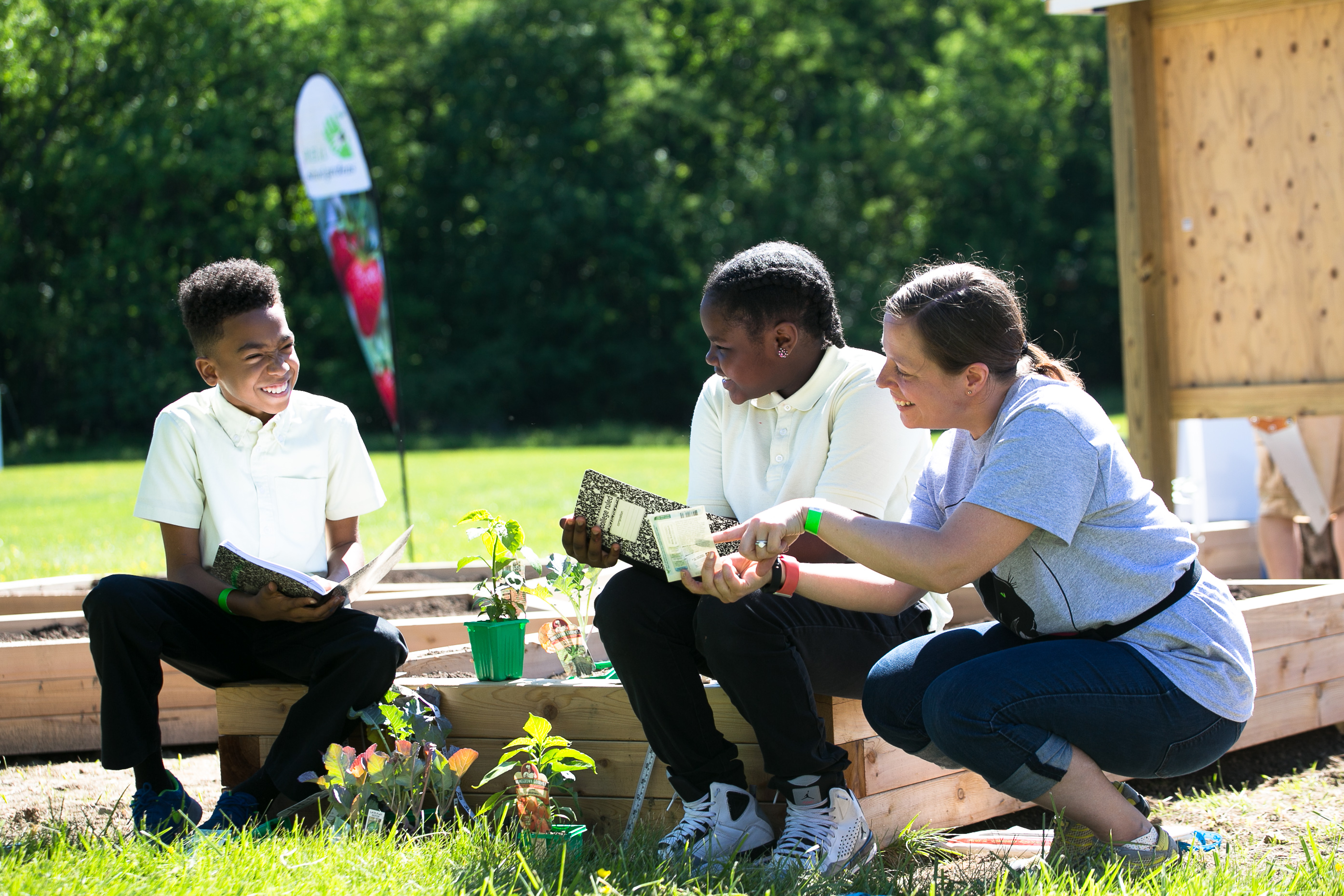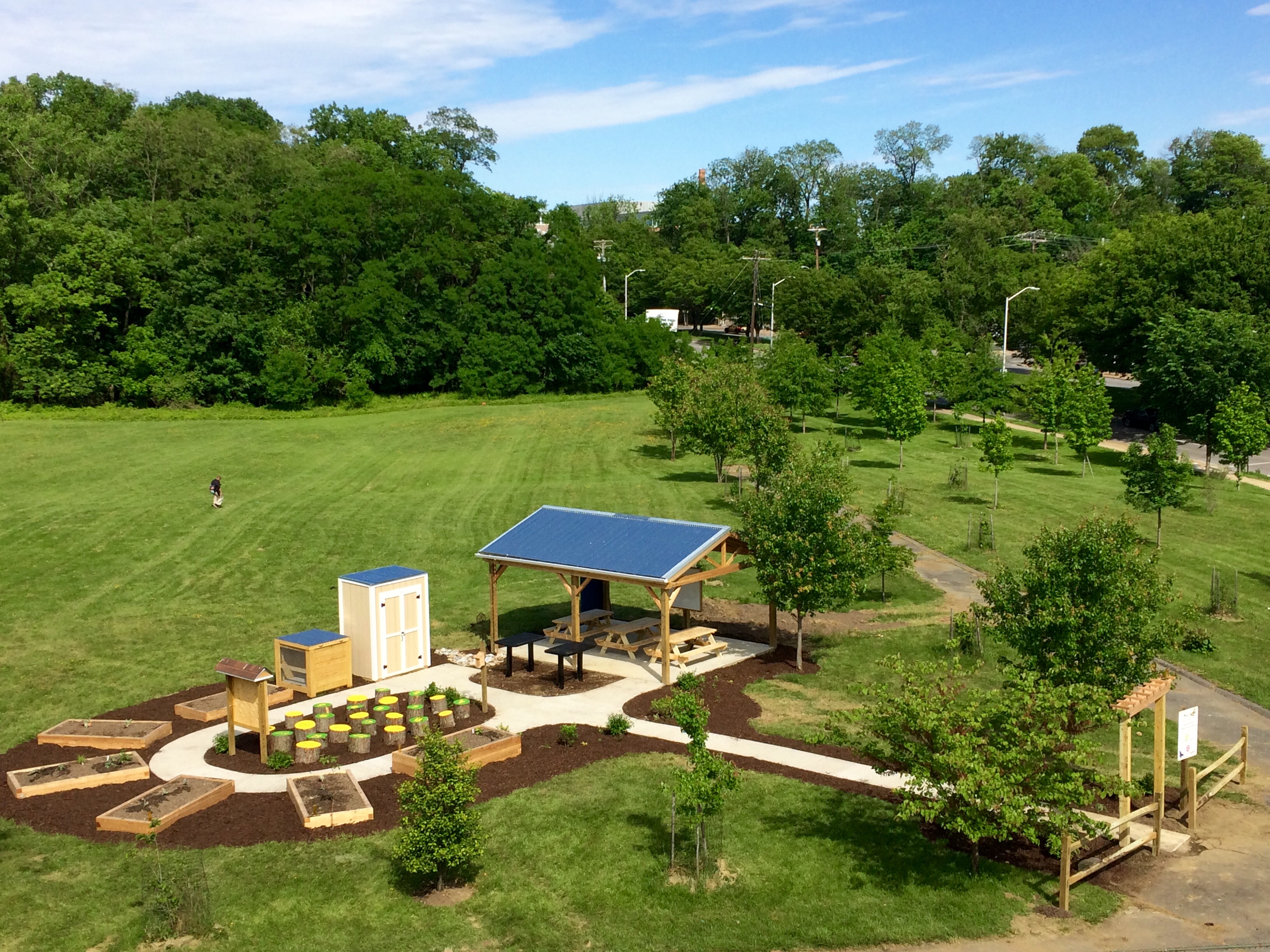 Outdoor Learning Labs
Out Teach works with schools to help turn under-used outdoor spaces into engaging Outdoor Learning Labs.
Often, schools can add a few key instructional features to quickly make an outdoor space more useful and engaging. School and district partners can also engage Out Teach to construct one of our Outdoor Learning Labs.
Online Support
All teachers at our partner schools have access to our online Coaching Center where they'll find step-by step lessons, training videos, and a community of coaches and teachers.