Now it's even easier for teachers at partner schools to effectively lead outdoor experiential lessons. 
The Coaching Center
— View any lesson, on any device, at any time
— Quickly find lessons for their grade, subject, and standard
— Short, clear, and descriptive step-by-step lessons
— Helpful how-to videos
— Proven tips and techniques
— Builds a community of coaches and educators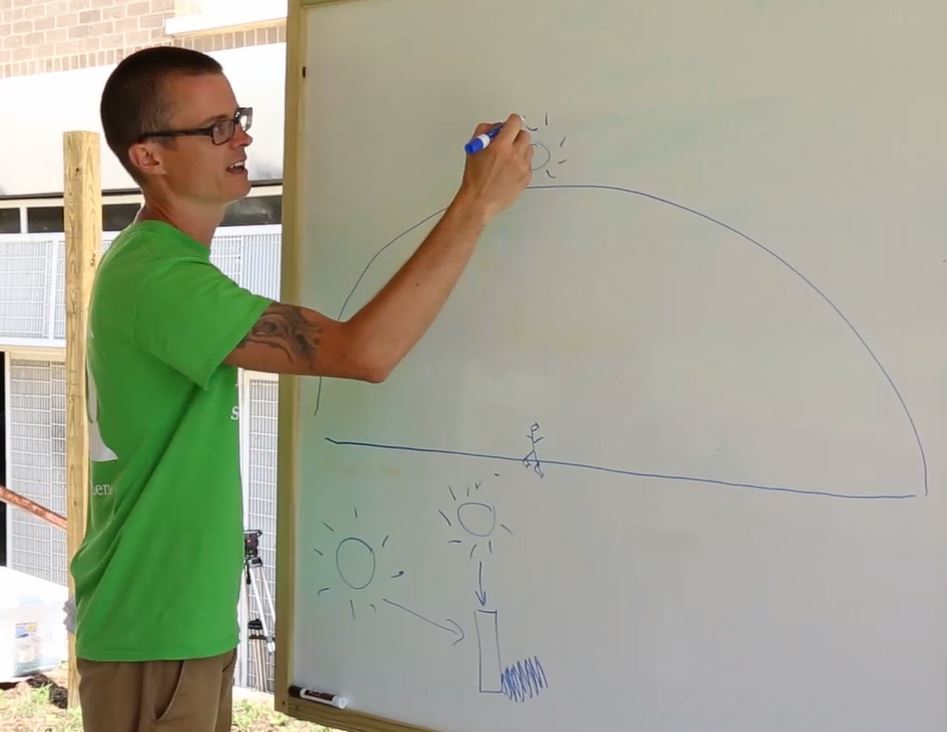 Teachers rave about our in-person professional development program, and now the Coaching Center provides partner schools with a new level of service.
On-demand professional development — Even before our one-on-one instructional coaching sessions begin, any teacher at a partner school can access the lessons and teaching technique videos and get started leading more engaging hands-on outdoor lessons.
Expanded educator communities — In addition to connecting with our Instructional Coaches, teachers can also share their thoughts with their peers at other partner schools, highlighting best practices, and sharing their successes with colleagues across the state and across the country.
Fresh content and resources — Each of our Instructional Coaches regularly creates new lessons to help teachers address new standards and challenges. The Coaching Center makes that new content instantly accessible to all teachers at all our partner schools.