Professional Learning Community
Shape tomorrow's generation of fearless innovators
The Out Teach Professional Learning Community (PLC) brings together educators committed to opening up new possibilities for students through hands-on experiences. With access to the Out Teach PLC, every teacher can find new ways to be that teacher for students—the one who moves from inspiration to action and lights that first spark of understanding that makes the world click into place.

The PLC meets virtually and is open to educators nationwide. Limited scholarships now available for the 2023-2024 school year.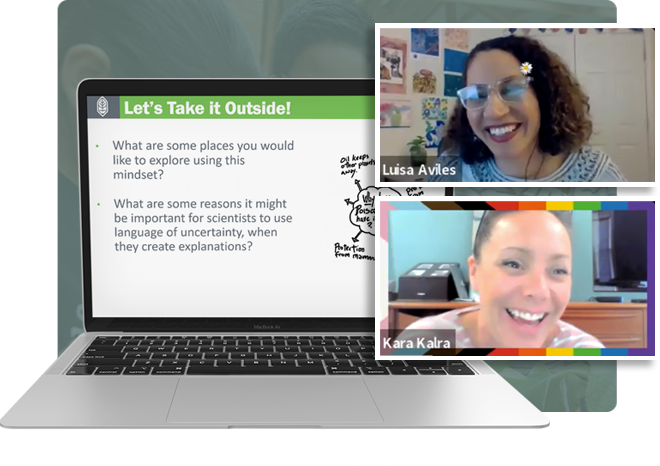 For teachers, by teachers
Out Teach expert instructional coaches help unlock the power of science and the outdoors to engage every student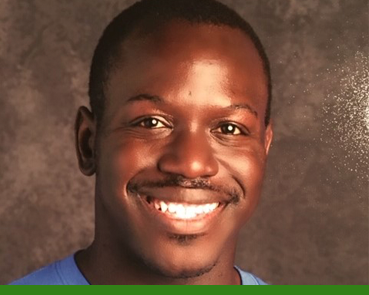 Dr. Jarri Goodman
Before joining the Out Teach community, Jarri worked as an elementary science teacher in a Title 1 school where he implemented engaging STEM activities, coordinated elementary science fairs, and served as his school co-science chair.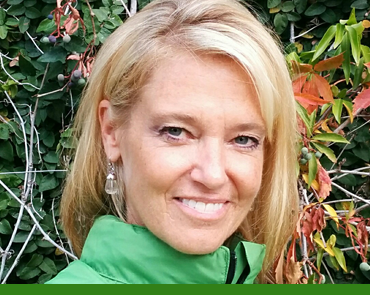 Wendy Kelly
As an Instructional Coach for Out Teach, Wendy develops and implements professional learning workshops at district and campus level, and creates standards-aligned lessons for our teachers in our Texas partner schools.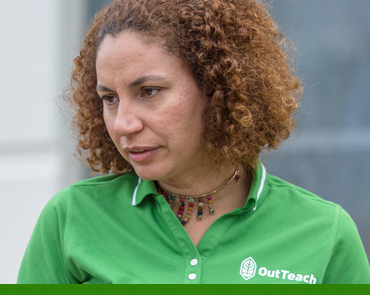 Luisa Avilés
In addition to providing her expertise to teachers one-on-one, Luisa empowers teachers in experiential outdoor STEM education through her extensive work with groups such as 100kin10 and the 21st Century Learning Academy.
Unlock wonder for every student
Inspire your students in new ways and tap into new ideas that unlock the power of science education. Out Teach coaches collaborate with PLC participants so they are prepared and supported to bring science to life in engaging ways for every student.
Practical, easy to digest tips and techniques as well as customized lesson plans help students of all backgrounds reach their goals.
Building the future, together
The Out Teach PLC gives teachers the tools and supports they need to shape a student-driven classroom that drives critical 21st century skills.

Work side-by-side with teachers nation-wide to inspire the next fearless generation of changemakers by recasting the natural world into a lab that fosters curiosity, encourages experimentation, and makes the impossible feel achievable.