Professional Learning Program
When Teachers Grow, Students Thrive
Out Teach works with districts, schools, and teachers to deliver professional learning programs and build engaging Outdoor Learning Labs to give students access to experiential learning that can change their lives, schools and communities.
Plan
Integrated instructional plans align outdoor experiential learning program with each school's scope and sequence and teacher effectiveness frameworks.
Learn
Job-embedded coaching sessions transform teacher practice with field-tested outdoor experiential lessons to improve outcomes for students and help achieve state standards.
Instructional Coaching
More effective educators facilitate experiential learning outdoors, integrating strategies into daily instruction to engage all learning styles.
Online Support
Our online Coaching Center provides standards-aligned lesson plans, training videos, coach feedback, and a community of teachers.
Teachers Who Out Teach, Outperform
By the end of our Professional Learning Program, teachers will be able to:

Increase student engagement through student-driven, exploration-based learning

Increase their effectiveness & job satisfaction using outdoor experiential learning

Challenge students to apply knowledge to solve meaningful real-world problems

Foster important 21st Century skills such as collaboration and problem-solving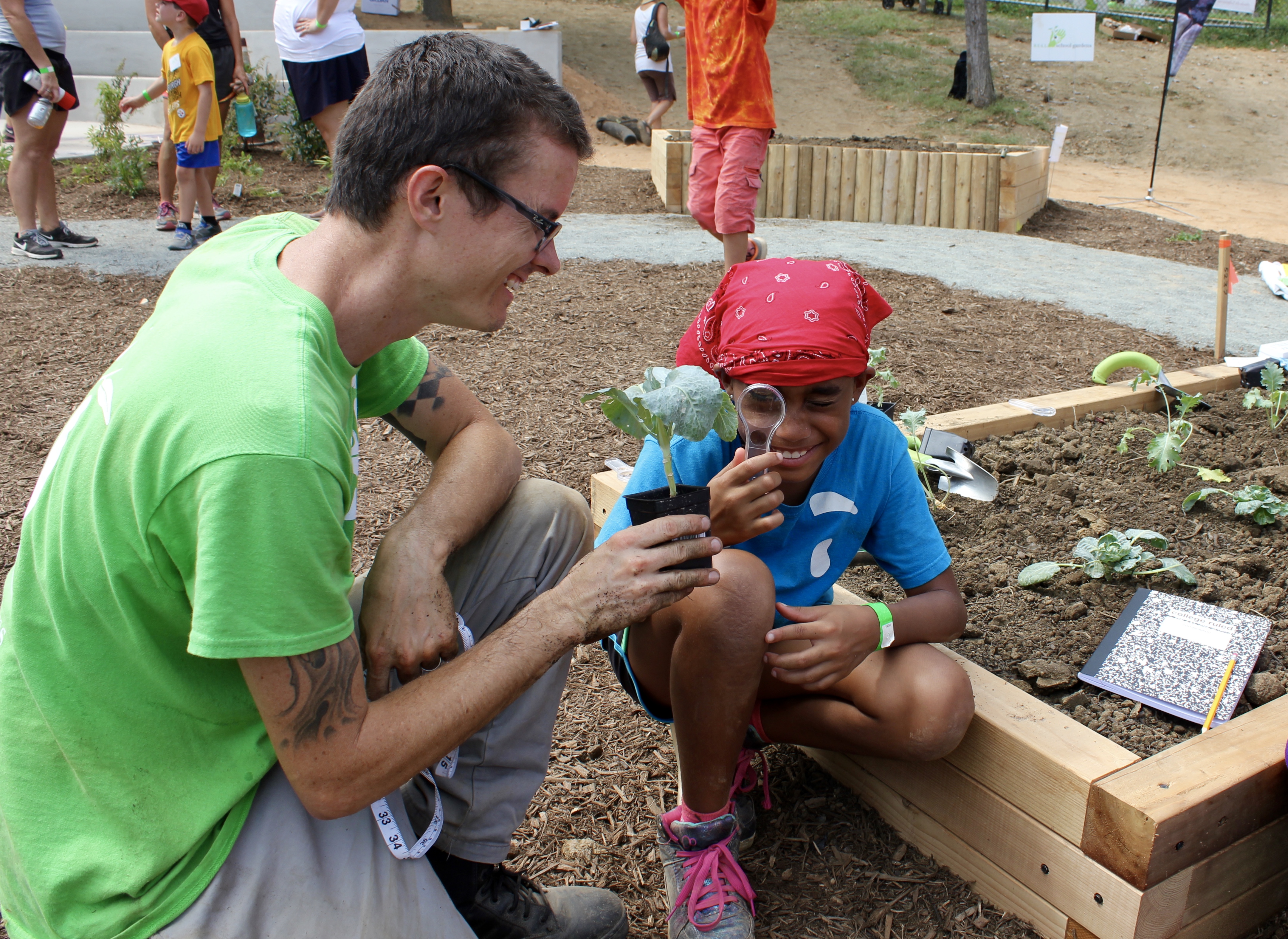 Experiential outdoor lessons help students:
— Apply knowledge and skills in innovative and engaging ways
— Be active learners in a setting that supports all learning styles
— Build relevant and meaningful connections to the larger world