Professional Learning Community (PLC) Scholarships
The Out Teach PLC is a national network of teachers committed to improving student performance through experiential learning in the outdoors. The PLC is facilitated by Out Teach instructional coaches and meets virtually throughout the year to share strategies and content to elevate teaching practice.
Scholarships now available to elementary teachers nationwide for the 2023-2024 school year – Apply Below.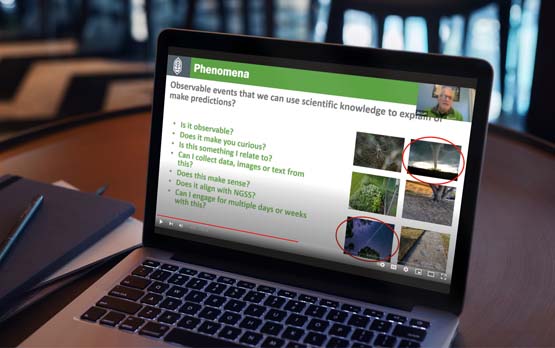 Out Teach matches teachers with scholarships from partners to make a lasting difference in the lives of teachers and students alike. Fill out this application and we'll alert you when we can match you to a scholarship.