Our Vision — Out Teach is a national teacher-development nonprofit working to ensure that all students, no matter their resources, have access to an engaging, hands-on education that transforms their lives.
Our Mission — We equip teachers with the power of experiential learning outdoors to unlock student performance.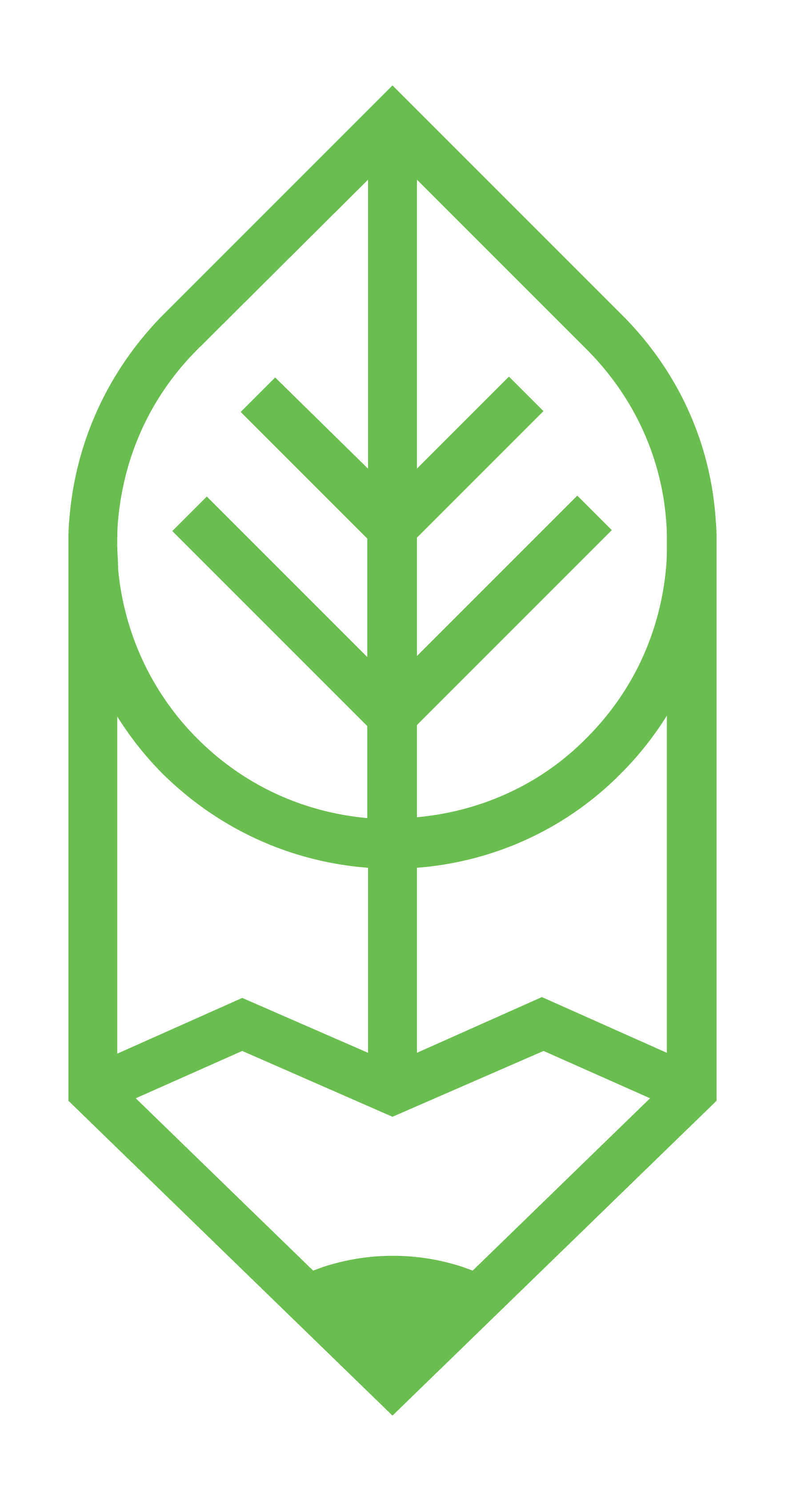 Our STAFF
Our team members work hard to ensure our partners see results.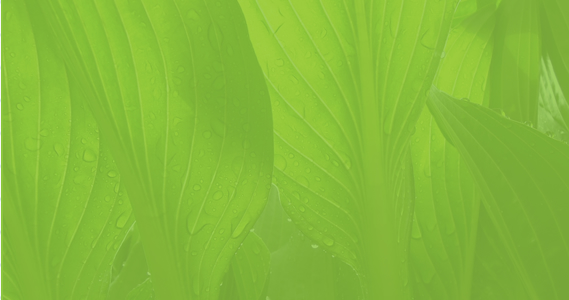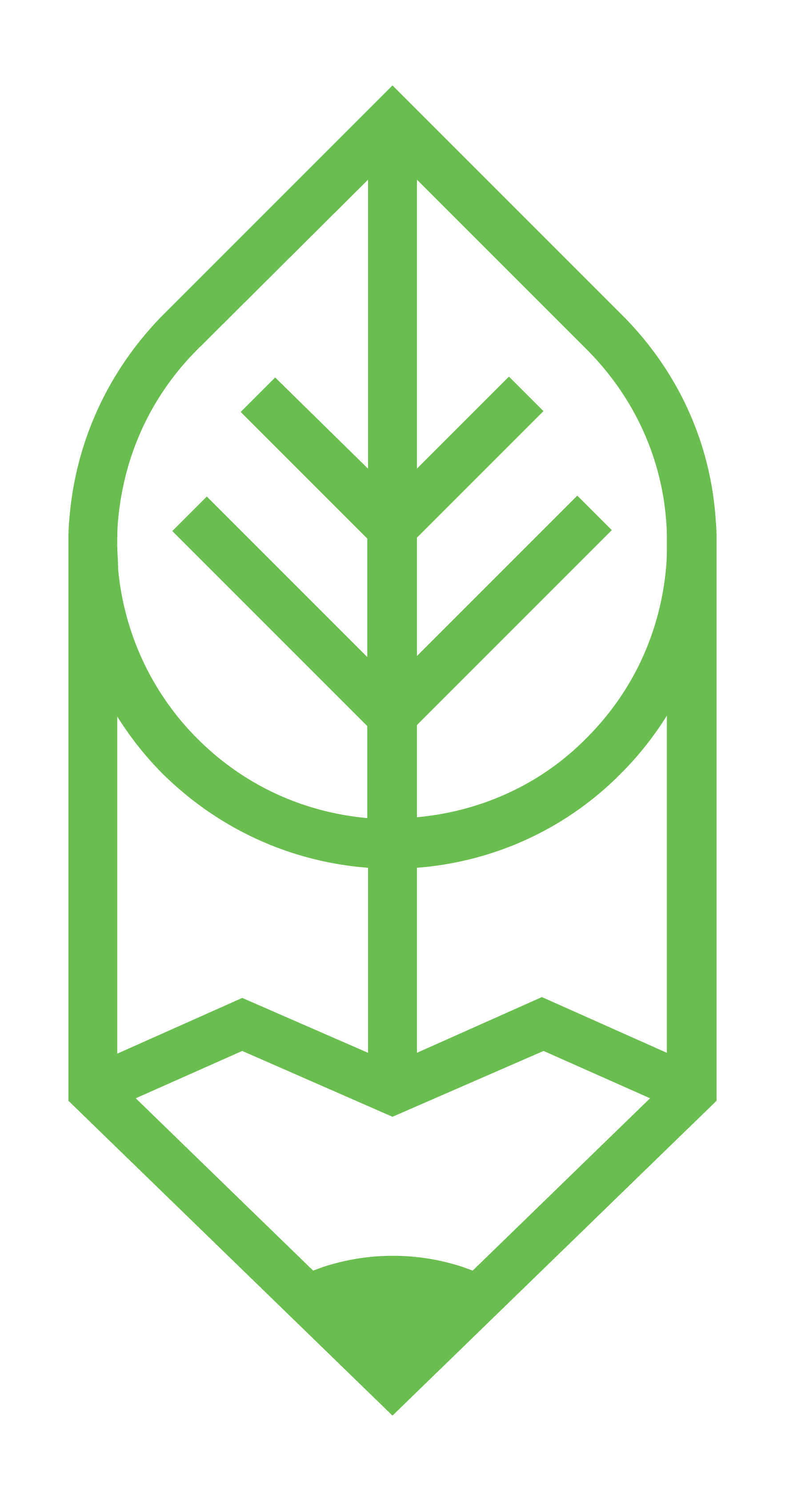 Our BOARDS
Members of our National and Regional Boards go above and beyond for the causes they care about.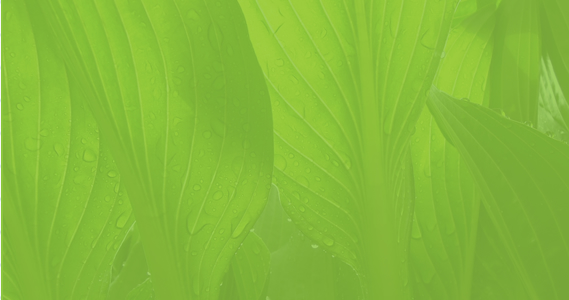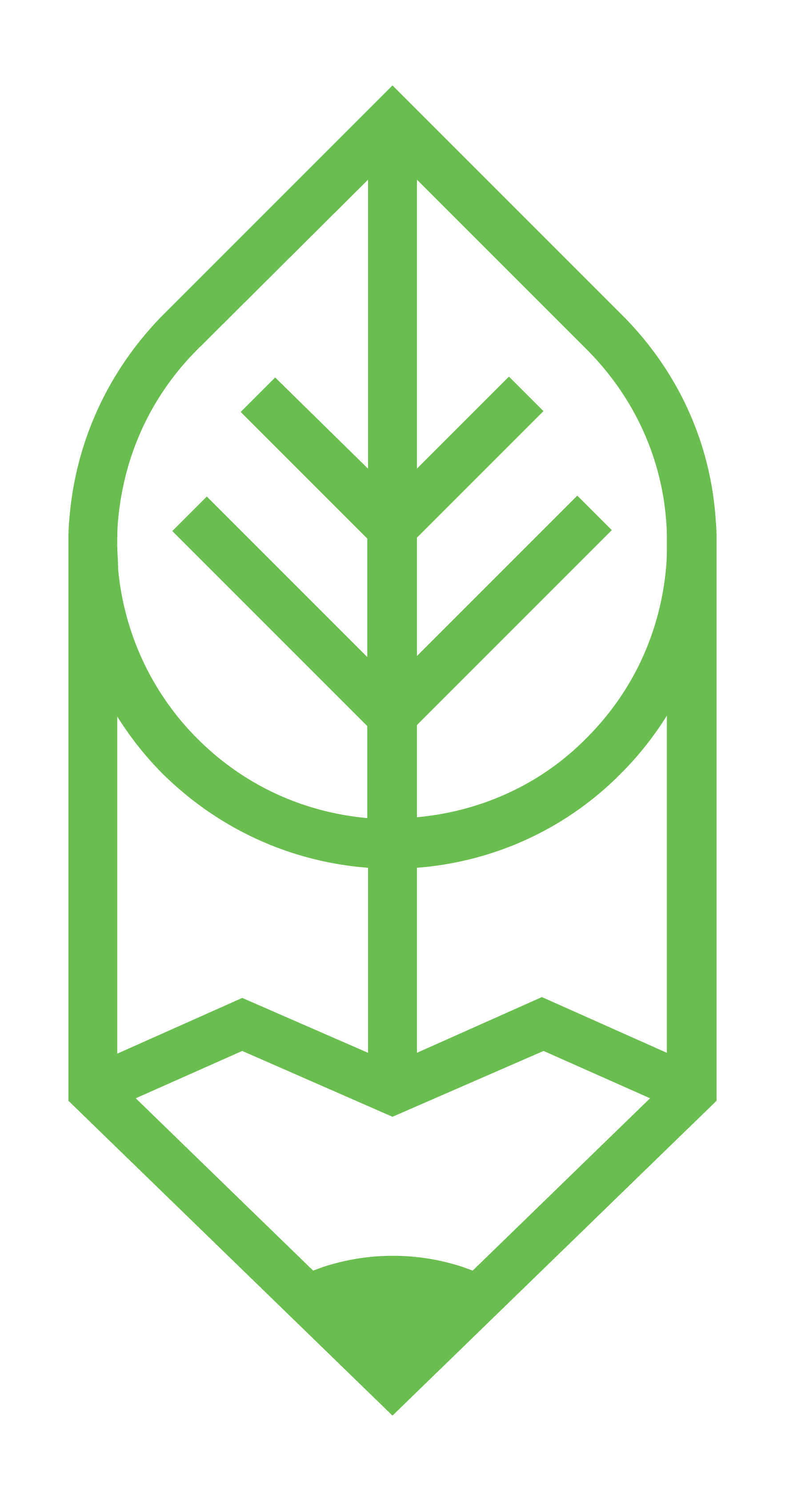 Our PARTNERS
Companies can build Outdoor Learning Labs, sponsor lessons, and train teachers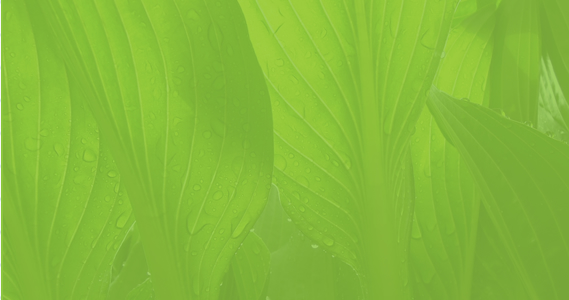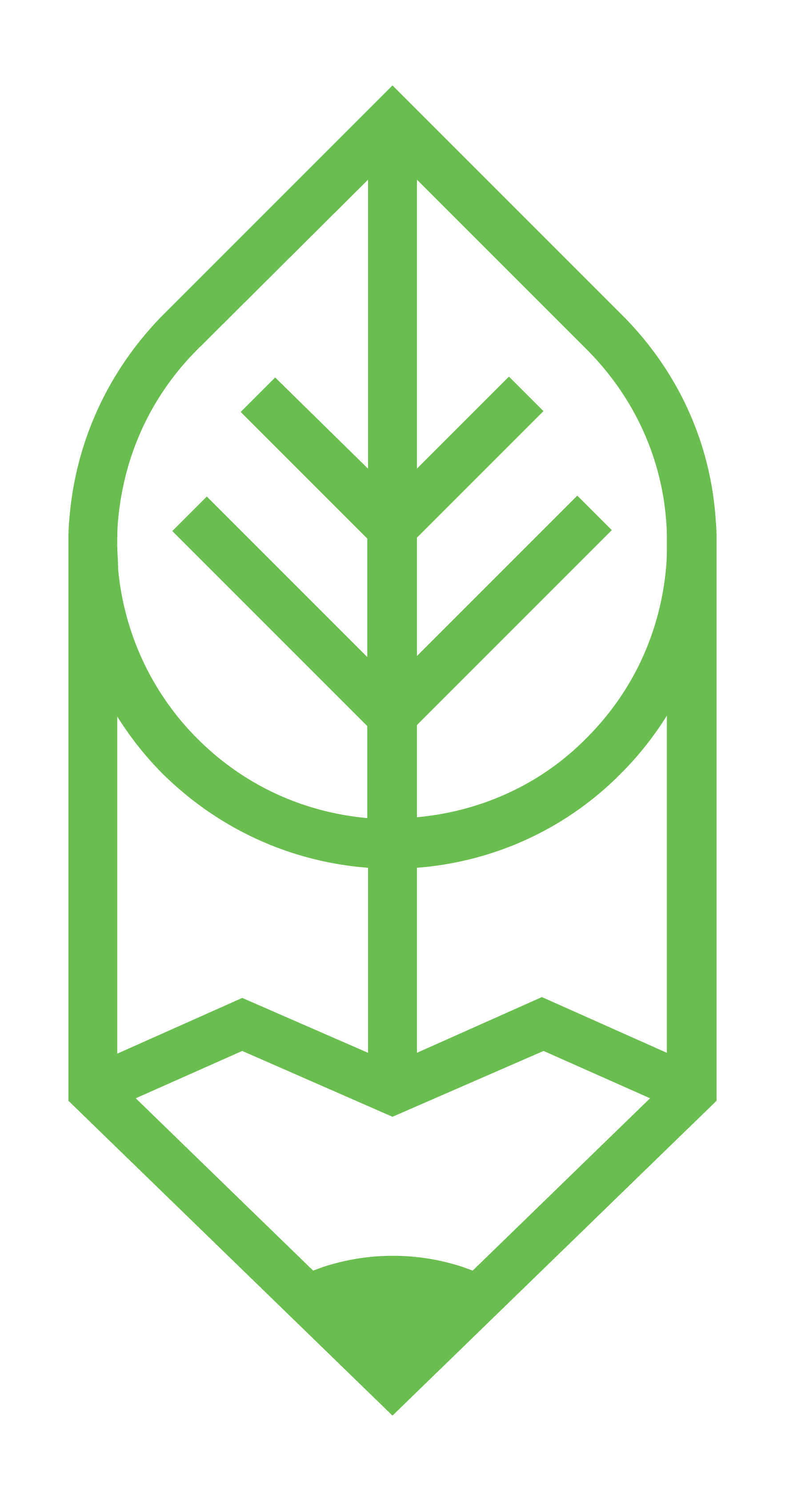 Our REGIONS
We will be in six regions by 2020. See where we are now!