Out Teach (formerly REAL School Gardens) gets students more engaged in school with hands-on outdoor lessons that create deep and lasting learning.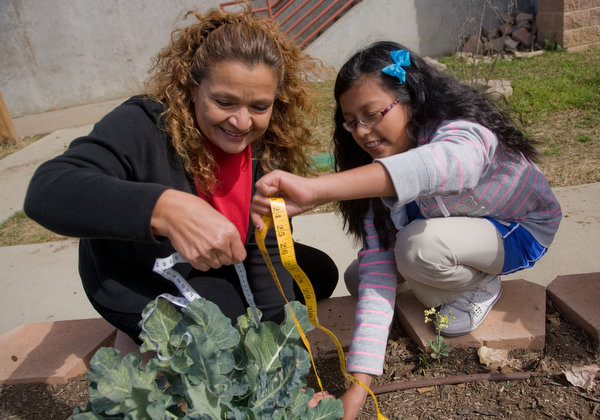 The Problem
Every year, thousands of low-income children give up in school because they spend their days doing worksheets, or reciting back facts they've memorized. They don't often get the enriching hands-on lessons that make learning deeply meaningful. And when low-income students aren't engaged in school early on, they're less likely to graduate, hold on to a career, and find their path out of poverty.
The Solution
REAL School Gardens lifts up low-income schools, communities, and families by providing children with a REAL education. We create enriching and engaging learning experiences that spark an excitement about school and give students the REAL-world hands-on learning they need to succeed.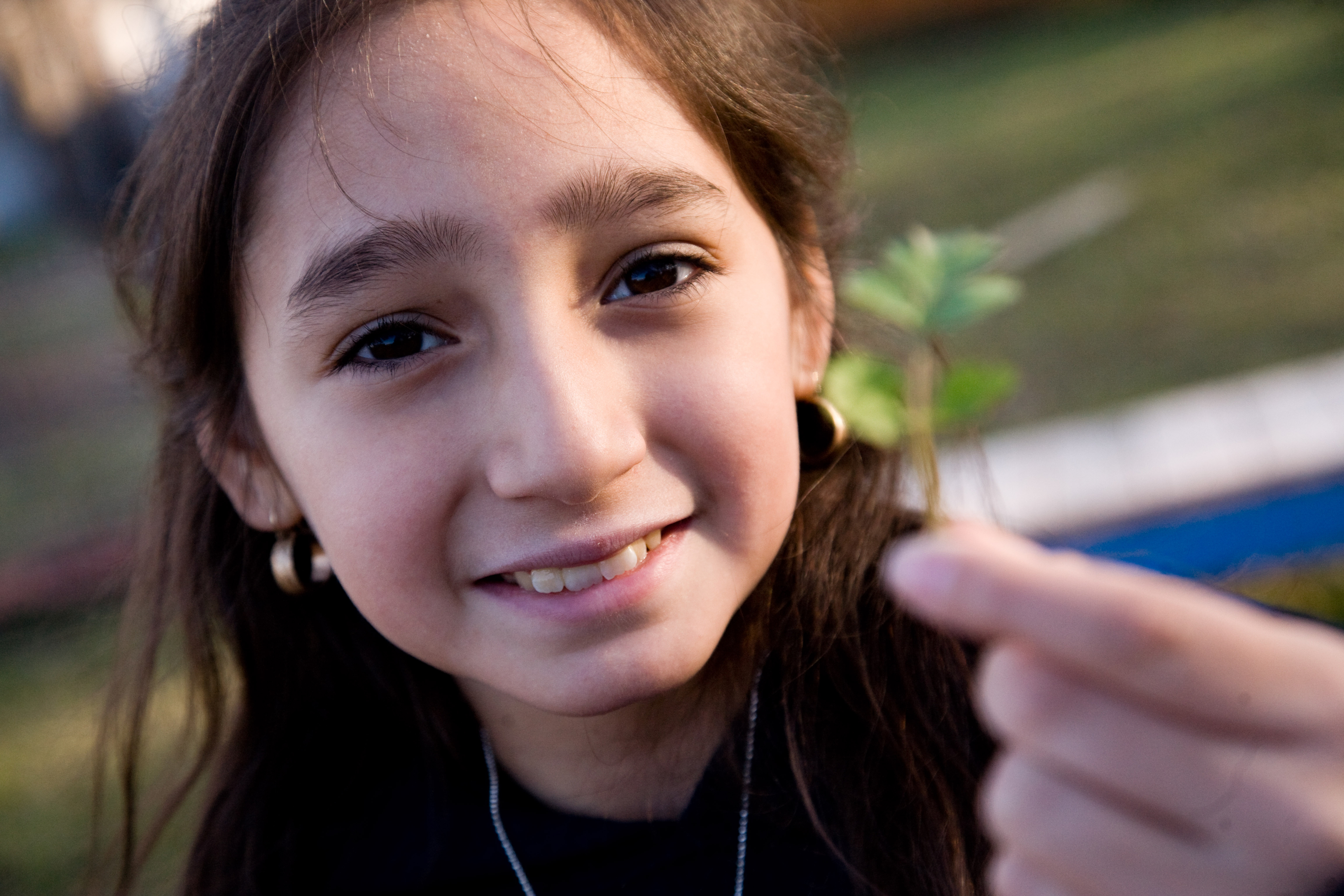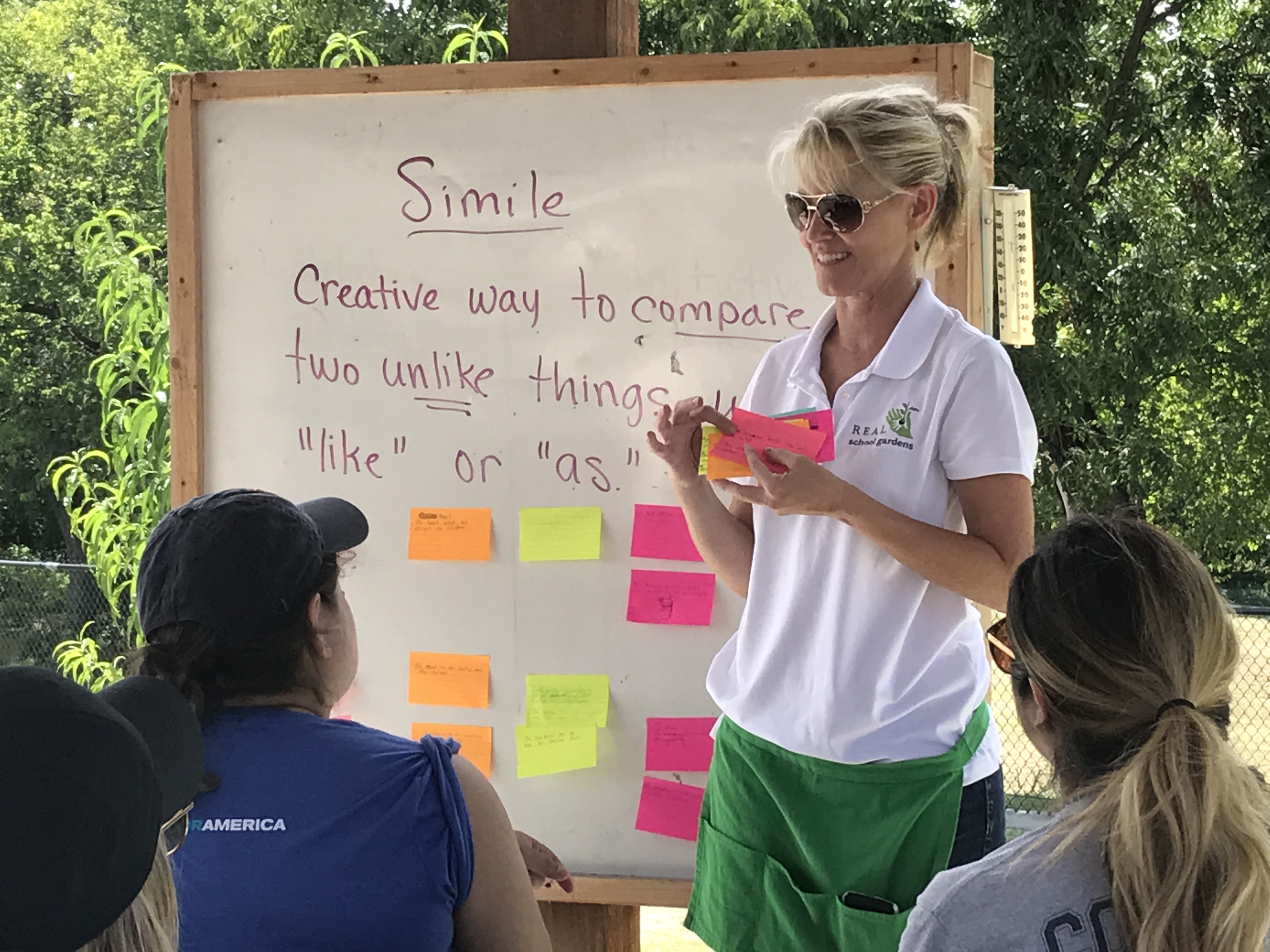 How We Do It
REAL School Gardens' Professional Learning Program provides powerful instructional coaching proven to increase teacher effectiveness and student engagement – two of the strongest predictors of long-term success for low-income kids. We also partner with companies and foundations to construct outdoor classrooms in low-income schools to give students a rich living laboratory that gets them engaged in learning.
A Year of Growth
To reach as many students as possible with our proven program, in 2016, we launched a bold national growth plan to expand to a total of six regions and 15 cities. By the year 2020, we'll reach 225,000 students every day. During the 2016-2017 school year, we grew to 13 school districts through four regional offices. Such rapid expansion would not have been possible without a strong financial foundation. View our 990s and audited financials.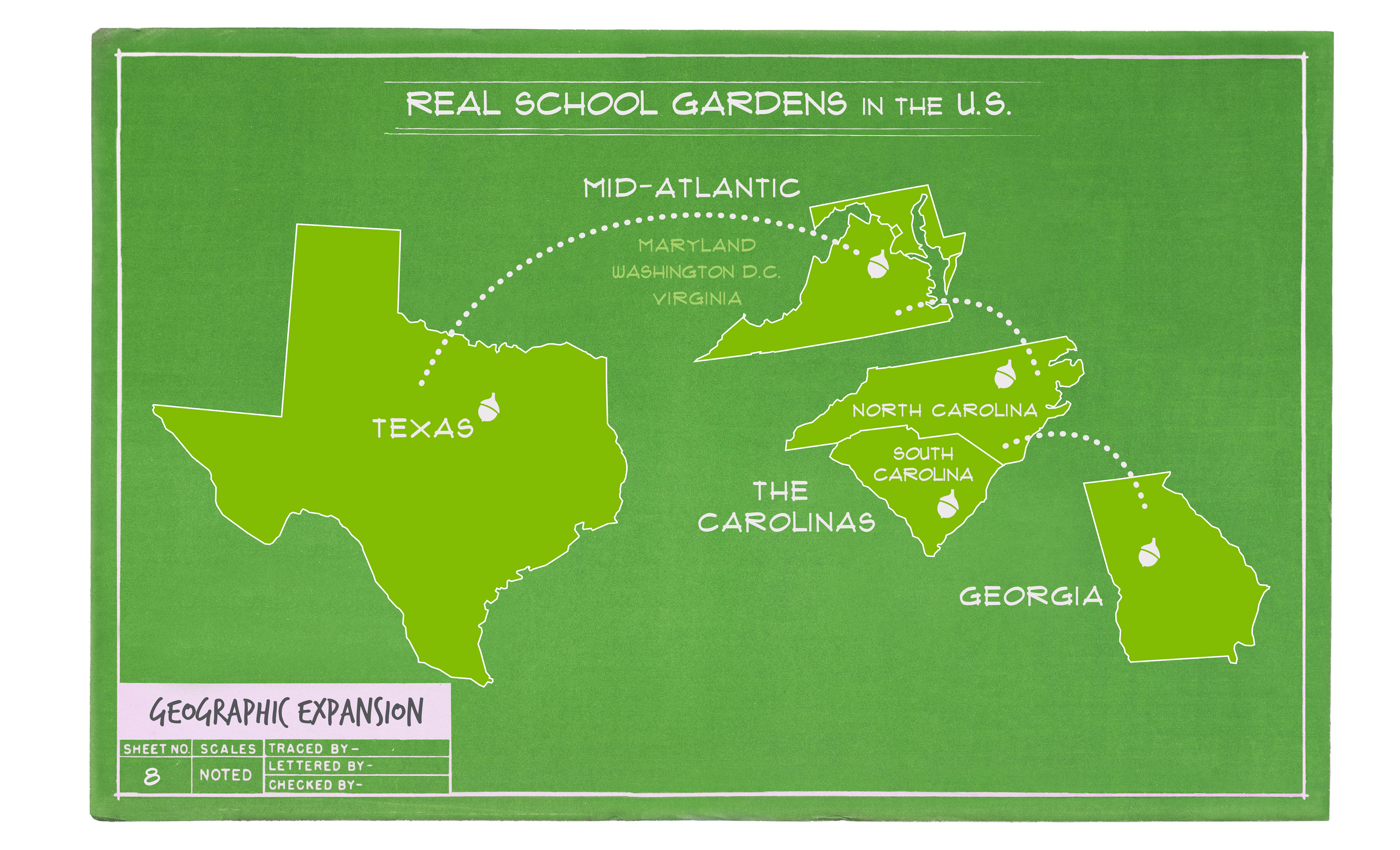 Expanding Professional Learning
To get even more children engaged in outdoor lessons as quickly as possible, REAL School Gardens is offering our Professional Learning Program to all schools. Now, any school with an existing garden or outdoor space can skip our outdoor classroom construction phase and start receiving our acclaimed Professional Learning Program. To further boost teacher effectiveness and student engagement, in 2016 we also started building our online Coaching Center, where teachers can go anytime to easily access all of our lesson plans and helpful how-to videos.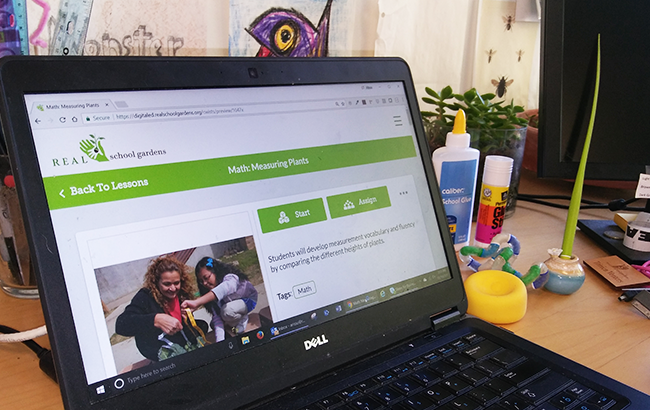 REAL Results
This intense focus on growth means we're creating more impact for schools, students, and partners every day.  Over the course of the 2016-2017 fiscal year (which matches the school year), REAL School Gardens:

Partnered with our 150th school


Built 13 outdoor classrooms, and
enhanced 11 learning gardens

Impacted 62,562 students daily
But expanding our programs and reach only matters if you can improve outcomes as well. It's the lasting impact we create for teachers and students that mean we're making a REAL difference.
Teachers and Students RAVE about REAL School Gardens.
With that one kid, that one concept (Earth's rotation) that was so abstract, that experience in that garden just cemented everything that I had been trying to hammer in for a week and a half. It was done in one class period. So that was just a wonderful experience as a teacher to see my kids do.
"You could see things starting to click," his teacher said. "Now when he's moving around, he's exploring. When he's talking to classmates, he's discussing the lesson. Someone said, 'He's a different kid out
here,' but that's not it. It's a better way of learning – learning by doing."
It's great that we can have an outdoor classroom that kids can come out here and they can actually see it. So now when we talk about it in class, they say, "Oh, we remember this, we saw this outside!" Now they can make that connection and it makes it easier for them to grasp the concept.
After using the outdoor classroom regularly, Camila blossomed into a confident and deeply engaged student, working her way from Ds up to Bs and passing all of her standardized tests.
Now, Jimmie loves coming to school and goes out into the garden every chance he gets. Jimmie's teacher also says he's more engaged and focused on every outdoor lesson and thrives during hands-on activities. He's learning to read now and loves discovering new words to describe "his" garden. He's counted up to 100 lettuce leaves and proudly measures how big his kale has grown.
Statement of Activities and Financial Position
REAL School Gardens launched its growth capital campaign in 2016 to expand its programming across the United States. Since then, the organization has raised close to $3 million in growth funds and made key investments in personnel, new offices and technology to serve thousands more teachers and students.
Currently, REAL School Gardens is operating in 13 school districts.
Our total annual operating budget has grown 89% from $1.60M to $3.02M. We have raised close to 50% of our total capital campaign goal of $6,000,000. We have $300,000 left in challenge funds to help us reach our goals, — to expand to a total of six regions and 15 cites by 2020, and reach 225,000 students every year.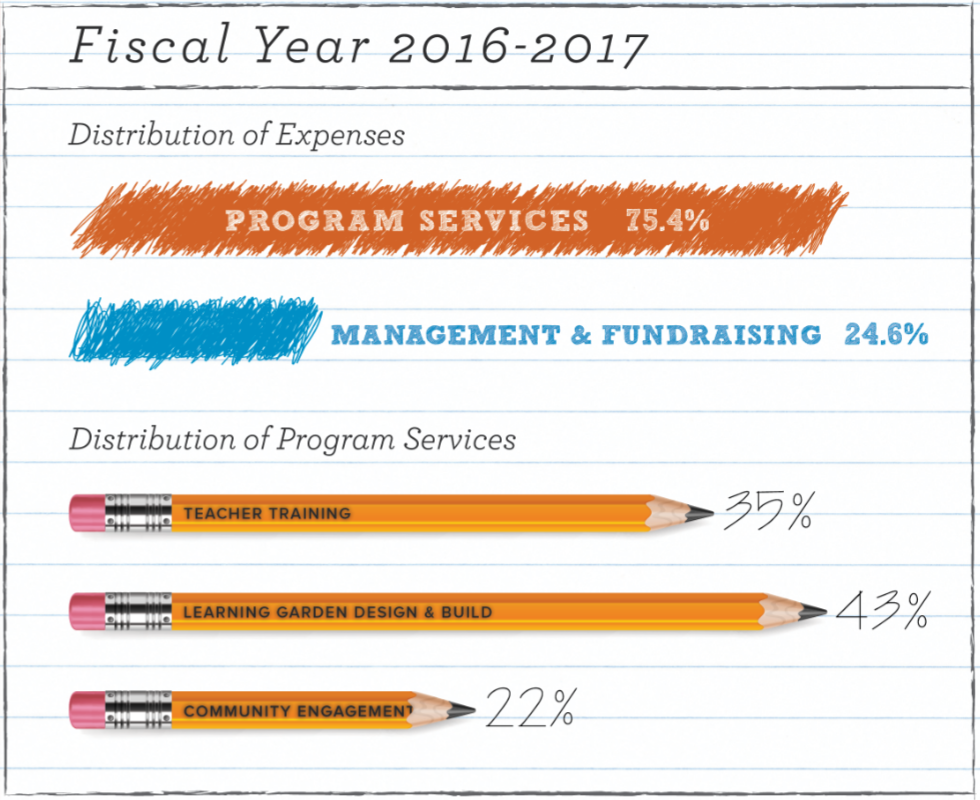 Audited Financials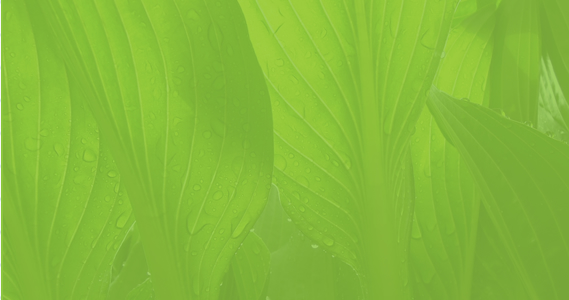 National Growth Plan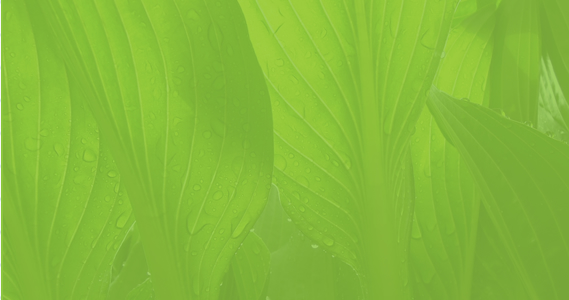 990 Forms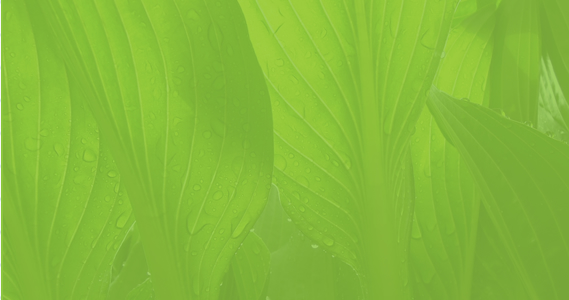 How It Works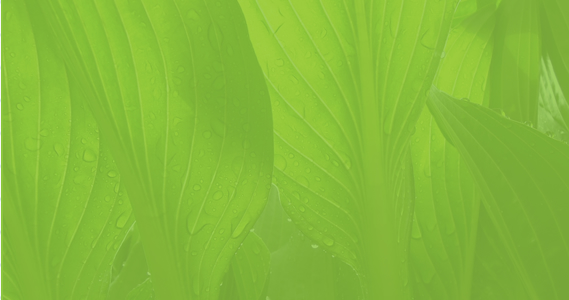 REAL Results
REAL School Gardens' Professional Development Program produces measurable gains for our school partners. We currently serve four regions, five states and the District of Columbia, and 13 school districts.
Texas Region
REAL School Gardens began in Fort Worth in 2003 and was formally incorporated in 2006. With school partnerships in more than a dozen districts, our flagship region is still our largest. In 2015, the organization celebrated its 100th school partnership in the region, and is currently in the process of expanding to Austin and Houston.  You can read more about our 2016-2017 accomplishments here.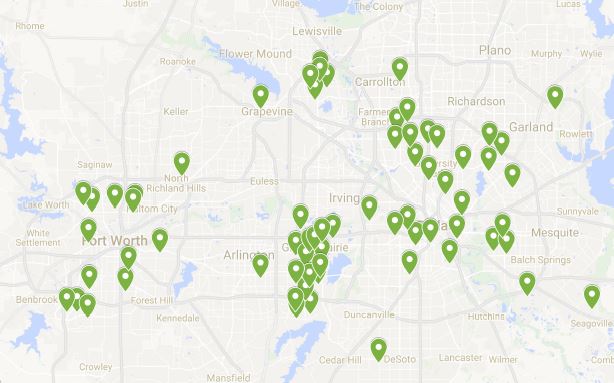 Built 7 outdoor classrooms, and
enhanced 7 learning gardens

Impacted 46k+ students daily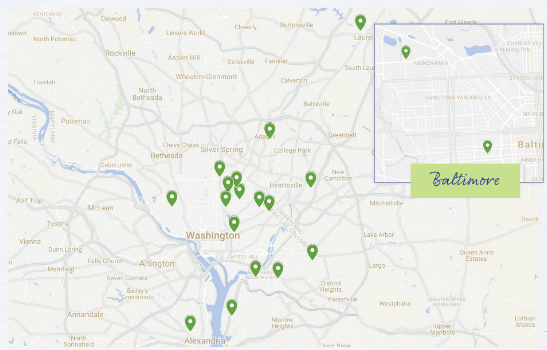 Mid-Atlantic Region
REAL School Gardens expanded to the Mid-Atlantic region in 2015 as part of its national growth strategy. Currently we serve the following districts; Alexandria Virginia Public School System, Baltimore City Public School System, Washington D.C. Public Schools, D.C. Public Charter Schools, and Prince George's County, Maryland.  See more details about our work in the 2016-2017 school year.

REAL Results — Mid Atlantic



Built 5 outdoor classrooms

Impacted 9k+ students daily
The Carolinas
Based in Charlotte, NC, REAL School Gardens' Carolinas Region launched in 2016 offering our professional development services to schools with existing learning gardens. Then in 2017, we constructed our first official outdoor classroom at Idlewild Elementary.  You can see more of our 2016-2017 accomplishments here. And learn more about partnering with us.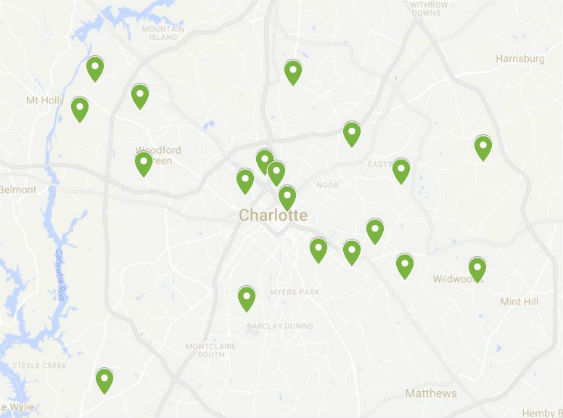 REAL Results — The Carolinas



Built the region's first outdoor classroom, and
refreshed 4 existing learning gardens

Impacted 7,150 students daily