Always Effective. Always Inspiring.
For more than fifteen years, Out Teach has worked to ensure that every child, no matter their resources, receives an education that inspires, engages, and results in new opportunities to succeed. By coaching teachers to harness the power of student-driven learning outdoors, over the years, Out Teach has unlocked the potential in thousands of students.
This past year, with schools shuttered and teachers unable to motivate students in-person, the need for outdoor, student-driven learning came into sharp focus for the nation. Out Teach was ready. We accelerated efforts to provide remote coaching to support and empower teachers, and enrich student's lives, despite the pandemic.
Learn more about:
• Our Impact • #EducationIsOpen • #SaveScience • Teacher Appreciation Week • Building Organizational Strength and Scope • Strategic Plan • Partnerships and Press • Financials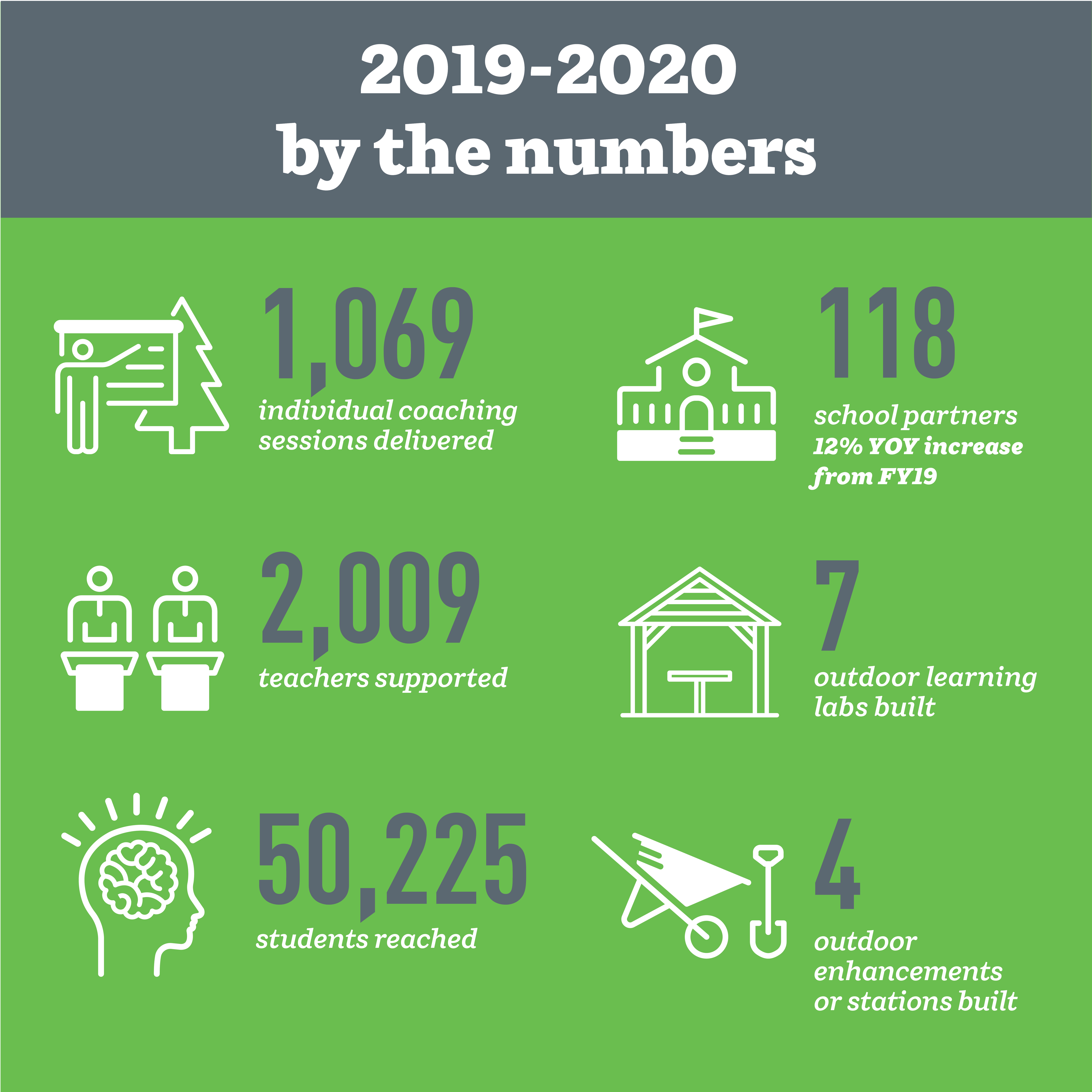 Creating Measurable Impact
Out Teach envisions a world in which all students have access to an engaging, hands-on education that transforms their lives.
By coaching teachers to use the outdoors to create more immersive, hands-on, and student-driven learning experiences, Out Teach increases both the quantity and quality of elementary Science instruction, accelerating learning for all students, and providing opportunities for them to build the STEM, 21st Century, and social-emotional skills they need to thrive in school and in the workforce. Teachers see the impact of our work every day.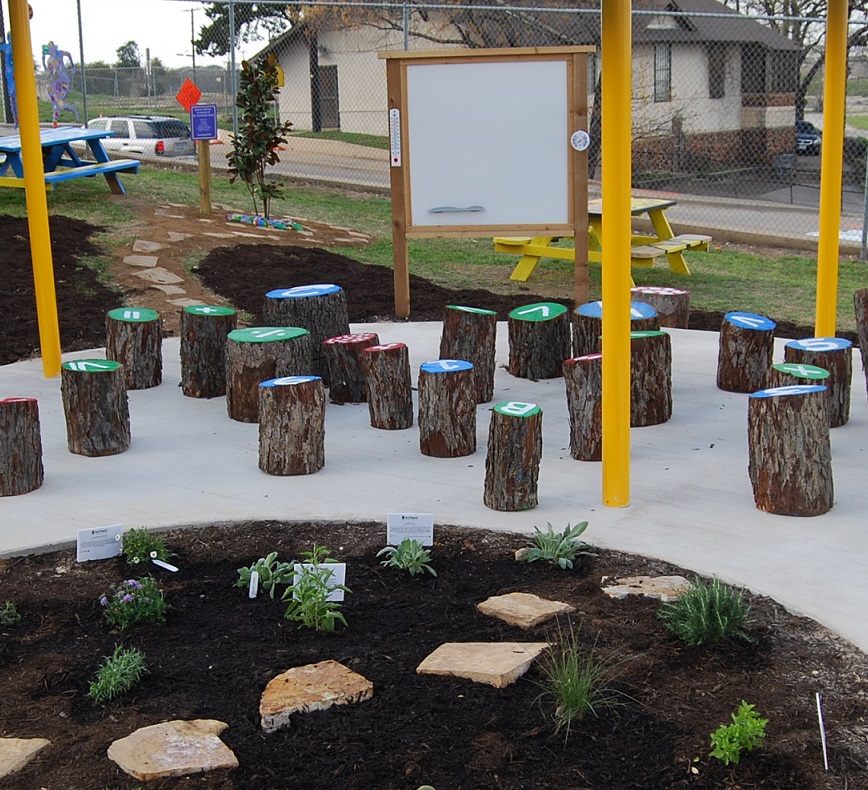 #EducationIsOpen
In April 2020, Out Teach launched the #EducationIsOpen campaign, focused on helping teachers deliver effective hands-on outdoor learning through COVID and beyond. The campaign:
| | |
| --- | --- |
| • | Raised national awareness around both the health and academic benefits of outdoor learning |
| • | United corporate and school district partners around actionable outdoor learning strategies to benefit students and teachers |
| • | Provided teachers and parents with free access to our hands-on outdoor lesson plans |
| • | Created new learn-from-home resources to help teachers balance screen time with outdoor learning |
| • | Hosted virtual outdoor STEM camps and clubs for students |
| • | Coached teachers on how to make remote, hybrid, and in-person learning more engaging by using the outdoors |
| • | Activated an Instructional Coach hotline for teachers needing immediate instructional support |

Did you know most elementary students receive less than 18 minutes of Science instruction per day? The problem is far worse in low-income schools, where teachers have fewer resources and supports. To help fill the Science gap, Out Teach created #SaveScience, an ongoing effort to raise national awareness of the importance of early, frequent and effective Science instruction. Back in September, Out Teach CEO Jeanne McCarty led this webinar on the Science gap and the impact of outdoor experiential learning can have in returning Science to low-income elementary schools.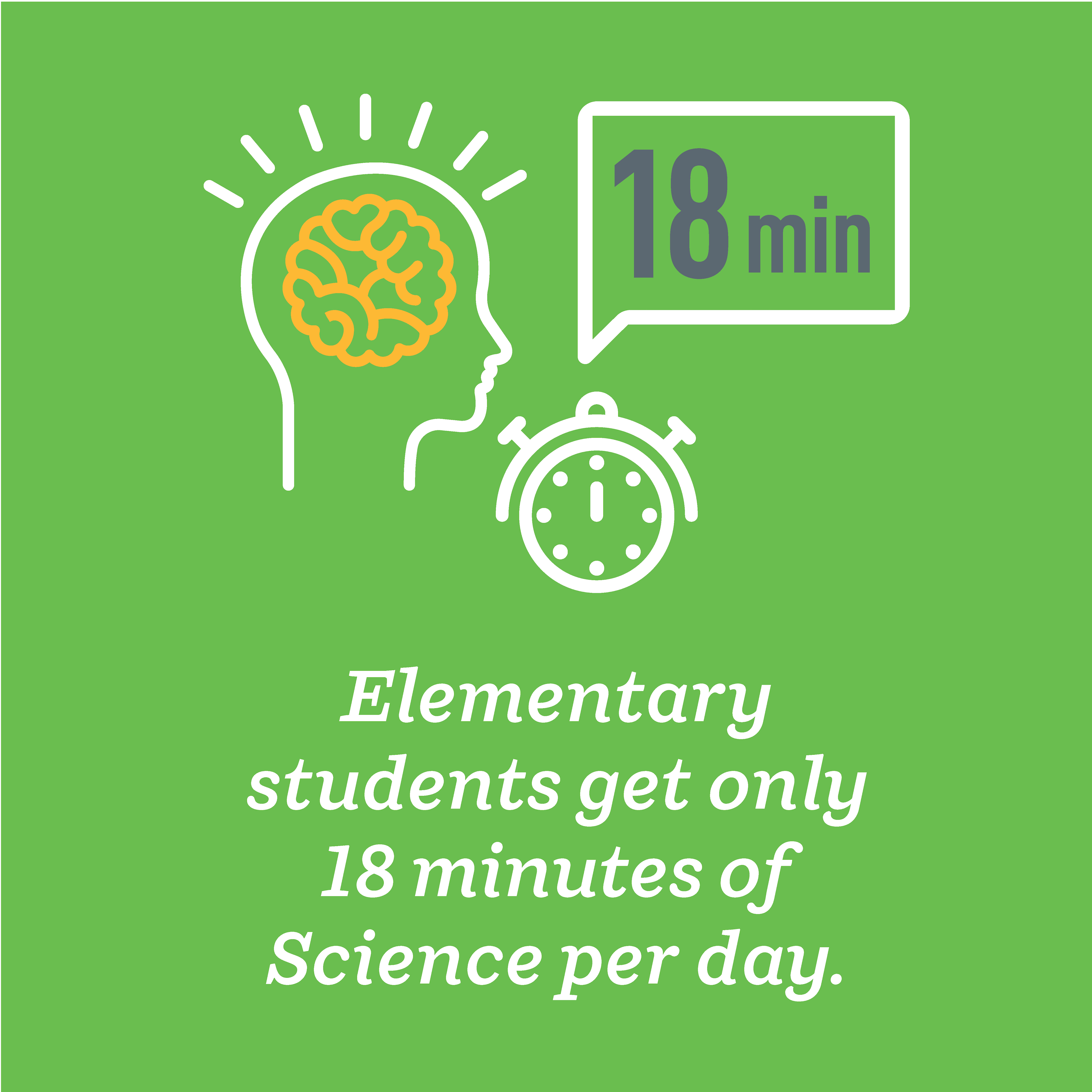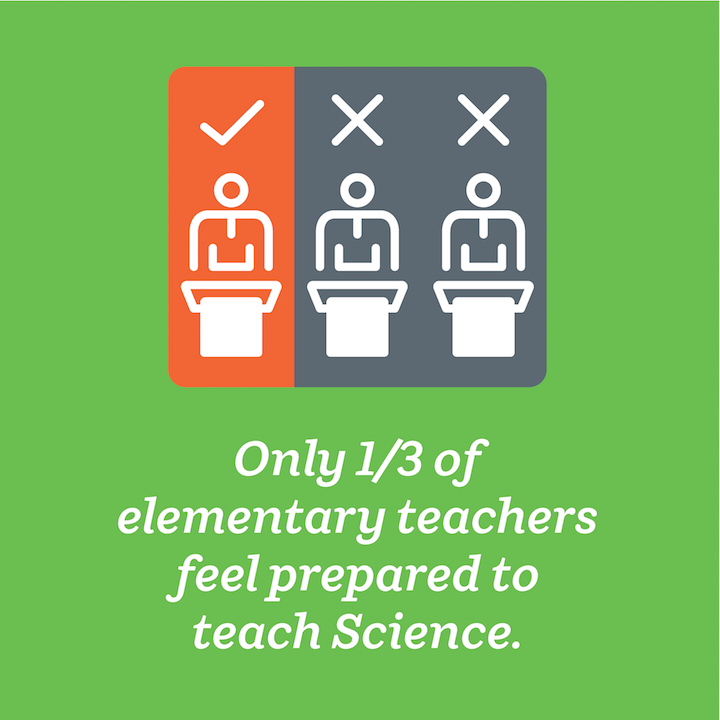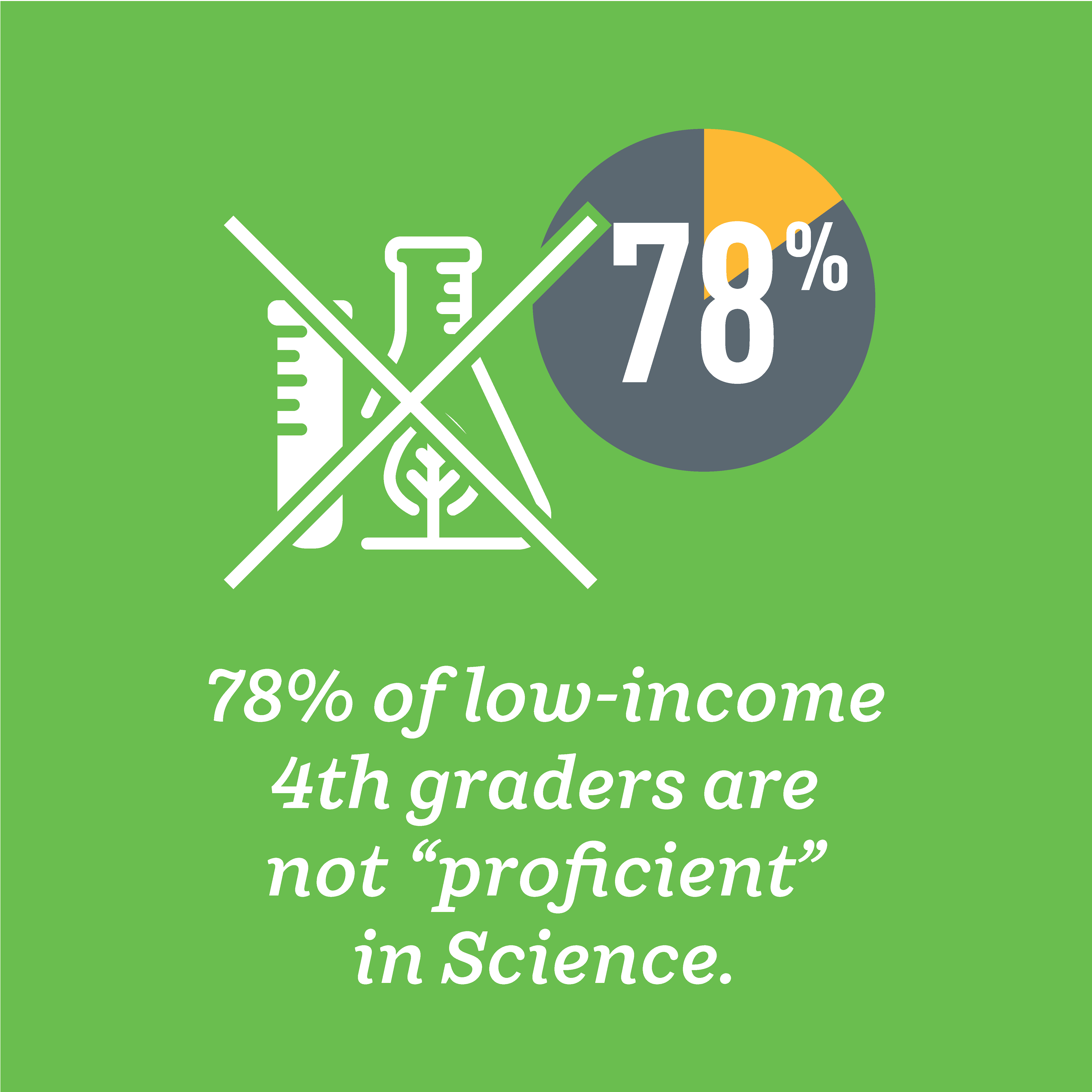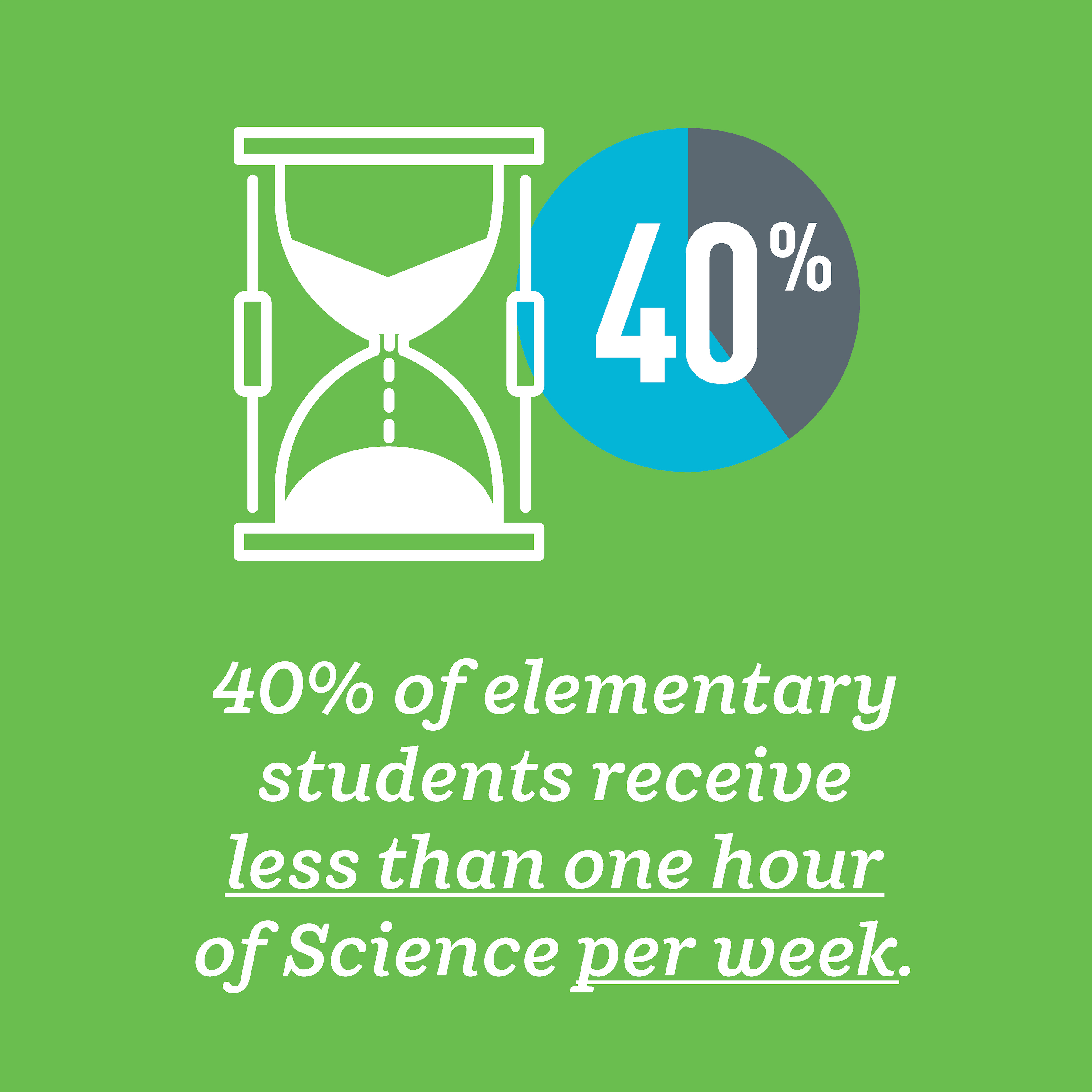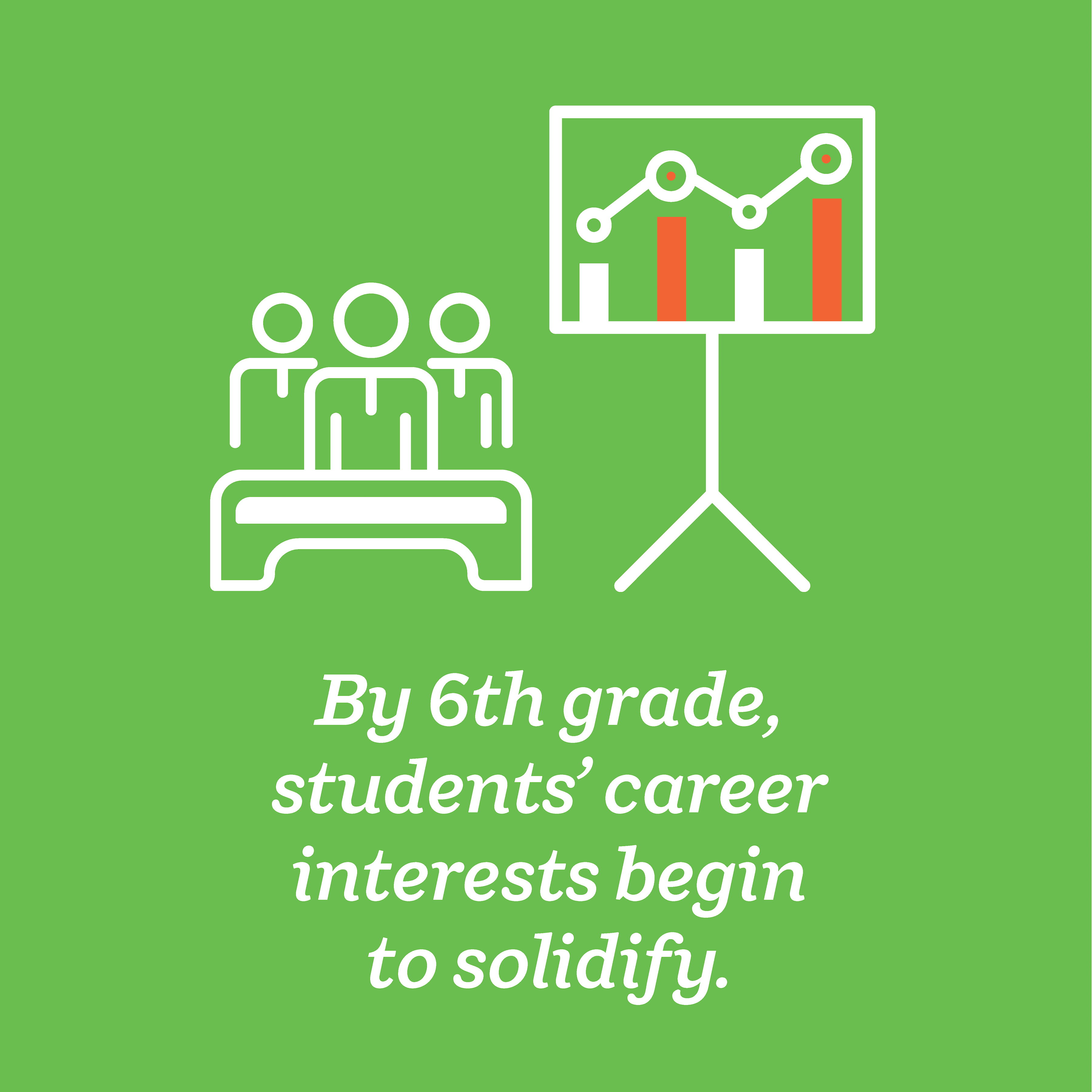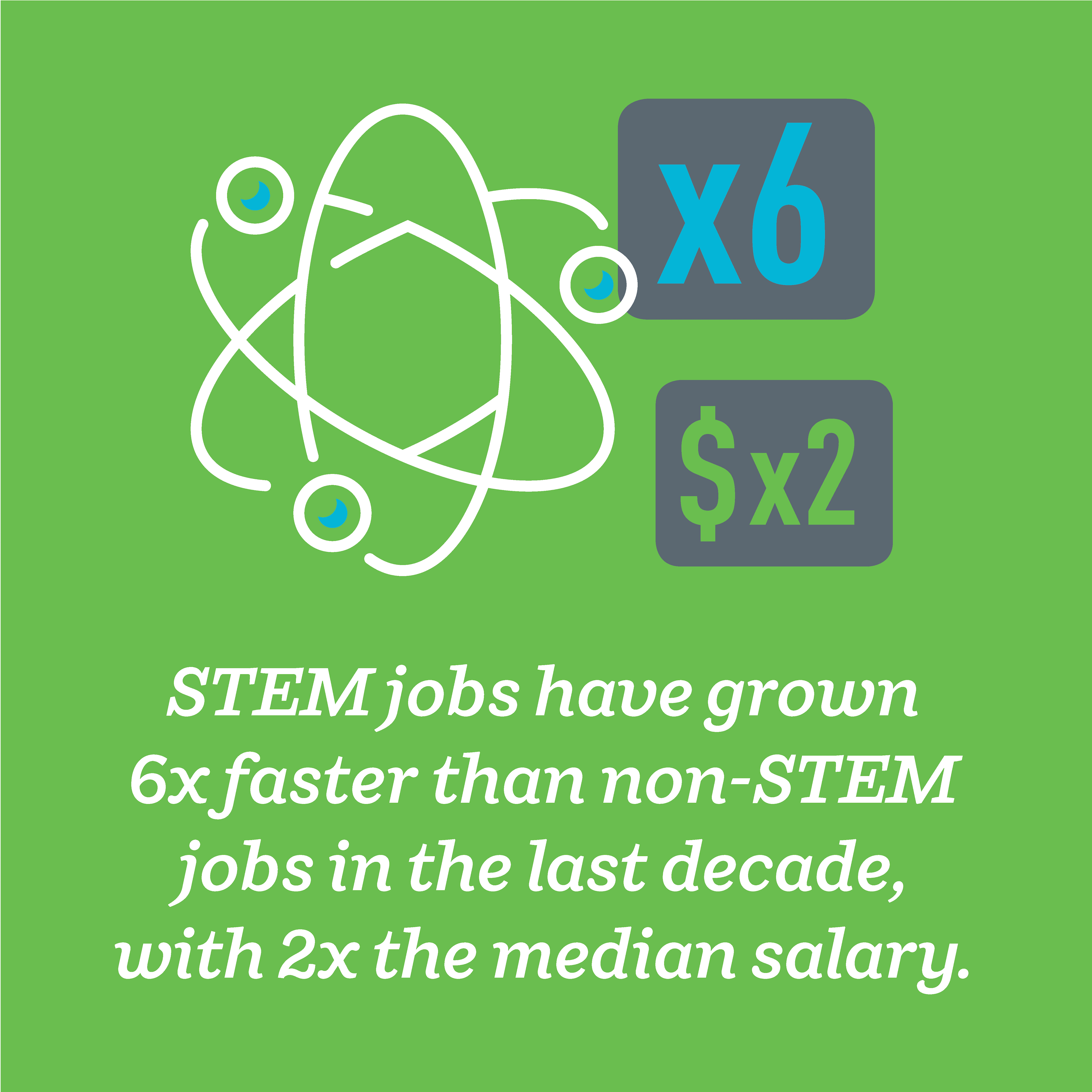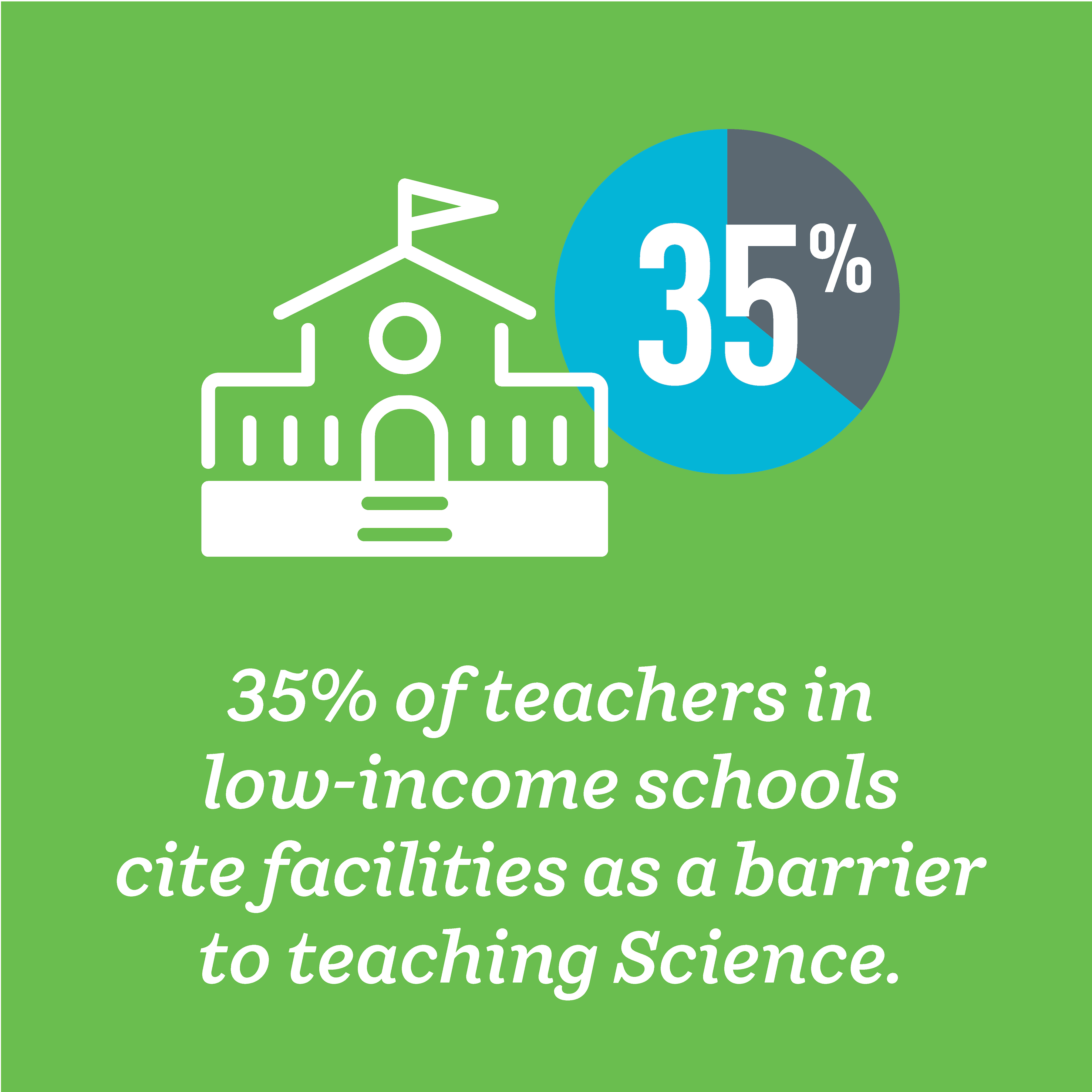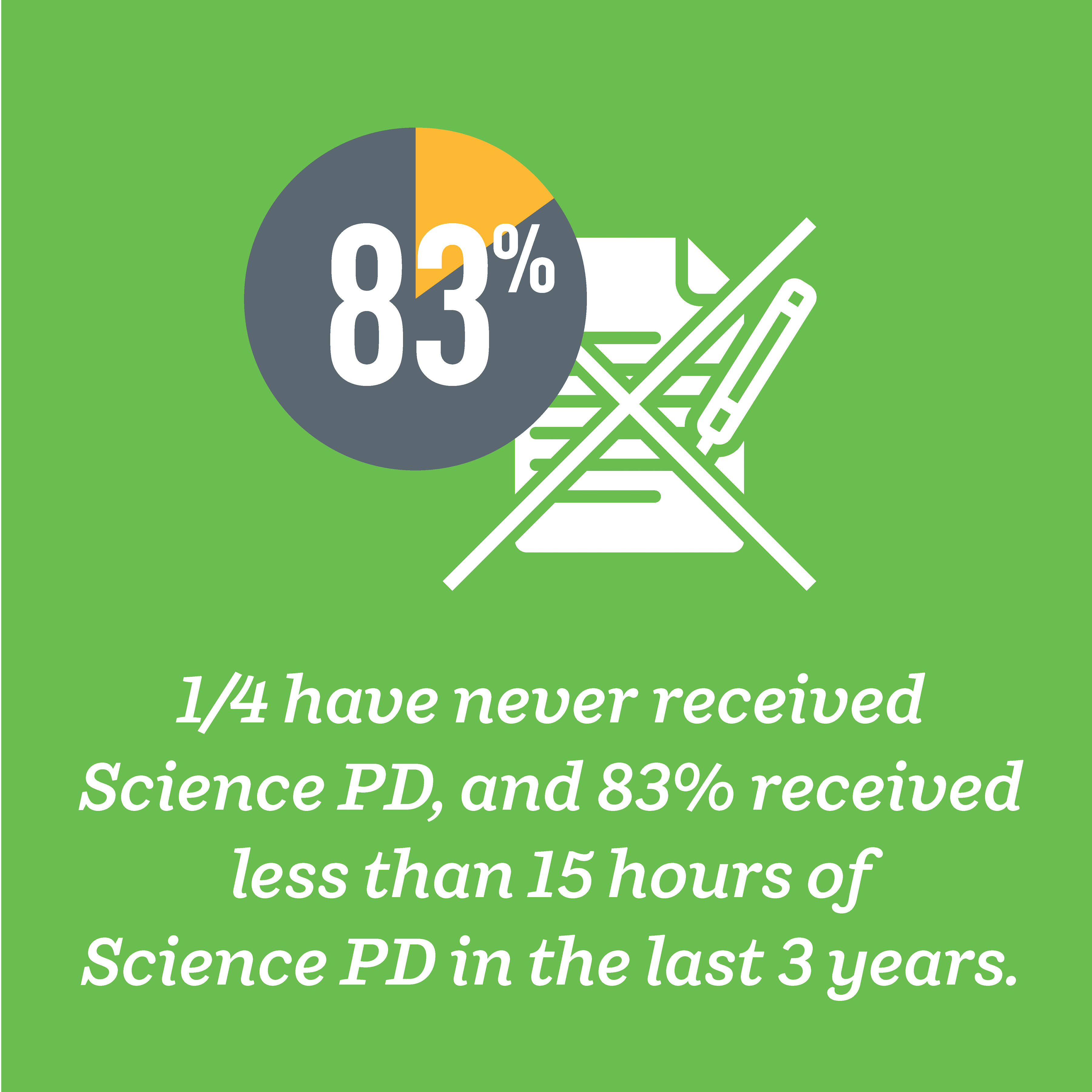 Teacher Appreciation Week
Between the stress of navigating new online learning systems, the extra hours involved in creating remote lesson plans, and constantly worrying about students' well-being, the pandemic exhausted teachers' morale and job-satisfaction. To help prevent burn-out, as part of our #EducationIsOpen campaign, Out Teach also created a Teacher Appreciation Week celebration. By showcasing teachers' amazing contributions and highlighting their many achievements, Out Teach turned a spotlight on the critical role teachers played in our national pandemic recovery strategy.
People from across the country nominated their favorite teachers for the Out Teach Wall of Fame, and Instructional Coaches in each region named a Teacher of the Year to receive special recognition. Learn more about our Teachers of the Year, and other great teachers we recognized.
• Hollie Davidson — Western Union Elementary — Carolinas
• Cellini Eastman — Gwynns Falls Elementary — Mid-Atlantic
• Laurie Cory — Jolly Elementary — Southeast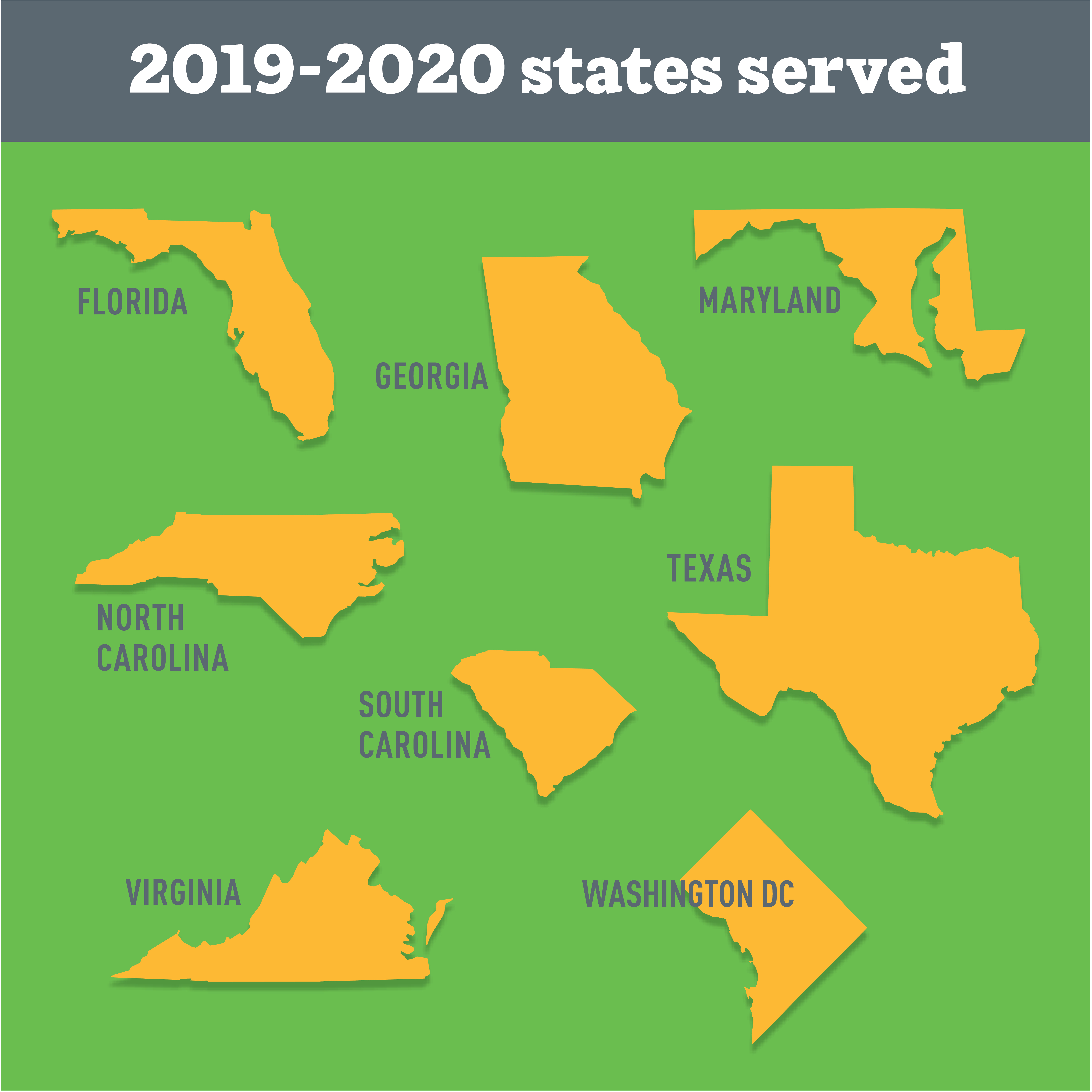 Building Organizational Strength and Scope
Two important factors ensured Out Teach was in a position to quickly respond to the many challenges schools faced during the pandemic. The first, of course, was our leadership on the topics of outdoor learning, student engagement, and teacher coaching.
The second critical factor was the culmination of previous efforts to scale the organization's impact. Before the pandemic struck, Out Teach had already:
| | |
| --- | --- |
| • | Completed a long-term strategic plan with the help of Bellwether Education Partners |
| • | Restructured the organization to unify teams across regions, standardizing and streamlining program delivery |
| • | Moved our educational resources for teachers online |
These earlier efforts to scale our impact enabled Out Teach to quickly pivot how and where we deliver programs, helping us continue to serve our partners through unprecedented times.
Strategic Plan
In February of 2019, Out Teach partnered with Bellwether Education Partners, a national nonprofit that provides strategy and growth planning to education organizations looking to accelerate impact. Together, we created a five-year plan to guide Out Teach forward following five overarching priorities.
| | |
| --- | --- |
| • | Invest in organizational structure, operational systems, and organizational culture |
| • | Expand Out Teach's product menu |
| • | Strengthen strategic partnerships with schools, districts, corporations and states |
| • | Address demand for early childhood and elementary school Science education by using an outdoor, experiential learning approach |
| • | Gather and share rigorous data and amplify stories of impact |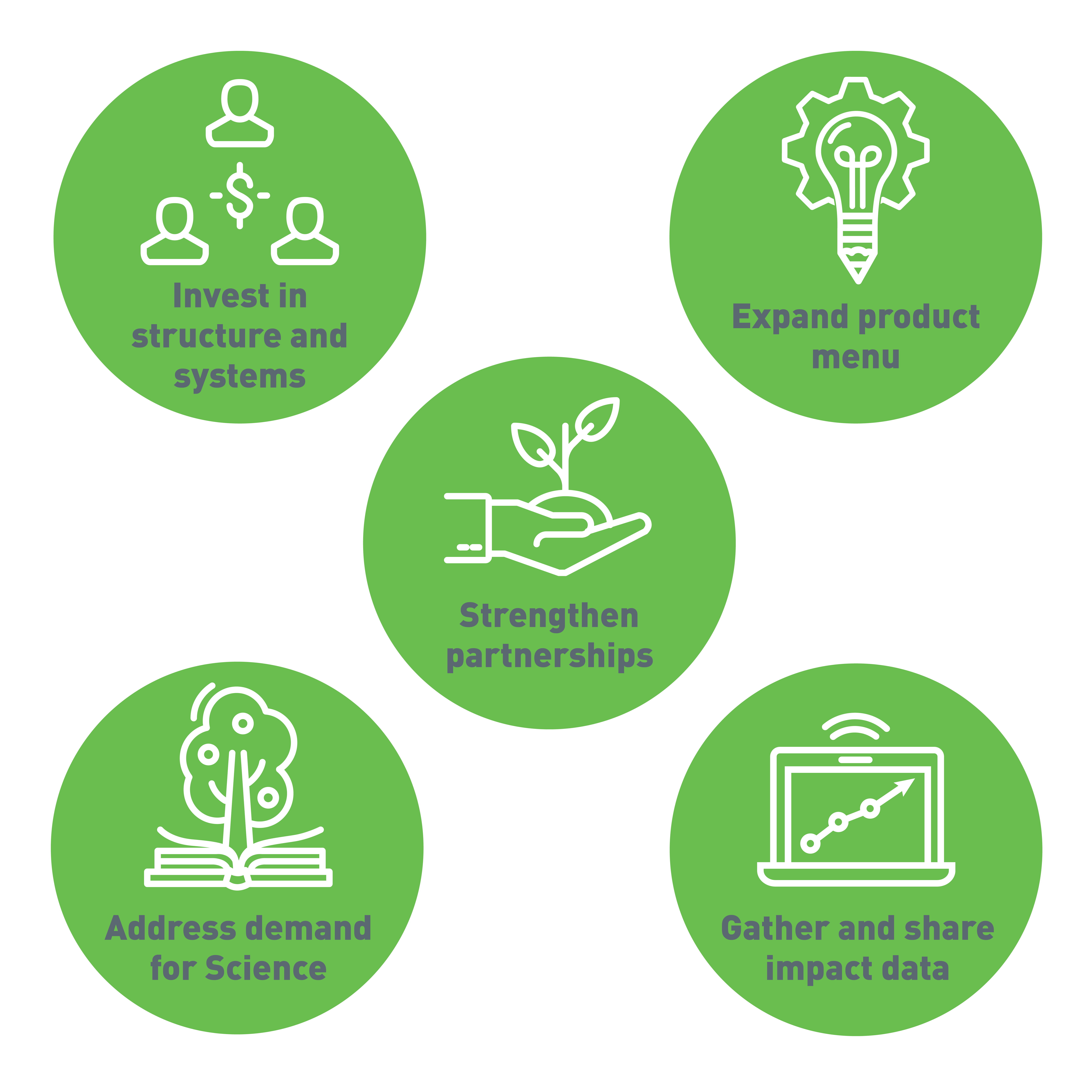 Partnerships and Press
To help spread the word about the benefits of hands-on outdoor learning, Out Teach worked with key partners and press outlets including:
| | |
| --- | --- |
| • | 100Kin10 — In 2019, national nonprofit 100kin10 named Out Teach as one of their partners in recognition of our efforts to prepare 1,000 PK-5 teachers to use the outdoors for high-quality Science and STEM learning, reaching approximately 25,000 students. Staff members also informed special task forces to increase the adoption of hands-on experiential learning. |
| • | AASA — At The American Association of School Administrators' big superintendents' conference in February 2019, Out Teach CEO, Jeanne McCarty, joined Prince George's County Public Schools CEO, Dr. Monica Goldson, and Justina Schlund from CASEL (Collaborative for Academic, Social, and Emotional Learning) to discuss the importance of STEM and SEL skills for children in under-served communities, and to share how these two skill sets are deeply interrelated. View the presentation. |
| • | Green Schoolyards America — Out Teach joined Green Schoolyards America's "National COVID-19 Outdoor Learning Initiative," supplying task force leadership and resources to educational leaders across the country interested in activating their outdoor spaces to support a safe return to in-person instruction. |
| • | National Geographic Young Explorer — Our friends at National Geographic's Young Explorer magazine shared our lessons on Roots and Seed Dispersal with their readers. |
| • | USDA Farm to School in North Carolina — We partnered with the U.S. Department of Agriculture's Farm to School Initiative to train teachers how to effectively infuse nutrition education into 4th grade Science and Math instruction with fun hands-on outdoor activities. |