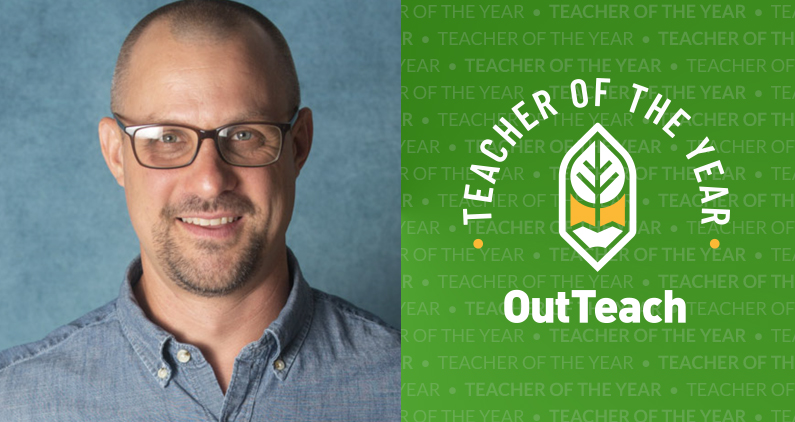 Creating inquisitive life-long learners
In Fort Worth, 5th Grade Science Teacher Mr. Michael Stephens puts extra effort into building positive relationships and mutual respect with his Tanglewood Elementary students. Not only does this build an effective learning environment for everyone, it also helps students develop the important communication and collaboration skills critical to creating inquisitive life-long learners in any career.
By using the outdoors as an extension of his classroom, Mr. Stephens allows his students to have more voice and choice over their learning which translates into a deeper level of understanding and application.
Mr. Stephens works hard to "go outside expectations" every day, because, as he says "I love my kids and they love coming outdoors to learn!"
Thank you Mr. Stephens for building your students trust in themselves and one another to become a community of real scientific thinkers. In recognition of your achievements, Out Teach names you our Texas Teacher of the Year!
---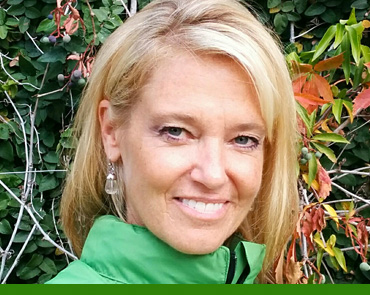 Mr. Stephens is willing to take more risks, ask meaningful questions, and really uses the outdoors as an extension of his classroom. He does a lot of work ahead of time to address misconceptions and tap into prior knowledge, and it is paying off!
Wendy Kelly
Out Teach Instructional Coach
---
Help Us Support Teachers like Mr. Stephens
To support teachers across the country, Out Teach has made a pledge to give away 100 scholarships to our Professional Learning Community (PLC), where teachers can reconnect with the joy of teaching and the thrill of sparking students' passion to learn.