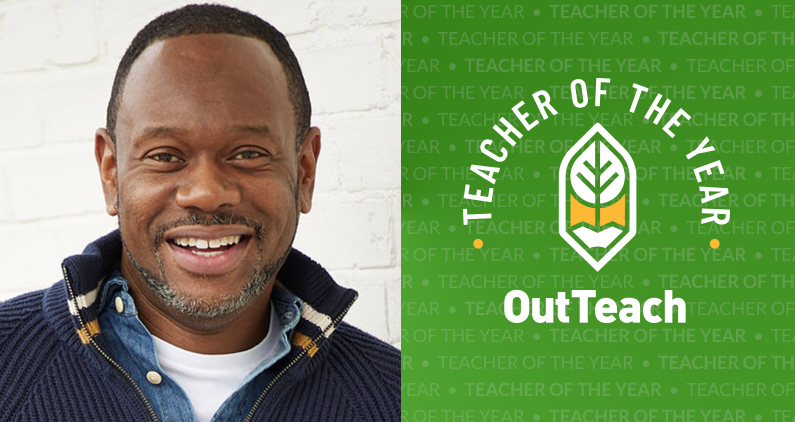 Embracing a sense of wonder
In Atlanta, Kindezi at Gideons is lucky to have Mr. Ryan Lisbon teaching Math/Science for 2nd grade.
Mr. Lisbon loves using outdoor phenomena to create 3-dimensional science lessons that help students build their crosscutting concept skills and science and engineering practices. Beyond giving students the skills and knowledge they need to excel on their Georgia Science Standards of Excellence, Mr. Lisbon brings students outdoors to design real-world models to help students embrace their sense of wonder, and build 21st Century skills such as communication and collaboration. By creating learning experiences that equip students to learn STEM in a culturally relevant, age-appropriate, and thought-provoking way, Mr. Lisbon ensures that students are getting the real, relevant, and exciting STEM experiences that will fuel their journey toward success in school and in life.
Out Teach staff members tip our green hats to Mr. Lisbon for embracing the limitless potential of outdoor science instruction. That's why we've named him our Southeast Teacher of the Year!
---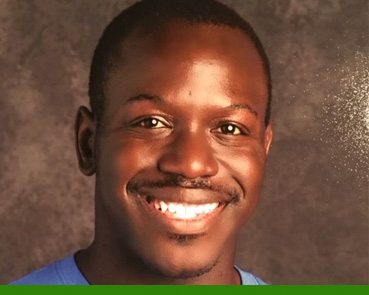 I was really impressed at the countless hours Mr. Lisbon put in to creating and leading effective 5E lessons. All teachers need to be hardworking, well-organized, and committed, but this man takes it to the next level.
Dr. Jarri Goodman
Out Teach Instructional Coach
---
Help Us Support Teachers like Mr. Lisbon
To support teachers across the country, Out Teach has made a pledge to give away 100 scholarships to our Professional Learning Community (PLC), where teachers can reconnect with the joy of teaching and the thrill of sparking students' passion to learn.