SCHOOLS MAY BE CLOSED
BUT WITH A GREAT TEACHER
EDUCATION IS OPEN
Support teachers under-served communities as they work to protect children's futures
COVID-19 has created an unprecedented moment in education, and the nation is seeing firsthand how hard teachers work to improve their students' lives.  Now, more than ever, we need to support teachers serving the most vulnerable students as they try to prevent the learning loss s from damaging bright futures.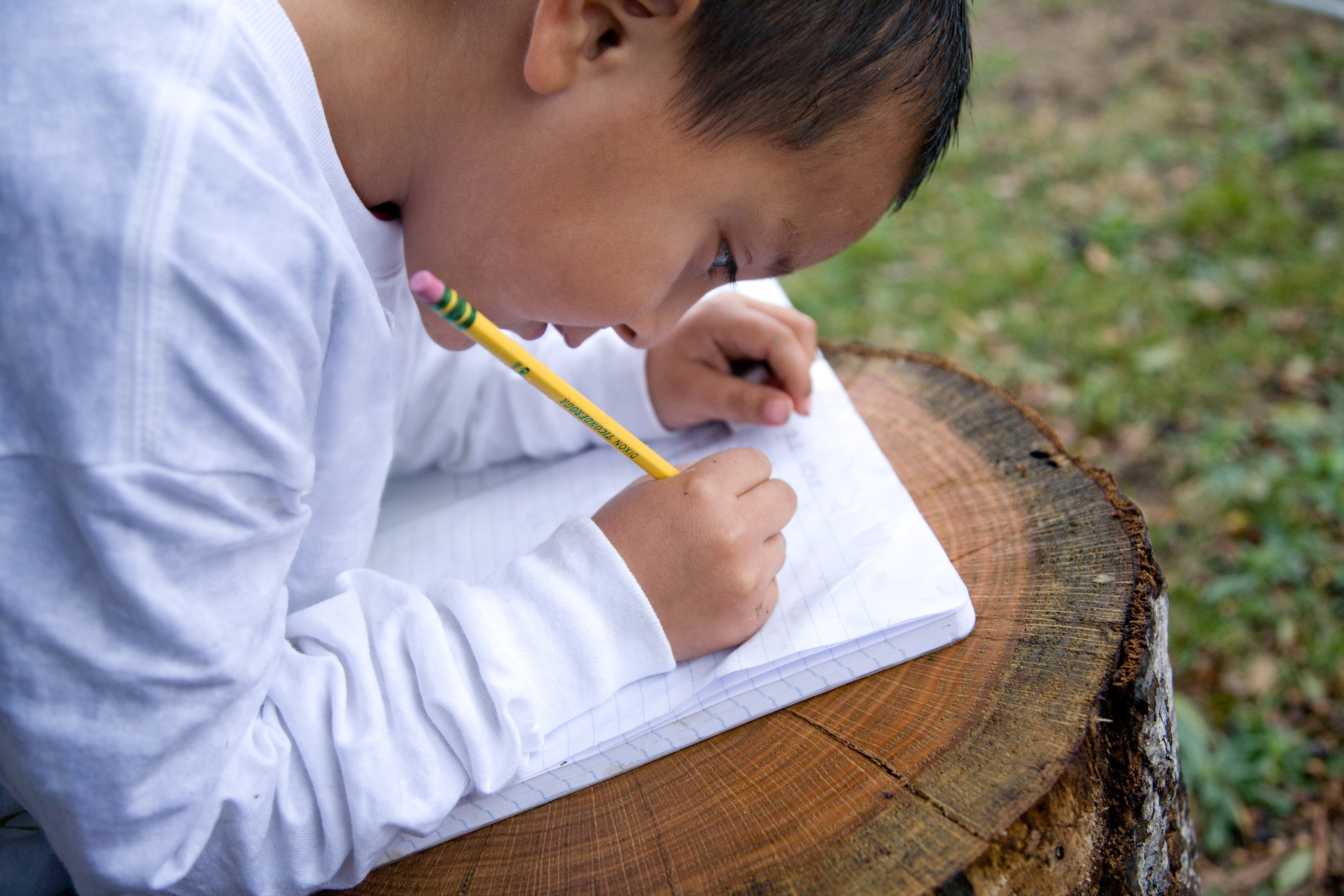 Out Teach is Transforming Remote Learning During COVID-19 and Beyond
Give now to help Out Teach provide ALL teachers FREE access to hands-on lessons and educational experiences for their students, beyond the screen – even during this crisis.  These lessons are mobile-optimized , printable, and available in English and Spanish, bringing engaging outdoor learning to students everywhere.
Out Teach is also providing professional development to teachers to help them navigate the unique challenges of remote instruction during this crisis.  Thanks to you , teachers can balance online and real-world learning for students ensuring that students aren't losing the deep and engaging learning experiences that build a foundation for future success.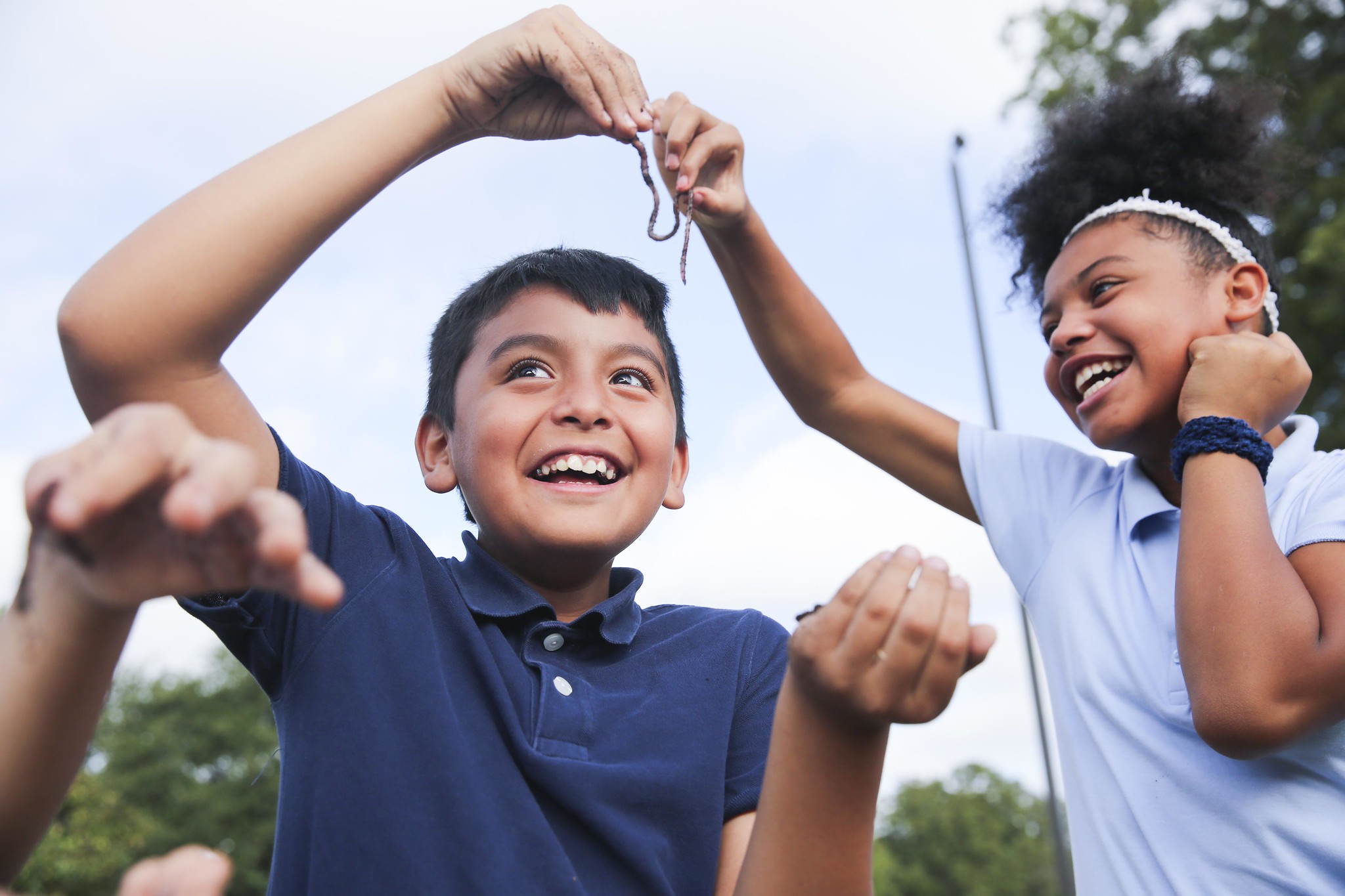 Spread the Word
Demand for these resources is growing rapidly and Out Teach is calling on our supporters to accelerate our efforts to ensure these critical resources reach millions more students, teachers and parents by joining our efforts now.  Share how you are using our outdoor activities on social media and tag #EducationIsOpen
Sponsorship
Contact us to learn more about how you or your organization can impact millions of students and teachers during COVID-19 and beyond.  Support our mission of access to education and dynamic hands-on learning opportunities every single day.  Every student and teacher should be empowered to balance online learning with real-world education.
#EducationIsOpen is made possible in part by: