May 6th, 2022
Teachers of the Year
Thank you 2022 Out Teach teachers of the year!
Every year during Teacher Appreciation Week, Out Teach celebrates teachers from across the country! In each of our regions, we name one special teacher in our program to be our "Teacher of the Year." Please join us in celebrating our winners below!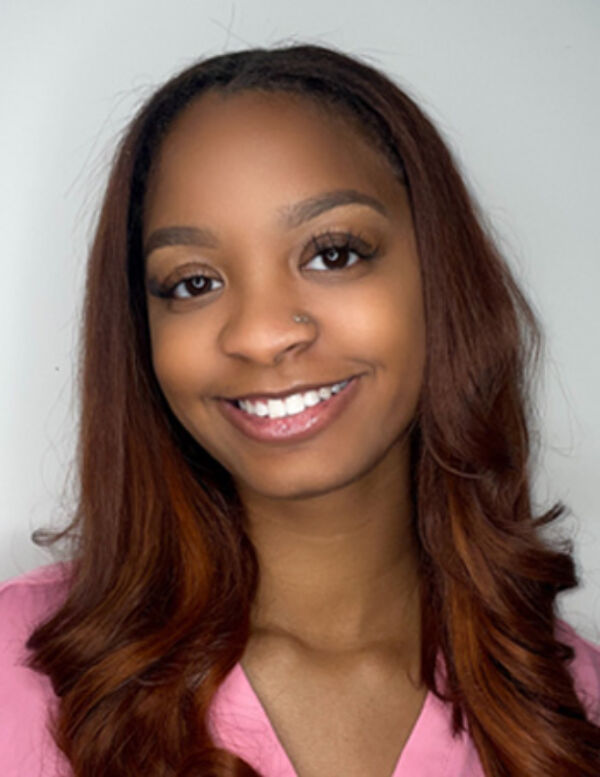 Ms. Kiauna Ferguson
Out Teach North Carolina Teacher of the Year
At Paw Creek Elementary in North Carolina's Charlotte Mecklenburg School System, 2nd grade teacher Ms. Kiauna Ferguson uses outdoor learning to help her students shine. Her enthusiasm to try something new, and her willingness to let her students' excitement drive a passion for exploration and deep understanding.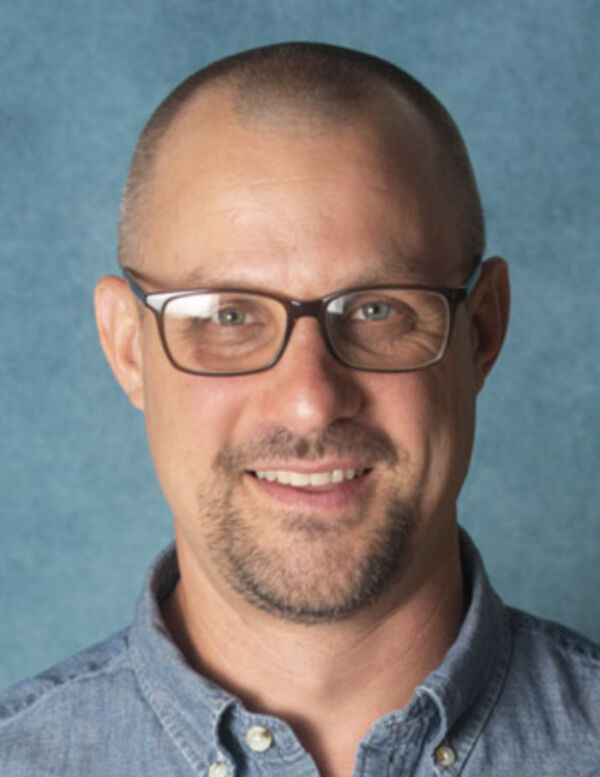 Mr. Michael Stephens
Out Teach Texas Teacher of the Year
In Fort Worth, 5th Grade Science Teacher Mr. Michael Stephens puts extra effort into building positive relationships and mutual respect with his Tanglewood Elementary students. By using the outdoors as an extension of his classroom, Mr. Stephens allows his students to have more voice and choice over their learning which translates into a deeper level of understanding and application.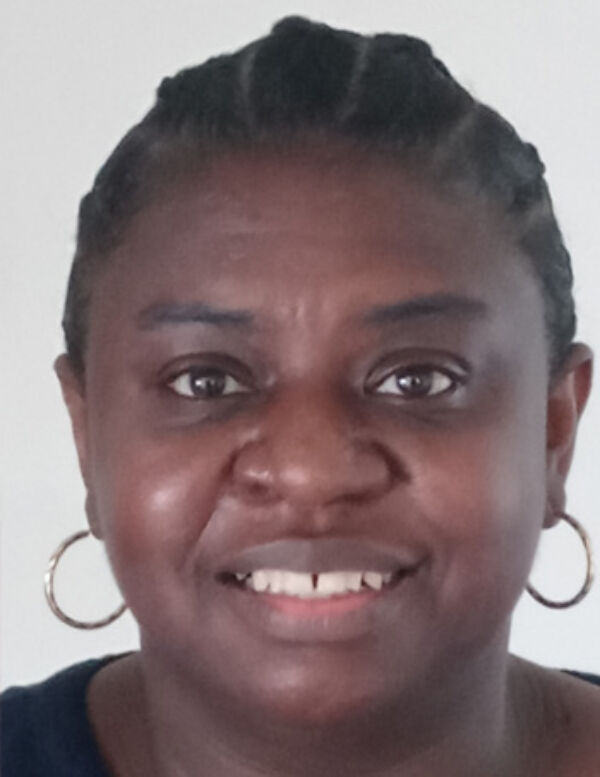 Ms. Melissa Robinson
Out Teach Mid-Atlantic Teacher of the Year
For Ms. Melissa Robinson, a 5th grade Math teacher at Whittier Elementary in Washington, DC, it's only natural (pun intended) to engage students in learning outside, especially in Math. By making numbers and equations more real and relevant with outdoor data, Ms. Robinson helped students see themselves working with that information more easily.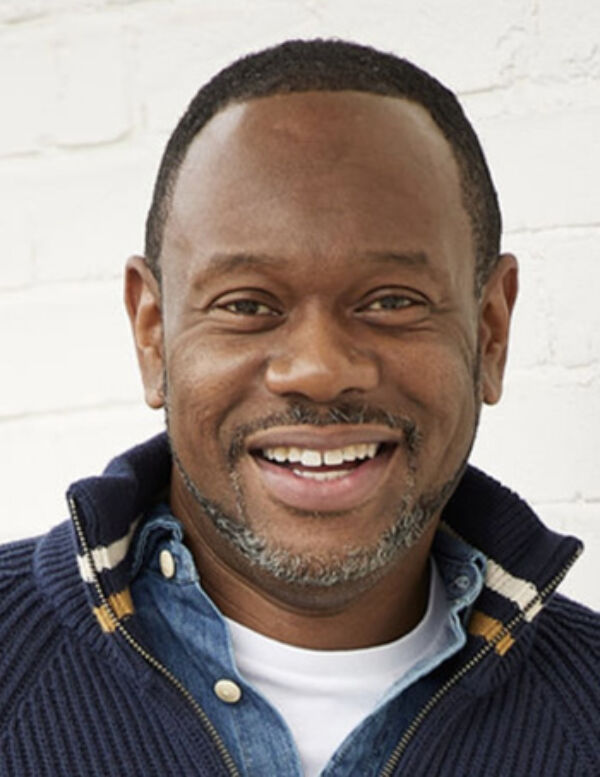 Mr. Ryan Lisbon
Out Teach Southeast Teacher of the Year
In Atlanta, Kindezi at Gideons is lucky to have Mr. Ryan Lisbon teaching Math/Science for 2nd grade. Beyond giving students the skills and knowledge they need to excel on their Georgia Science Standards of Excellence, Mr. Lisbon brings students outdoors to design real-world models to help students embrace their sense of wonder, and build 21st Century skills such as communication and collaboration.

Help Us Support Teachers Everywhere
To support teachers across the country, Out Teach has made a pledge to give away 100 scholarships to our Professional Learning Community (PLC), where teachers can reconnect with the joy of teaching and the thrill of sparking students' passion to learn.