Moving Learning Outside during COVID-19
Outdoor spaces can help ANY school improve safety and close the achievement gap COVID has exacerbated.  As part of our #EducationIsOpen campaign, Out Teach has created a practical handbook to help district and school leaders move more learning outside.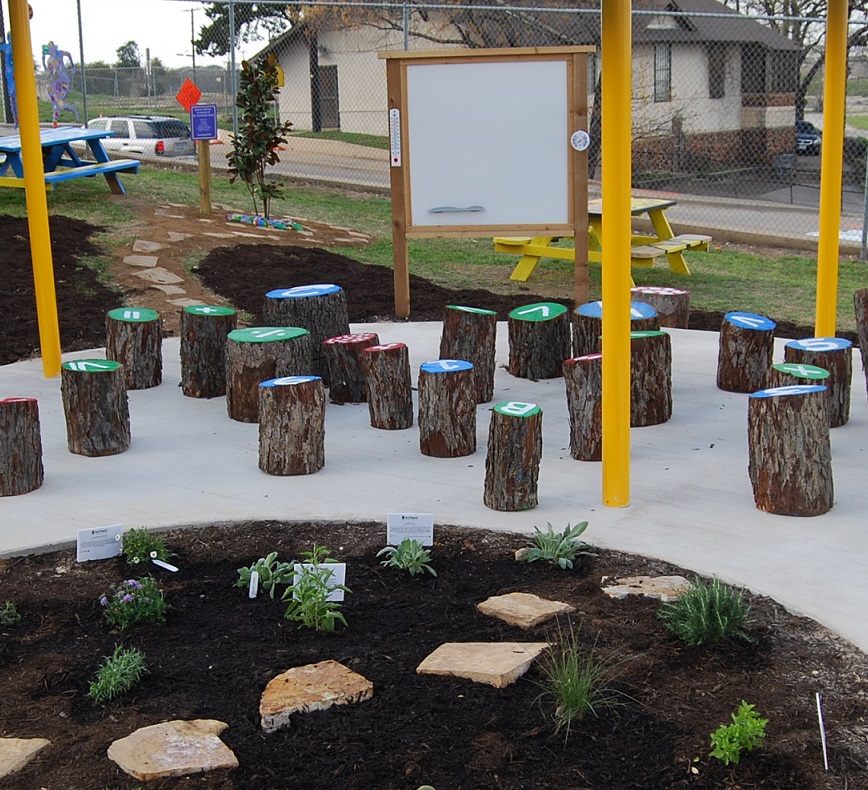 Checklist for Campus
Moving learning outside can be intimidating, so we break it down piece by piece to help school and district leaders overcome common challenges and give all students and teachers more time outside.  Follow the checklist below to start getting students and teachers more time outside.
•      Decide on desired purpose and frequency of outdoor time
•      Map your space
•      Create a rotation schedule
•      Gather supplies and resources
•      Plan the lessons
•      Recruit volunteers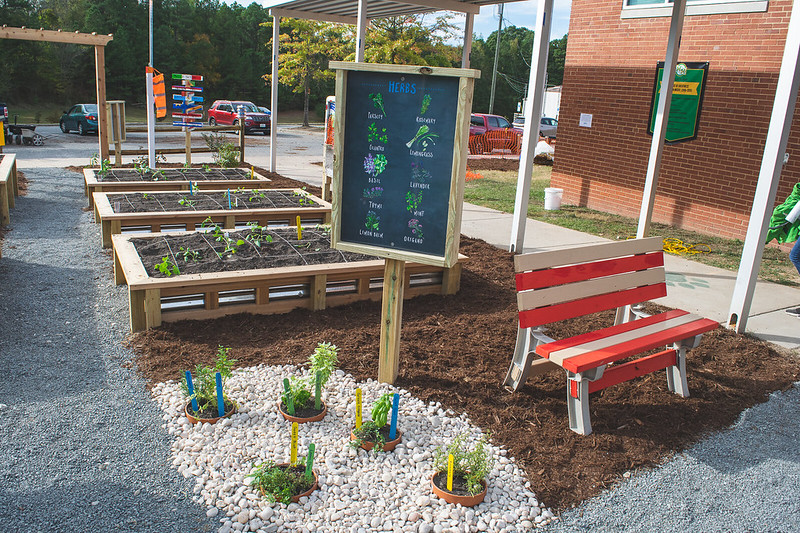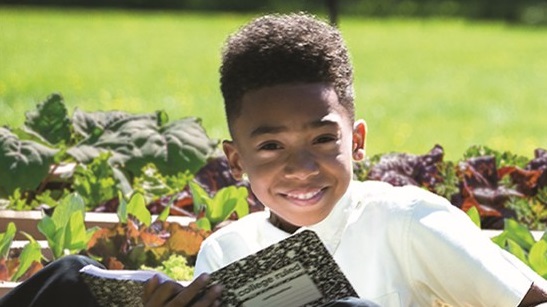 Frequently Asked Questions
Moving learning outside often raises questions for school leaders, so we answer the most common ones we encounter here.  Download the full FAQ.
•      What kind of space is needed?
•      What about managing logistics?
•      What about the weather and safety?
•      What equipment/ supplies do we need?
•      How can teachers prepare?
Sample Maps and Schedules
We've all heard of elite private schools with huge campuses moving learning outside, but ANY school can provide the benefits of outdoor learning, even if it's just for part of the day.  View our sample campus maps from partner schools, as well as sample schedules to facilitate planning and make taking class outside less daunting.
•      View Sample Maps — Larger Campus — Smaller Campus 
•      View Sample Schedules —  Schedule 1, Schedule 2  — Schedules in Google Sheets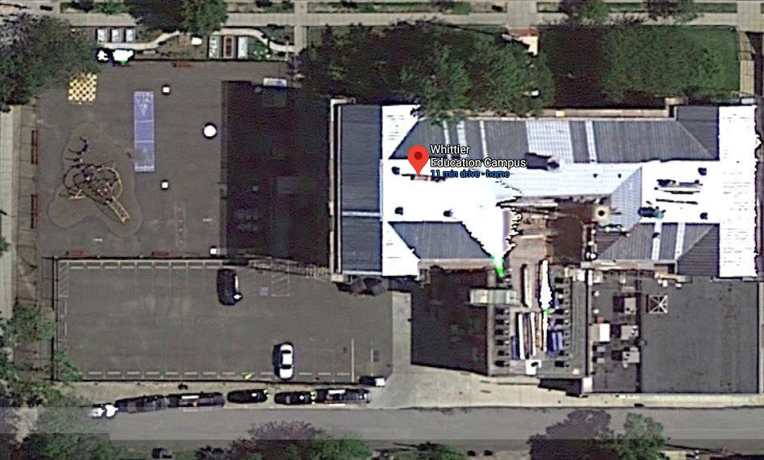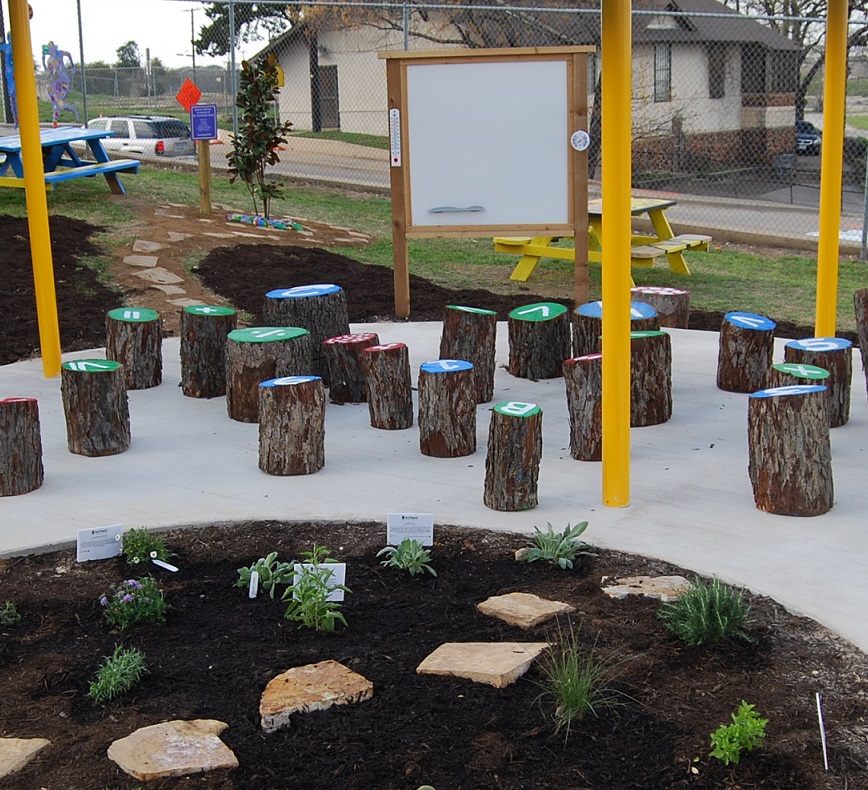 MAKE YOUR SCHOOL YEAR A SUCCESS