Partnership Resource Center
Thank you for helping to #SaveScience, a national campaign to ensure students in low-income schools get the Science instruction they need to succeed!
Let your networks know that you're working to #SaveScience!  Together, we can inspire thousands of teachers across the country to give children the Science instruction they need to succeed.  In this Resource Center, you will find all the tools needed to sucessfully implement your #SaveScience campaign! Click on each box below for your materials.
Messaging
Fact  —  Elementary students get an average of only 18 minutes of Science instruction per day, which is having serious long-term consequences for students and the whole nation.
Students start to consider career interests in 6th grade, but if they haven't received enough engaging and high-quality Science instruction, they won't get on the path to the interesting, rewarding, and plentiful STEM careers in the future.
18 minutes a day is also not enough time to prepare students to take on the challenges our nation faces in fields such as medicine, engineering, and environmental science.
To fill this science gap, we're challenging schools across the country to #SaveScience, by joining us in providing students with 4 million hours of Science instruction. 
#SaveScience is a year-long national awareness  campaign supporting thousands of teachers, and reaching more than 100,000 children by providing critical Science instruction support to schools across the country.
Out Teach makes it simple for schools to implement effective hands-on Science lessons.  By making Science instruction more engaging and effective, and showing teachers how to embed Science instruction into Math and Language Arts lessons, Out Teach shows educators that they don't have to sacrifice instructional time to help their students succeed in Science.
Brand Guidelines
•     #SaveScience is always one word, where S is capitalized each time.
•     #SaveScience always has a # attached to the front.
•     For brand logo, colors, and spacing guidelines, download this page
Logos
•     #SaveScience logos  —  Large logo, Small logo
•     #SaveScience banner, for partner websites or to print&hold in selfies at events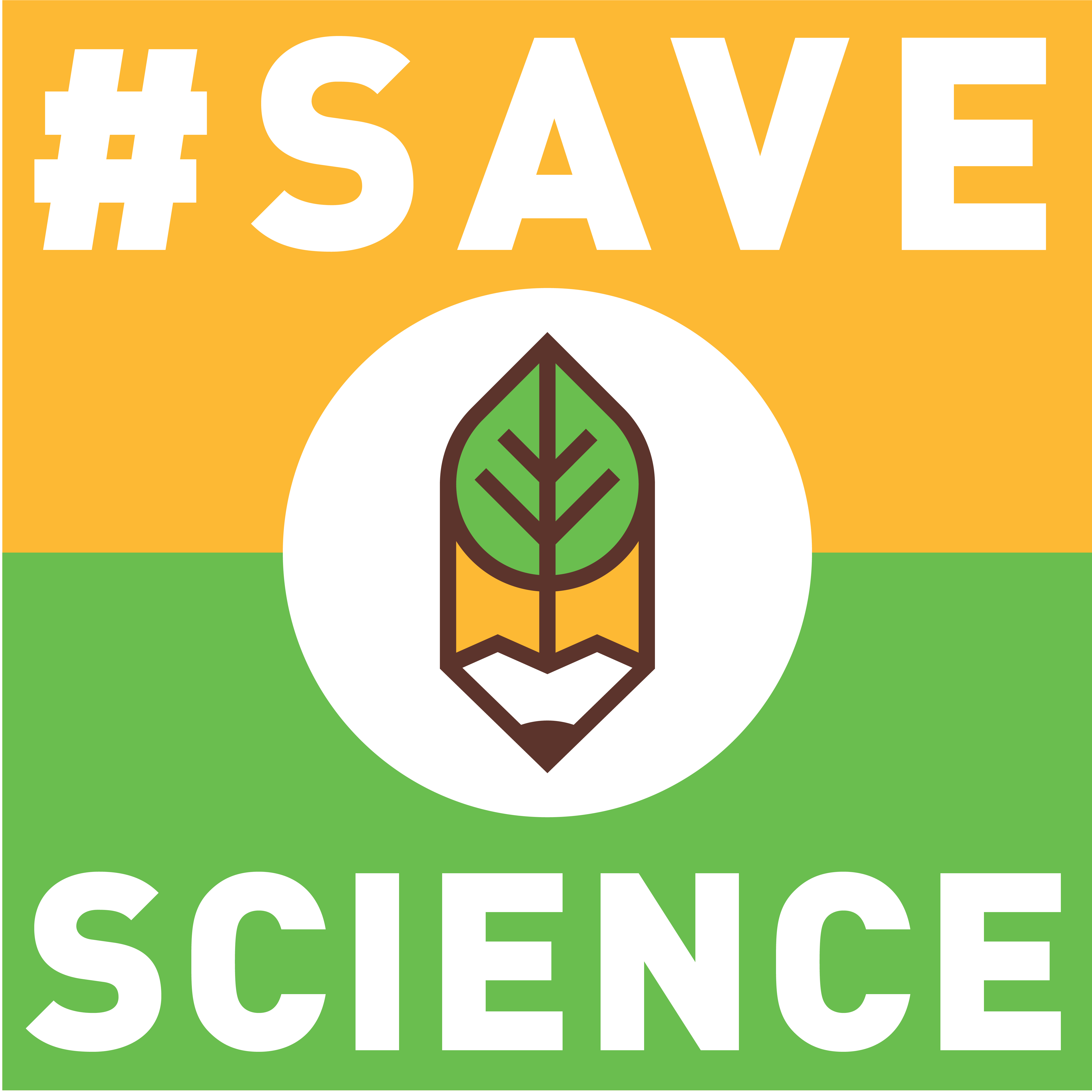 Thank you for your commitment to #SaveScience!   Thanks to you, students across the country will receive 4 million hours of exciting and engaging Science instruction.