Out Teach Helps Districts Navigate COVID-19
Out Teach has always been dedicated to inspiring and empowering teachers to create more exciting, engaging, and effective student-driven learning experiences, using outdoor spaces as real-world instructional tools to improve educational equity.
To help teachers provide effective instruction during the COVID-19 crisis, we've launched the #EducationIsOpen campaign, a comprehensive suite of services dedicated to helping teachers pivot to effective blended and remote instruction. Together these services help districts get what they need to navigate the coming school year safely while improving instruction long-term.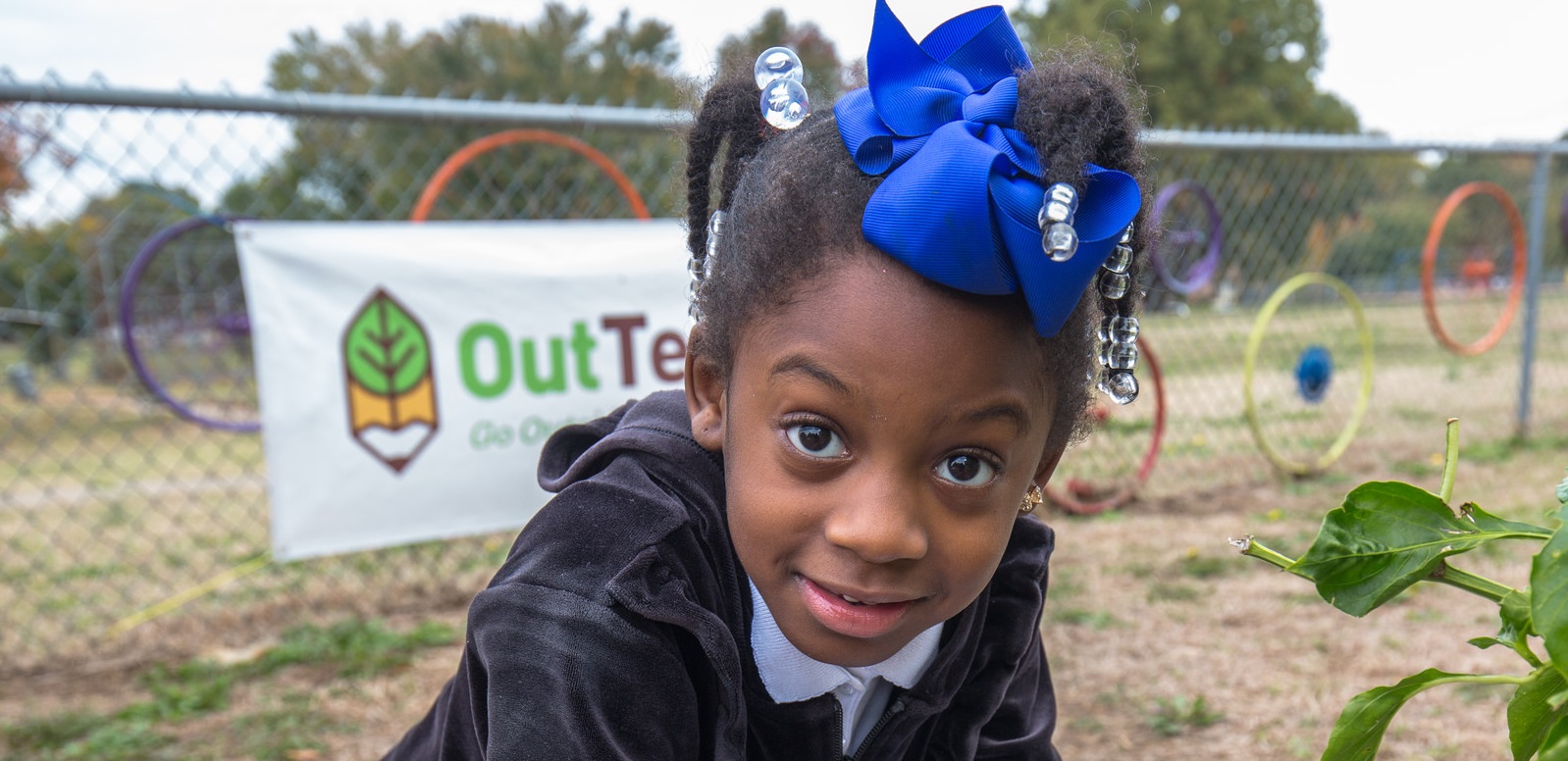 Out Teach offers schools and districts:
•      Professional Learning for Remote Instruction
•      Instructional Resources to Support Hands-On Remote Learning
•      Direct to Student Instruction
•      Outdoor Classroom Space Installation and Design Consultation
Personalized Coaching, Training, and Ongoing Support for Remote and Blended Instruction
It's much more difficult for teachers to hold their students' attention in a virtual environment. Remote instruction must be clear, concise, student-centered, and engaging.
Out Teach empowers districts to produce long-term results by elevating teacher practice to embrace inquiry-based instruction, implement effective authentic, meaningful, real-world lessons, and embed SEL and Science across the curriculum.
To help teachers shift their virtual practice, and change their role from the "Sage on the Stage" to a facilitator of student-directed learning, Out Teach provides:
•      Personalized job-embedded coaching tailed to each teacher's individual needs
•      Group trainings on how to incorporate hands-on learning into virtual instruction
•      Professional Learning Communities to share best practices and improve pedagogy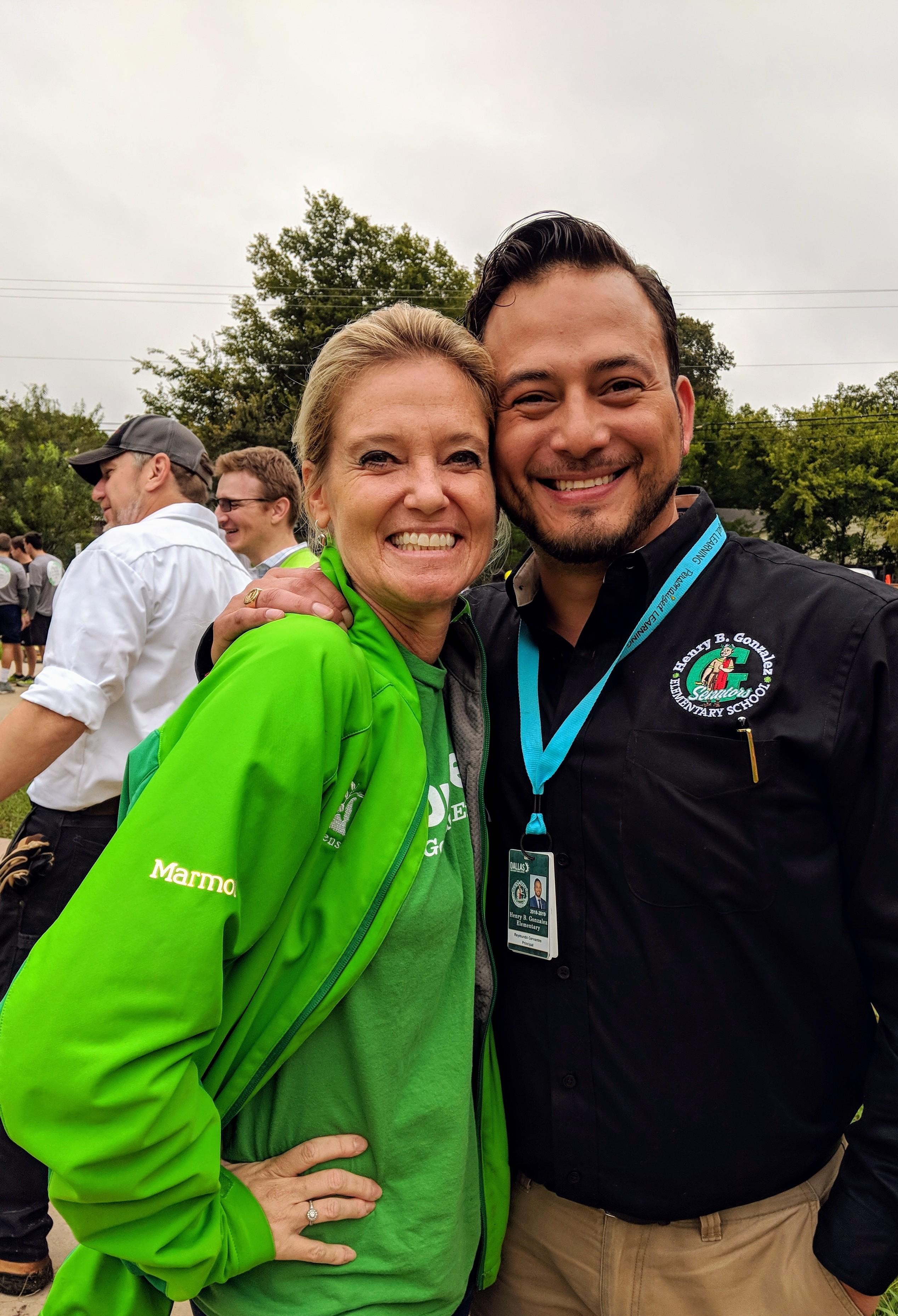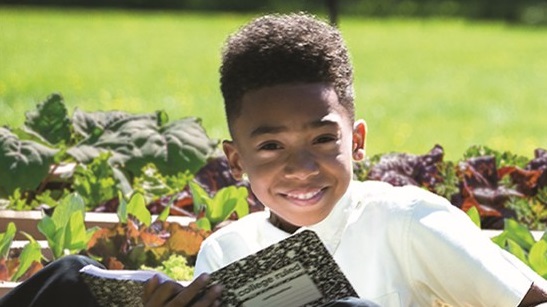 Instructional Resources
Out Teach provides teachers with free, standards-aligned lesson plans across all subjects and elementary grades that integrate with the major learning management systems and support active, hands-on learning using any outdoor environment. Out Teach also offers learning-from-home activity guides in English and Spanish that include instructions for parents/caregivers to support facilitation.
Teachers and parents anywhere can sign up to access to hundreds of free step-by-step lesson plans, how-to-videos, and open educational resources at bit.ly/OutTeachJoin.
Direct-to-Student Instruction
To help schools interested in providing direct classroom support for their teaching staff, our Master Teachers can join scheduled instruction sessions to lead virtual lessons directly with students. Not only do our Master Teachers facilitate students' real-world learning, they implement inquiry-based virtual science instruction aligned to standards and district curriculum, promote student collaboration and interaction, and build creativity and problem-solving skills.
Out Teach can also host virtual project-based learning sessions/"camps" perfect for filling in instructional gaps during the day, supporting after-school programming, or preparing students for the school year.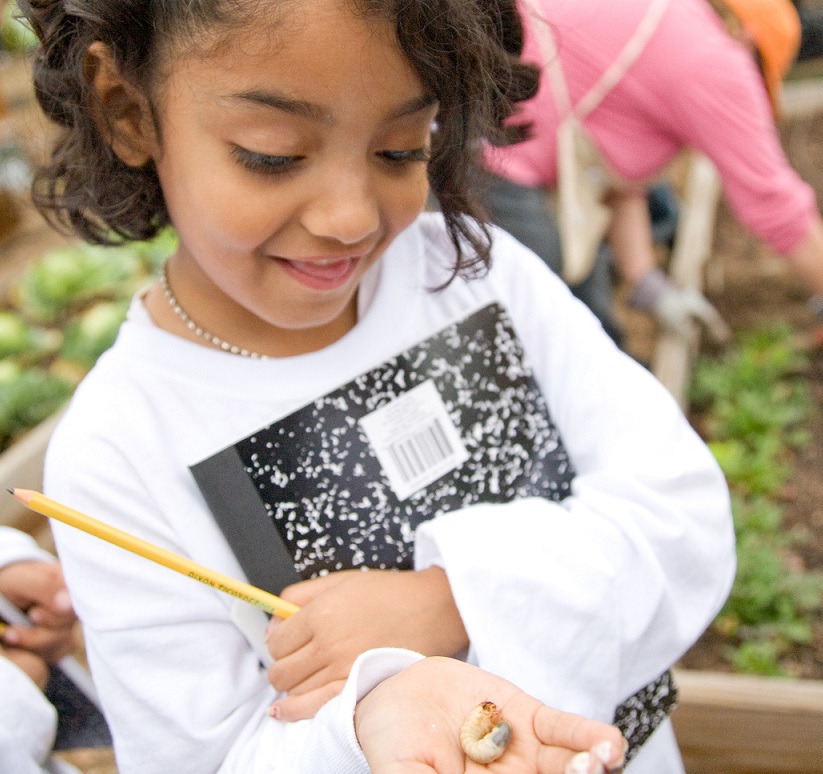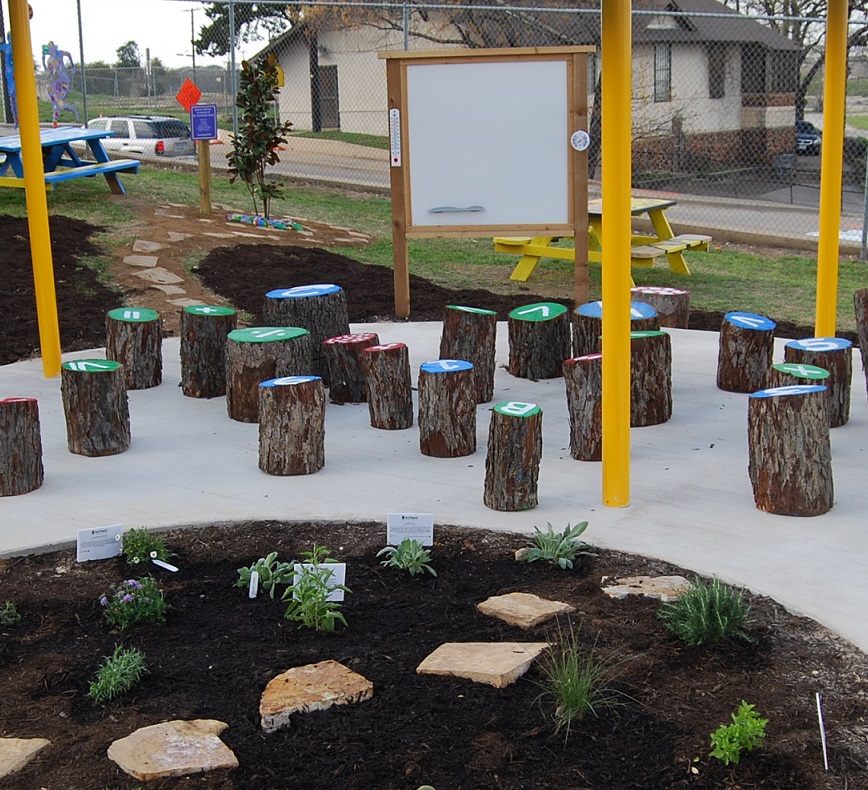 Outdoor Classroom Creation
Out Teach Landscape Architects are experts in helping districts and schools quickly create safe and effective outdoor learning spaces. Out Teach outdoor spaces offer seating, whiteboards, shade, and cross-curricular learning features that empower teachers to infuse Science and SEL into daily Math and ELA instruction.  Engaging hands-on outdoor learning features give schools long-lasting and easy to maintain spaces that expand the educational footprint of any campus for years to come.  Read our article in District Administration.
We transform outdoor spaces into dynamic learning environments by providing:
•      Planning and design services
•      Installation of trademarked educational features
MAKE YOUR SCHOOL YEAR A SUCCESS