Education is a critical need for every child.
For children in under-served communities, education today equals opportunity tomorrow.
COVID-19 has created an unprecedented moment in education in America. Schools in every state have closed and moved their students to remote learning. Researchers predict that children missing weeks of instructional time due to this crisis will face a 40% loss in reading progress and a 54% loss in math*. And that's for the average student. Students in under-served communities are at risk of sliding even further behind.
The impacts of COVID-19 on our students may last for years to come.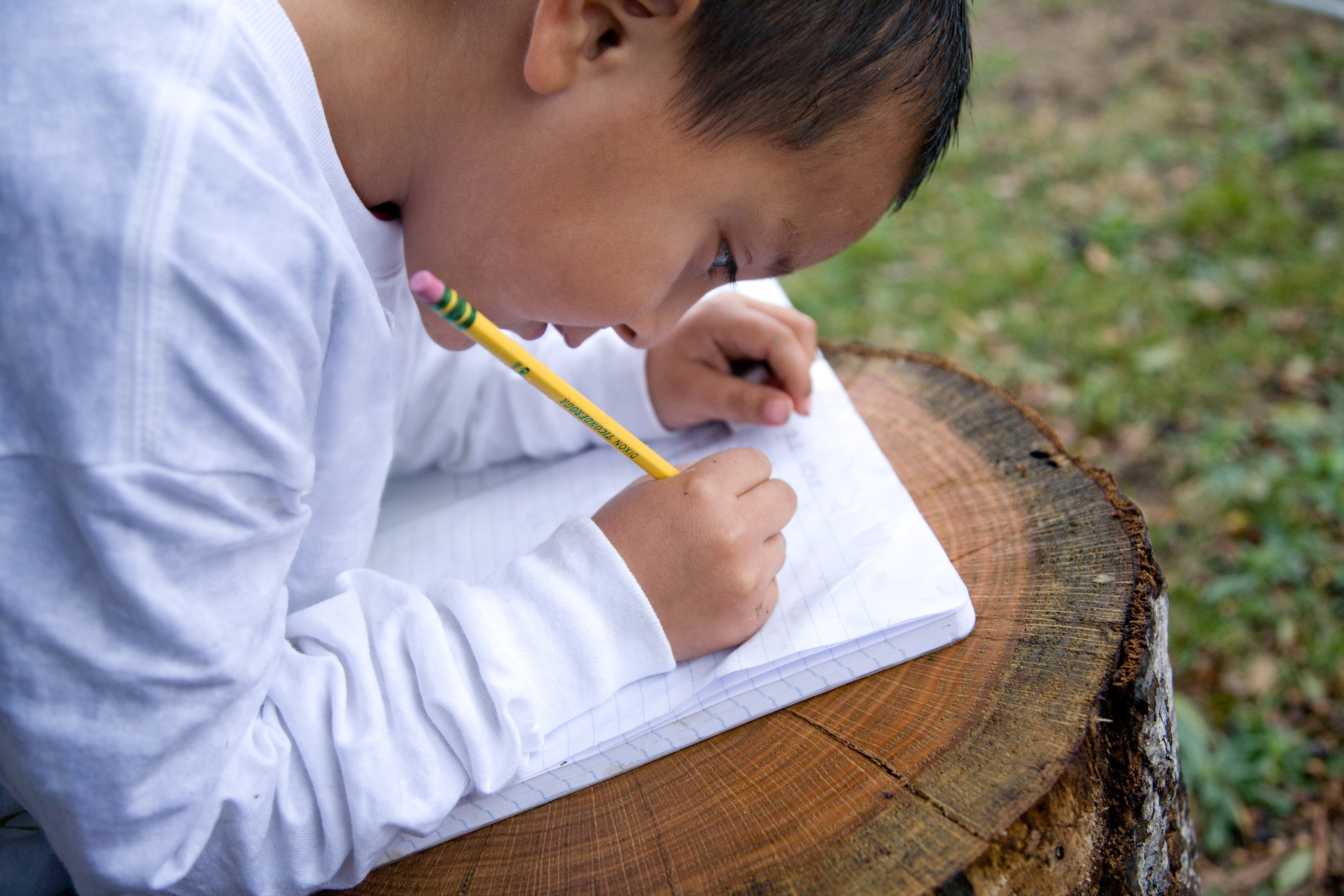 Out Teach is Transforming Remote Learning During COVID-19 and Beyond
Out Teach is partnering with school districts, corporations, and individuals to provide access to hands-on educational experiences every day, beyond the screen – even during this crisis. We've created free resources that balance online and real-world learning for students.  We're training teachers to integrate hands-on learning using any outdoor environment into their virtual instruction.  This support ensures that students aren't losing deep and engaging learning experiences, and that teachers have the professional development they need to navigate this crisis.
Elementary Students Lose 210 Million Hours of Instructional Time Every Day
As students struggle to adjust, districts are grappling with education equity and the need to provide every student with the same access to an enriching and engaging education during this crisis. Teachers are pivoting to unfamiliar online resources and tools to meet the changing needs of their students. Many parents are suddenly struggling to adapt to working, teaching, and parenting all at the same time.
It's critical that we provide support and resources for all before the achievement gap widens.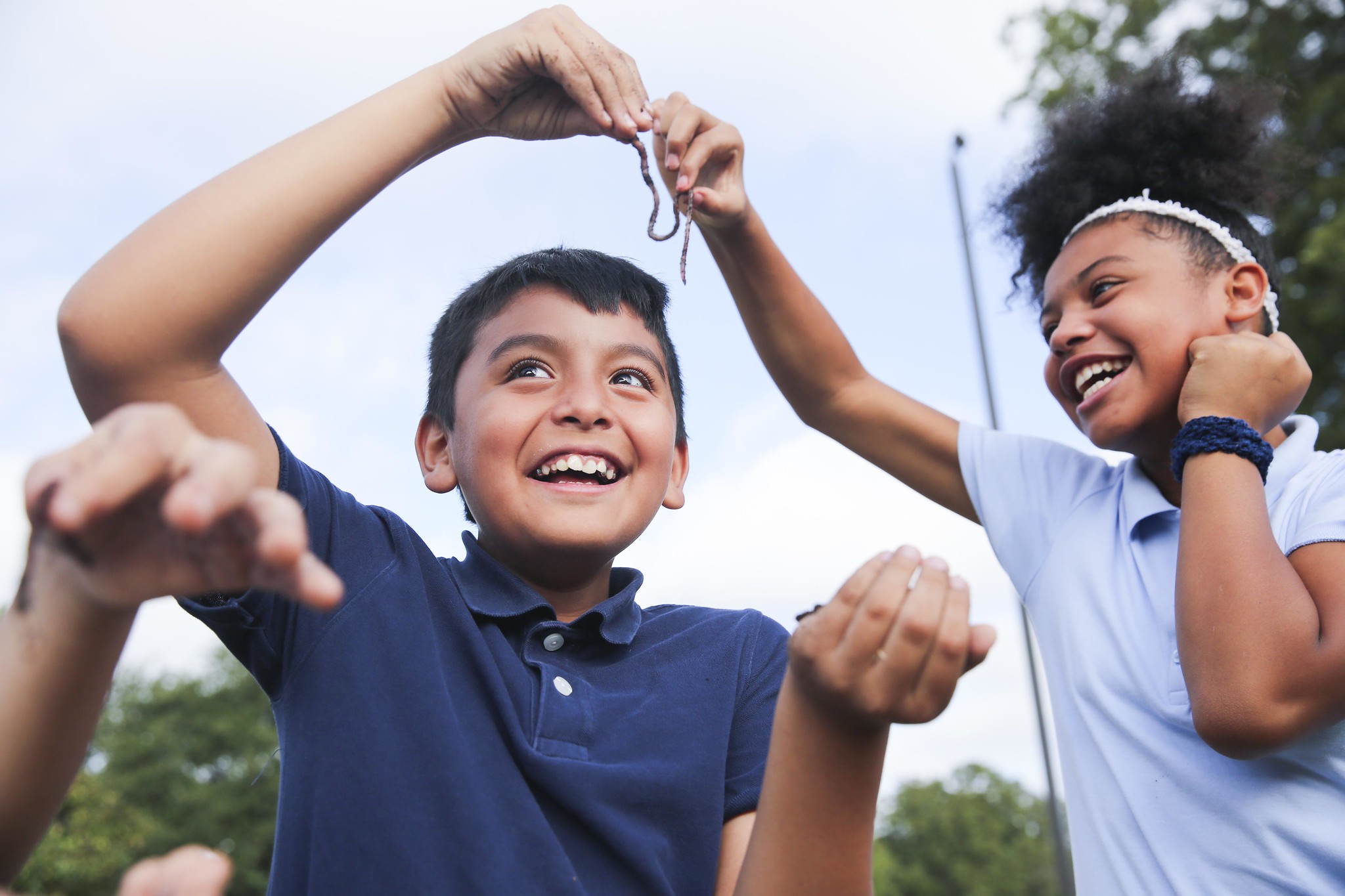 Join the Movement
Demand for these resources is growing rapidly and Out Teach is calling on our supporters to accelerate our efforts to ensure these critical resources reach millions more students, teachers and parents by joining our efforts now.  Share how you are using our outdoor activities on social media and tag us #EducationIsOpen.
Sponsorship
Contact us to learn more about how you or your organization can impact millions of students and teachers during COVID-19 and beyond.  Support our mission of access to education and dynamic hands-on learning opportunities every single day.  Every student and teacher should be empowered to balance online learning with real-world education.
#EducationIsOpen is made possible in part by: