Education is a critical need for every child.
For children in under-served communities, education today equals opportunity tomorrow.
When COVID-19 disrupted education in early 2020, 210 million hours of instructional time were lost every day in elementary schools. The impacts of COVID-19 have shined a bright light on the inequities in education, and particularly the lack of access to engaging STEM opportunities for every student from an early age. We all have an opportunity right now to reimagine education from the ground up and transform teaching and learning into something fundamentally more equitable for all students. Out Teach and our partners are helping to remove barriers and ensure that every student has access to a quality STEM education.
Join us and provide every student with equitable access to an engaging and enriching education.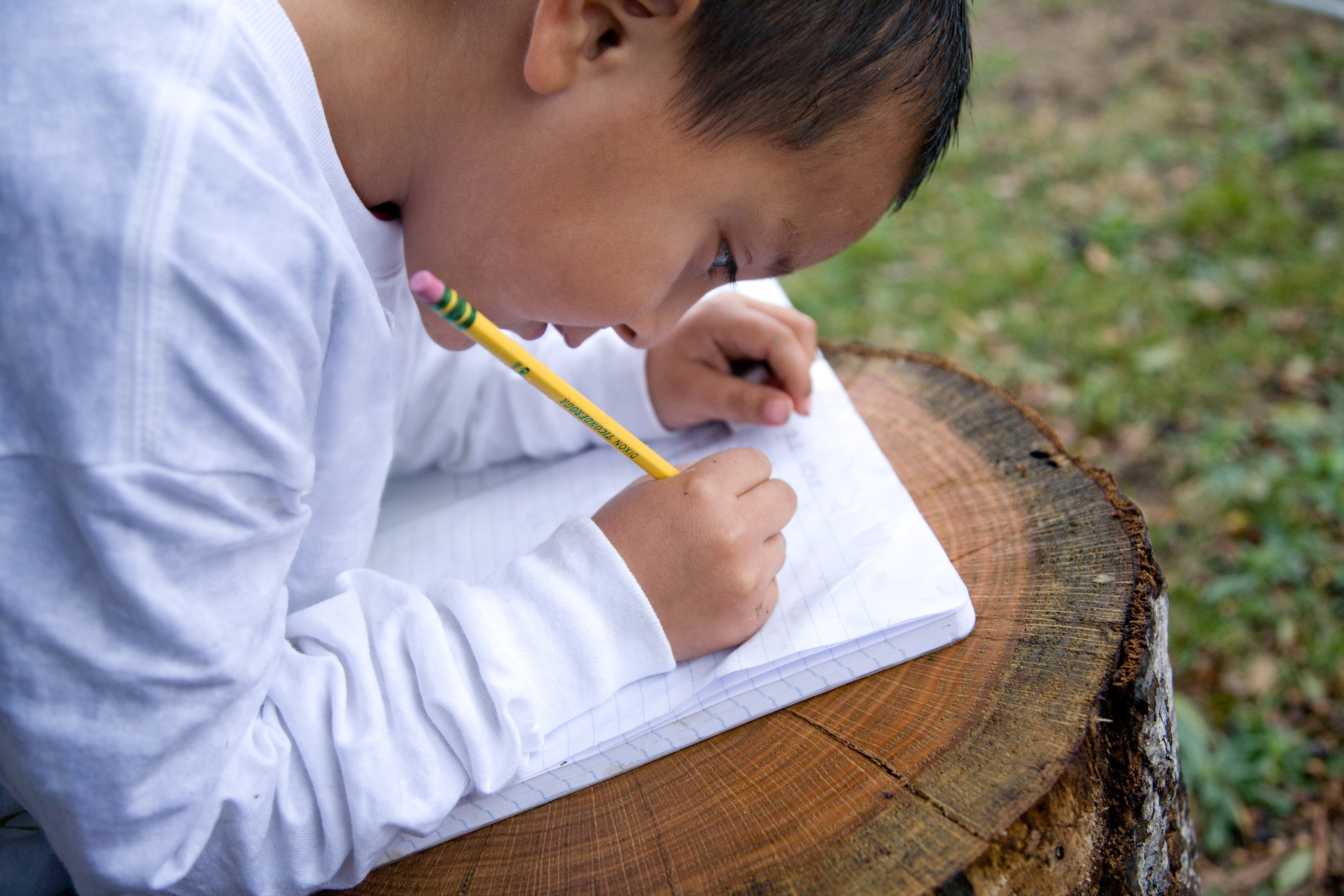 Help Transform Education During COVID-19 and Beyond
Out Teach partners with the community, corporations, schools, and districts to ensure that every student has access to an enriching, hands-on education utilizing any outdoor space on school campuses. By empowering teachers to create engaging learning opportunities relevant to every student, we increase the time spent on science, improve ELA and math instruction, and build critical social-emotional and 21st Century skills.
To learn more about the importance of outdoor learning, click here.
We are investing in teachers, students, and our future workforce. Will you join us?
Impacts of COVID-19
Early education in under-resourced communities has been critically impacted as young students have struggled to connect remotely with little support, exacerbating opportunity gaps already in place. Before COVID-19, elementary students received an average of 18 minutes of Science instruction per day – now that time has decreased even more. Elementary students have lost months of instruction in ELA and Math with widening gaps in social-emotional learning and 21st Century skills critical to long term success in college and dynamic STEM careers. With many students determining their career track by 6th grade, we must act now to re-engage young students in STEM and Science while overcoming learning loss in Math and ELA.

The impacts of COVID-19 on our students may impact the STEM pipeline for a generation, unless we act now.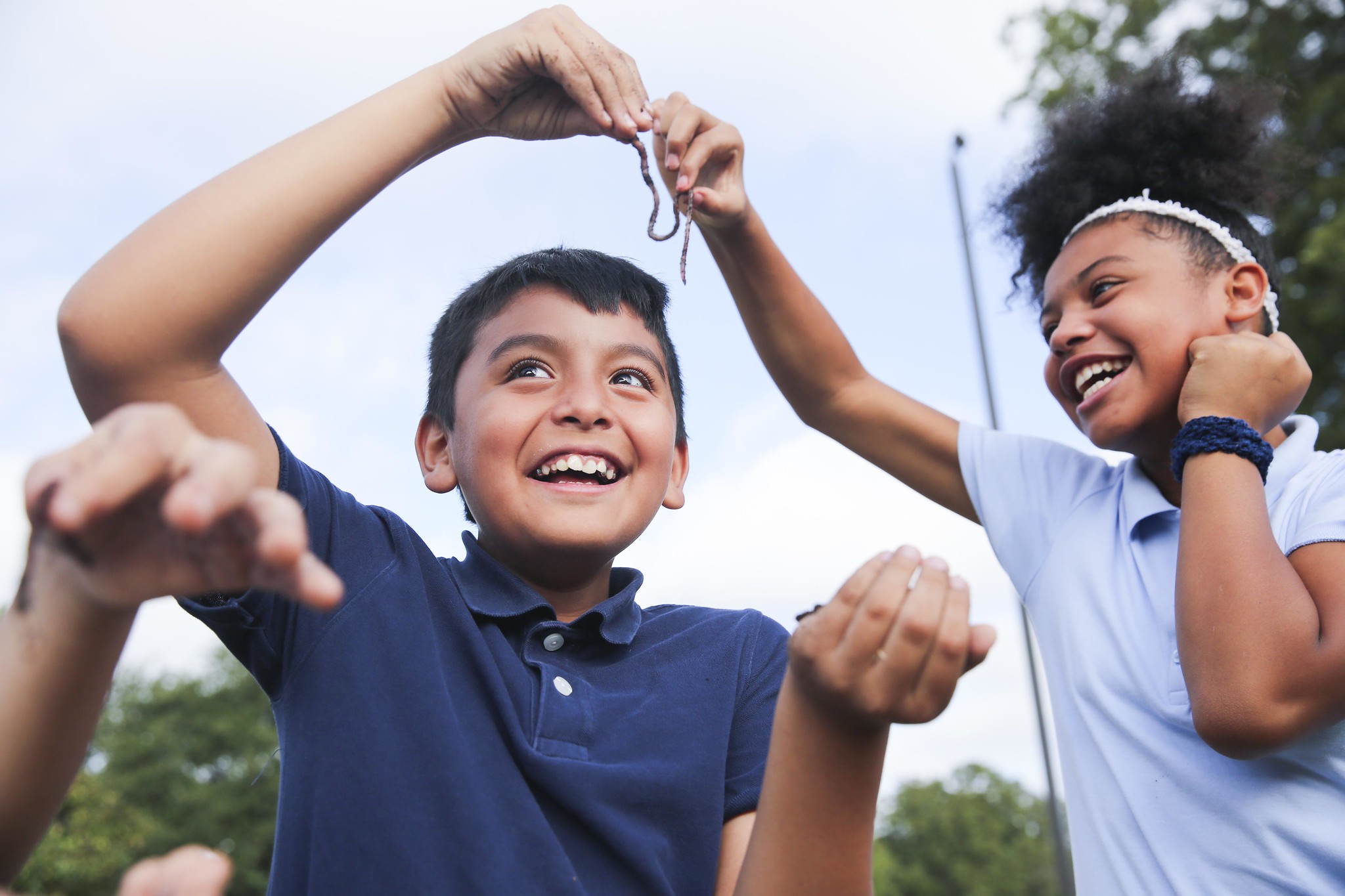 Join the Movement
Out Teach is calling on our supporters to accelerate our efforts to ensure teachers receive the support they need and students are put back on the path to success. Share how you are working to support students and teachers on social media and tag us at #EducationIsOpen.
Sponsorship
Contact us to learn more about how you or your organization can impact millions of students and teachers during COVID-19 and beyond. Support our mission of providing access to an engaging education and dynamic hands-on STEM learning opportunities to every student, no matter their resources.
#EducationIsOpen is made possible in part by: